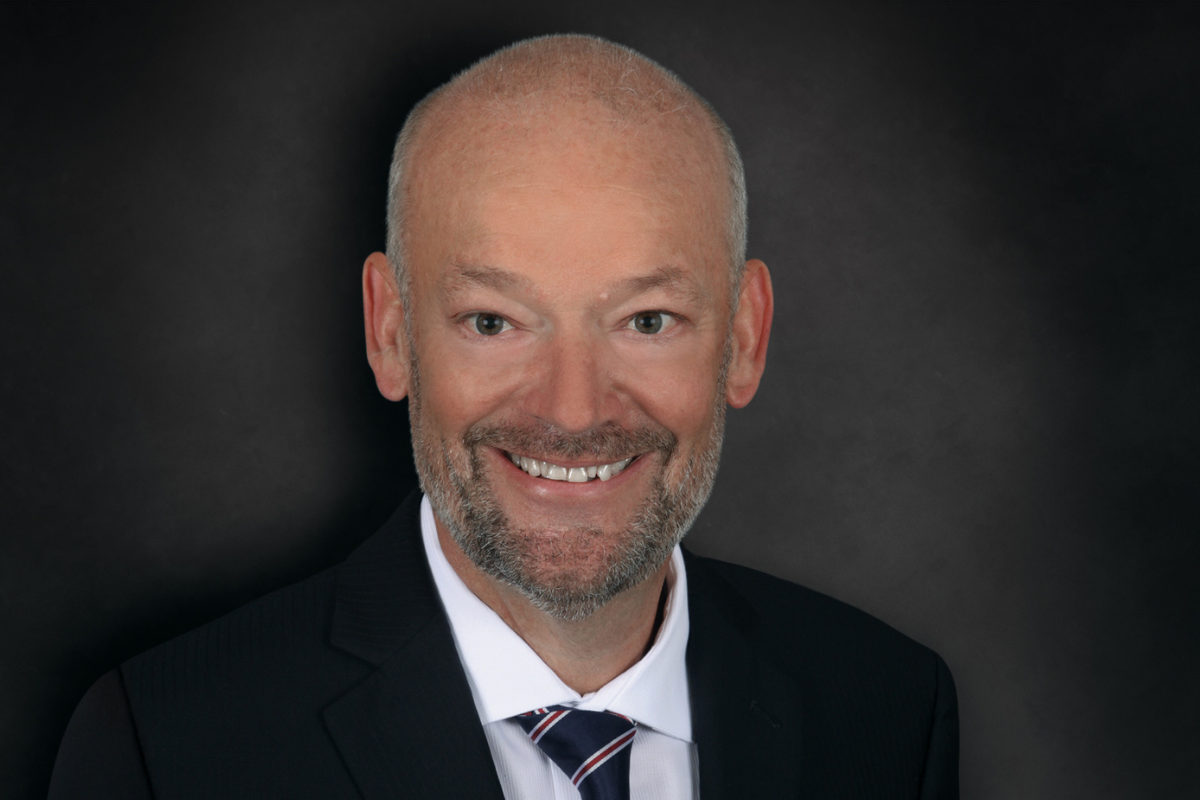 Welbilt's executive vice president and chief innovation officer, Richard Caron, has died at age 65.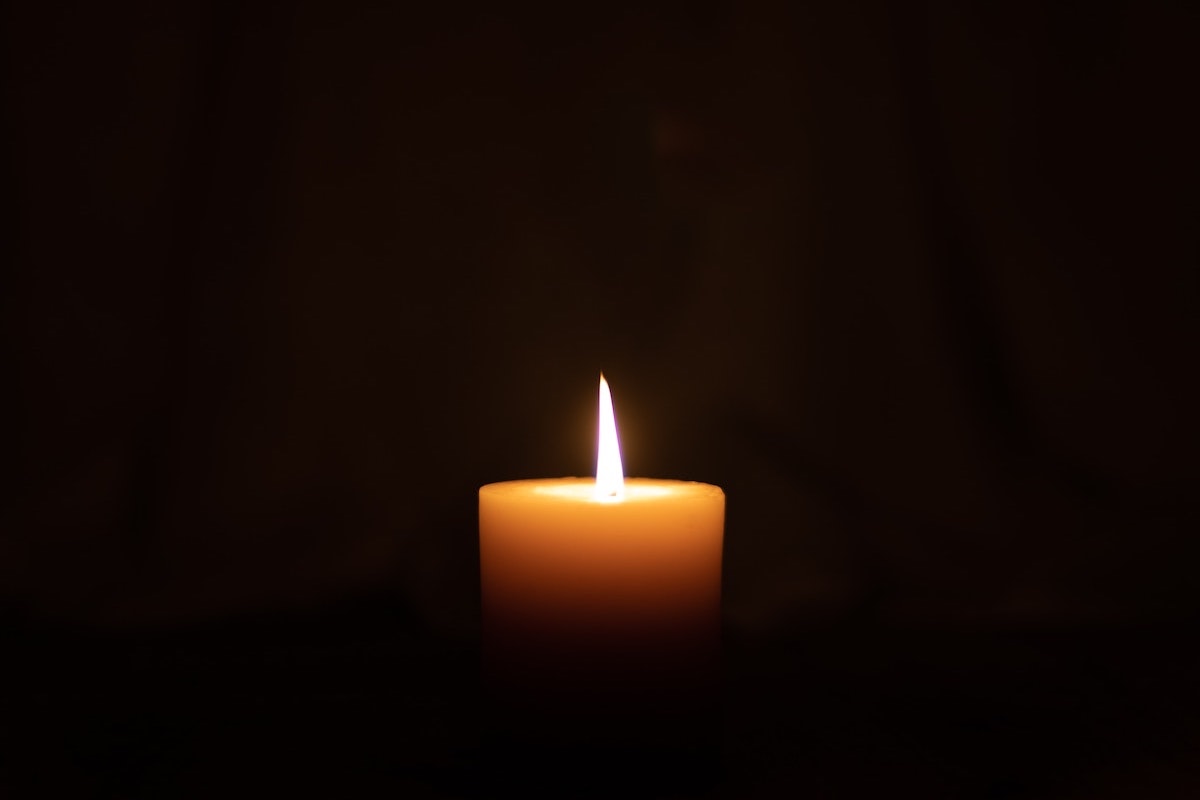 Courtney McDaniel, who worked as a branch manager in Pleasantville, N.J., for Elmer Schultz Services Inc., died May 17. He was 53.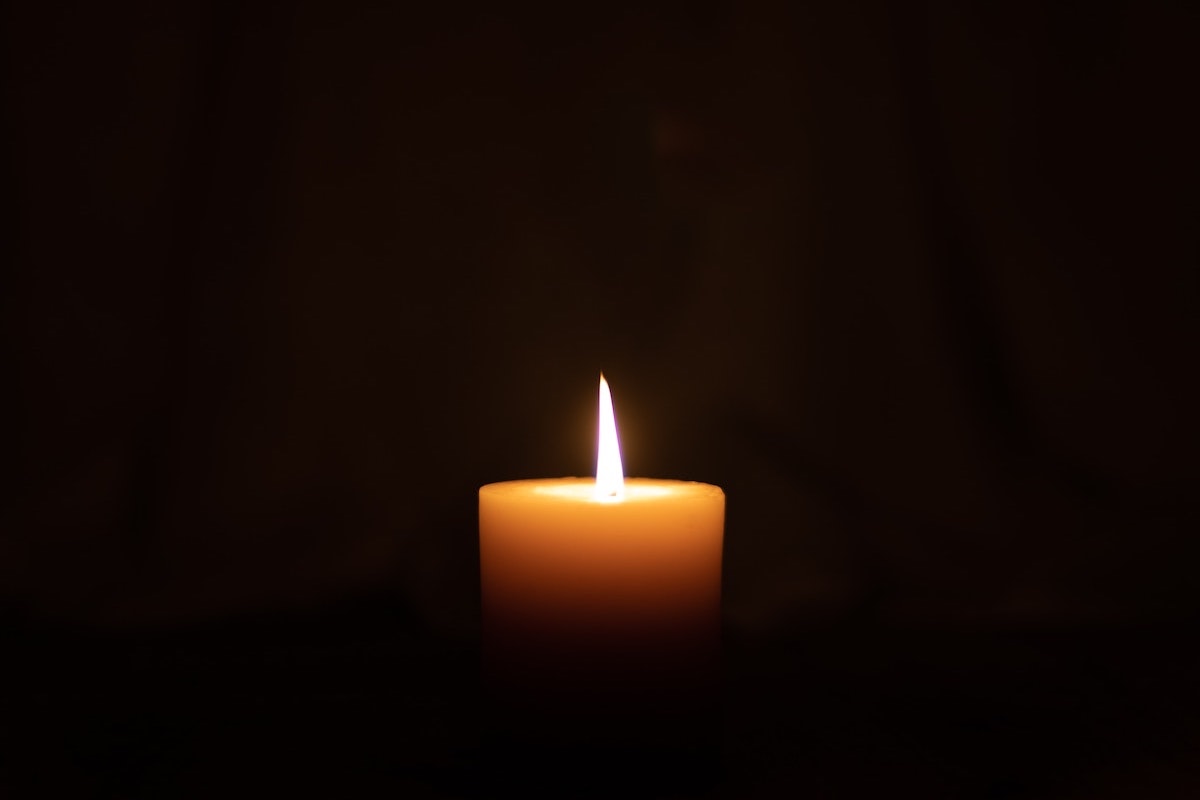 John Paul Anderson, senior regional sales manager at Winholt, died unexpectedly on April 24.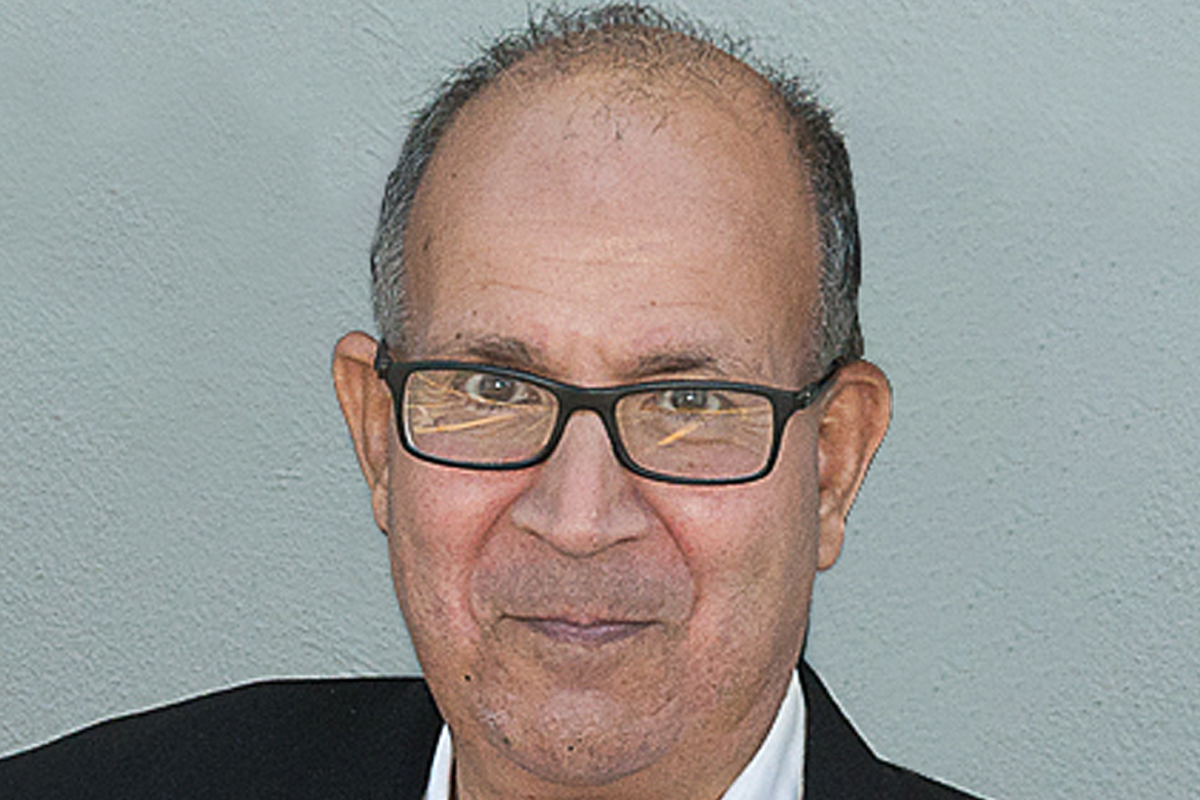 Burkett Restaurant Equipment & Supplies Founder Mike Burkett, 63, died March 29 at his home following a 34-year battle with multiple sclerosis.