MAFSI Remembers Corky Pike of Johnson Pike & Associates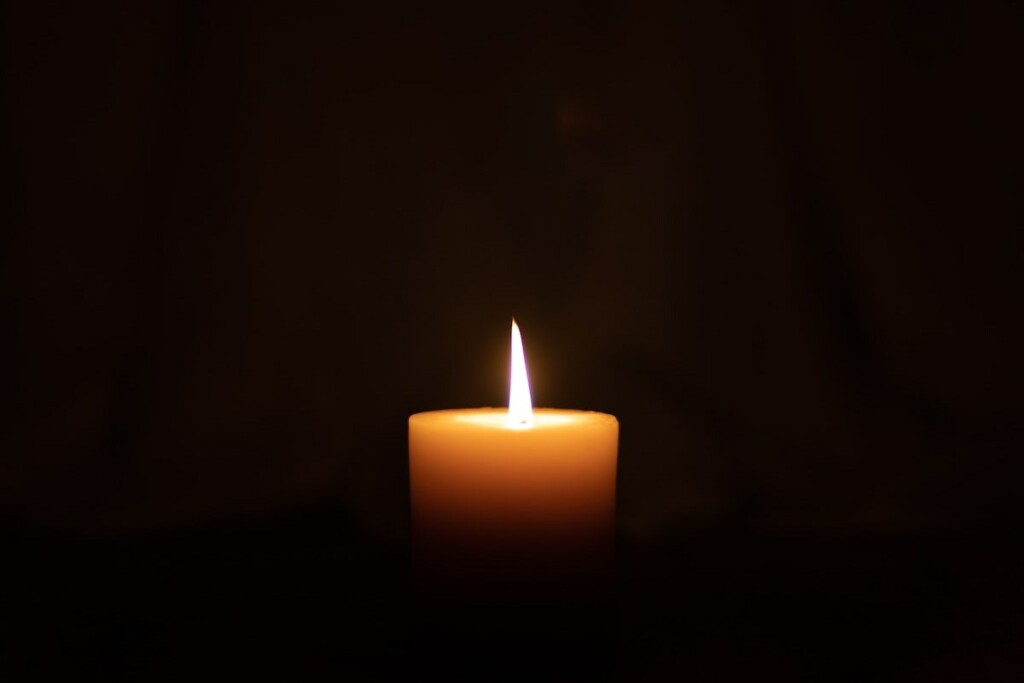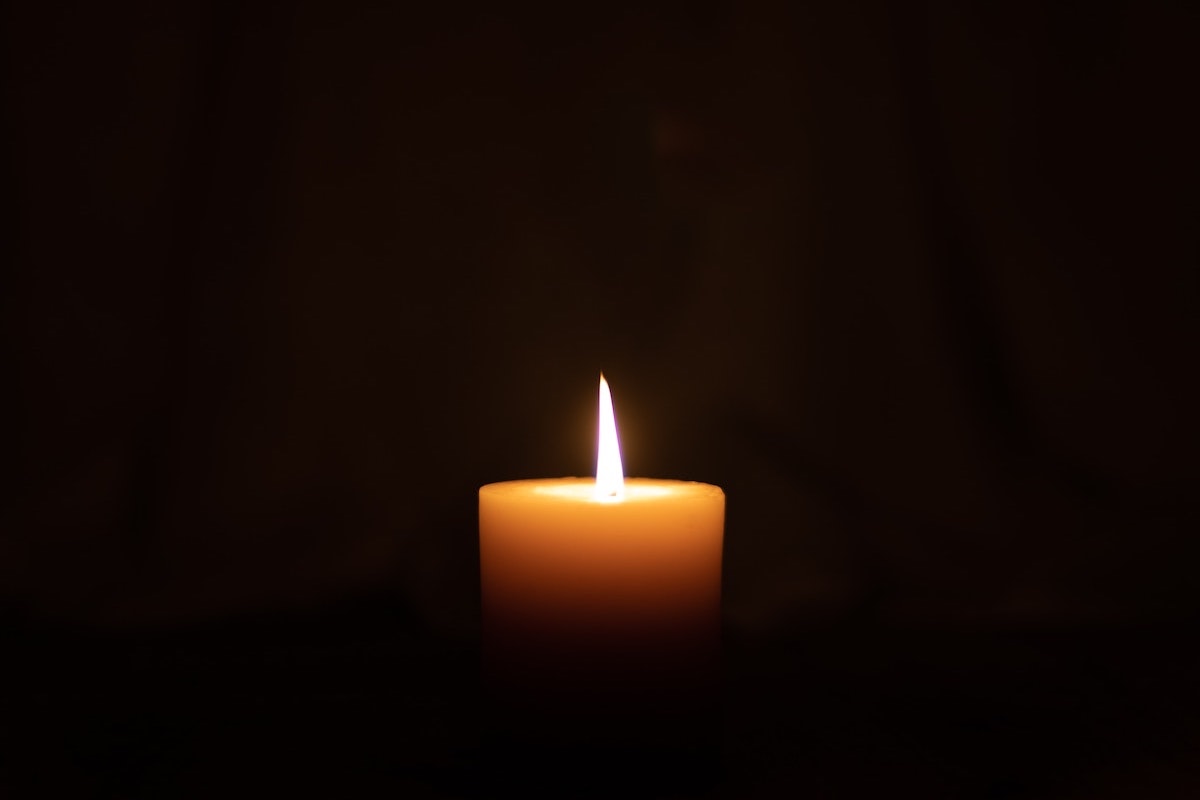 MAFSI announced Jan. 23 the passing of "Corky" (Cecil Arthur) Pike of Johnson Pike & Associates, Region 20, Mountain States North. Pike passed away at home on October 2.
Pike was born in Castroville, Texas, in July 1940. After graduating from high school in Weslaco, Texas, Pike attended the University of Texas Pan American College. He enlisted in the U.S. Navy in 1961 and was honorably discharged in 1965. A management path with Howard Johnson's transferred him from Dallas to Denver in 1969 and opened his future in the restaurant and foodservice sector. From restaurant management and ownership, Pike moved into restaurant and foodservice equipment sales and then transitioned to a manufacturers' representative partnership, Johnson Pike & Associates, that covered the Rocky Mountain region from Montana south to Arizona, New Mexico and west Texas. He retired from the firm in Denver, after 25 years.
Donations in Pike's memory can be made to One World Medical Relief and Warriors' Ascent, please visit: warriorsascent.org.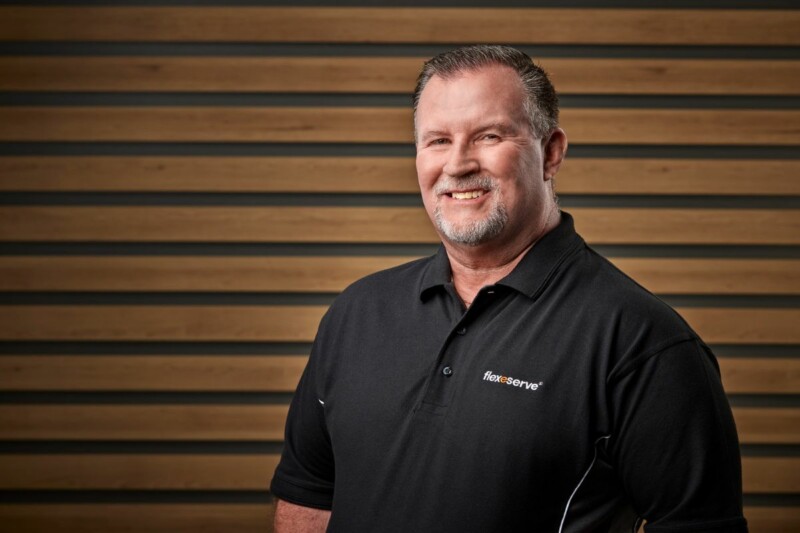 Appointments
Overseeing maintenance and repair services marks one responsibility of new hire Patrick Walker.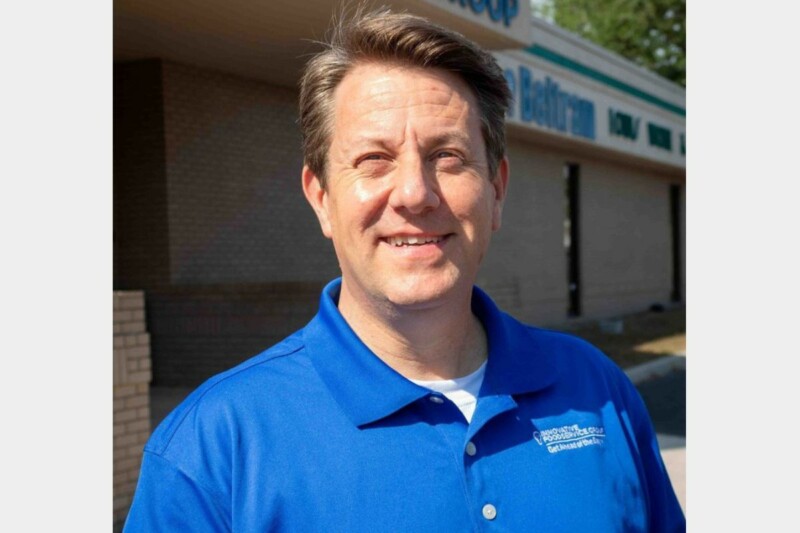 Appointments
Kyle Herod will work closely with the design and sales teams to grow the customer base.