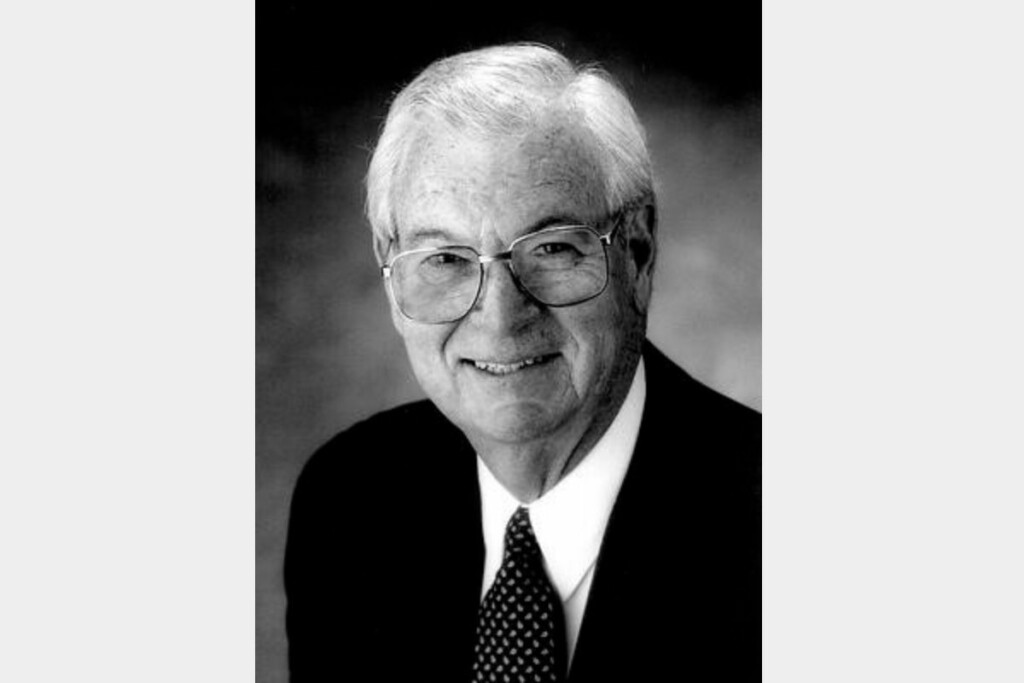 MAFSI announced today the passing of longtime member Raleigh "Bill" W. Johnson Jr., 96, Raleigh W. Johnson & Co., MAFSI Region 15 – Texas/Oklahoma.
For 41 years, Johnson was the owner of Raleigh W. Johnson & Co., manufacturers' agents in the foodservice equipment industry, representing eight factories in Texas, Oklahoma and Louisiana. The company was founded in 1931 by his father, and continues under the ownership of his sons Raleigh and David Johnson. Johnson was the recipient of numerous sales awards and was known throughout the industry for his honesty and integrity, MAFSI says in the announcement. He served on the MAFSI board.
Johnson passed away on December 29. Online condolences may be shared at Dignity Memorial.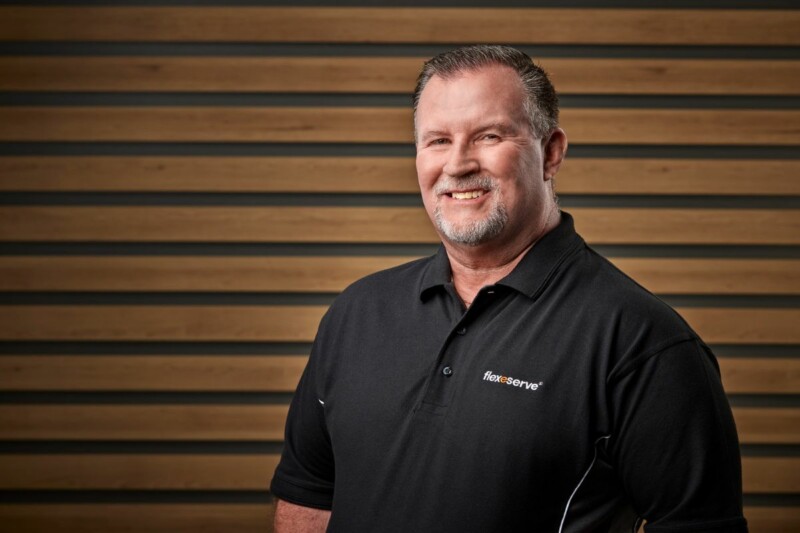 Appointments
Overseeing maintenance and repair services marks one responsibility of new hire Patrick Walker.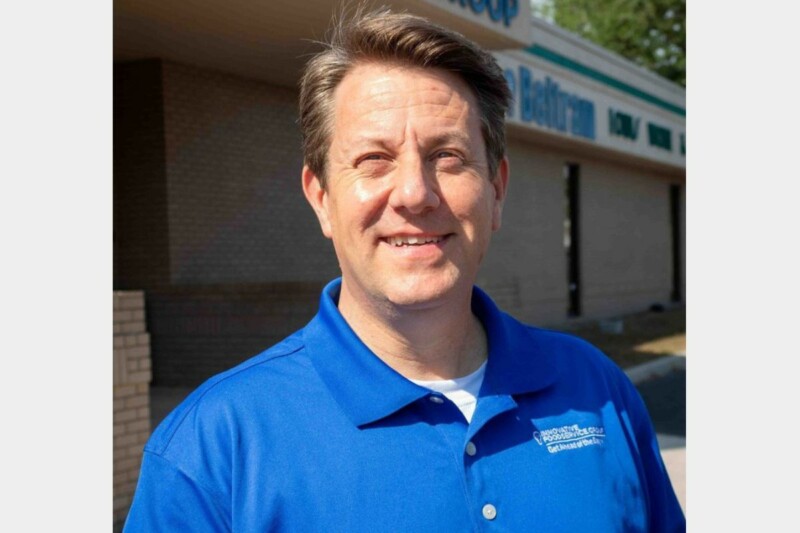 Appointments
Kyle Herod will work closely with the design and sales teams to grow the customer base.