In Memoriam: Kenneth Kerry Wallace, Co-Founder of Forbes, Hever & Wallace
Wallace, who died at the age of 70, retired from the manufacturers' rep firm he co-founded in 2015.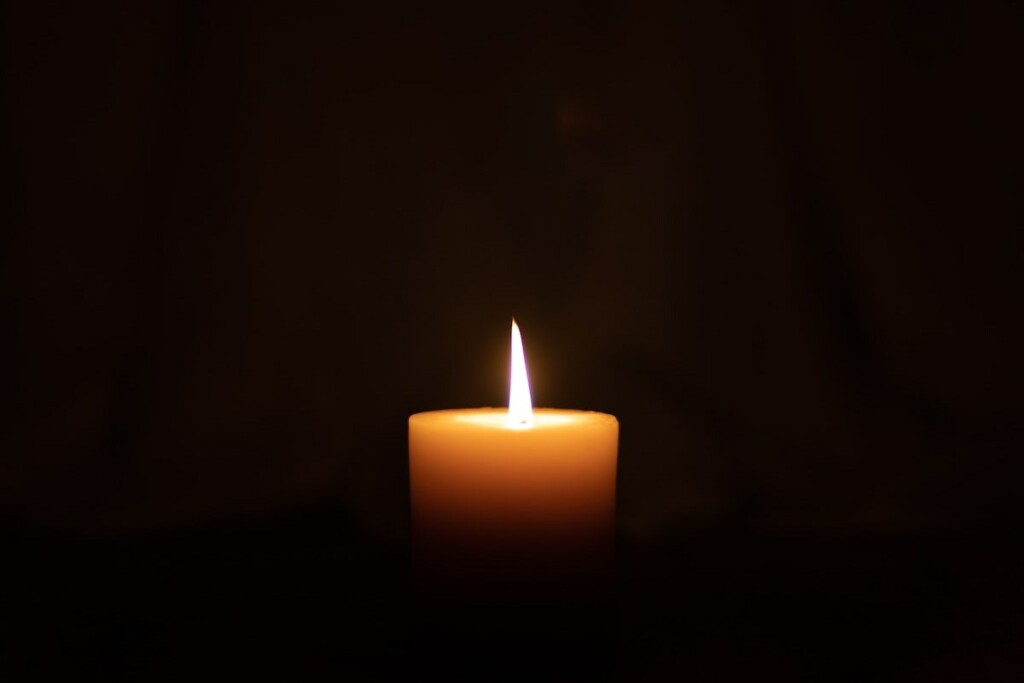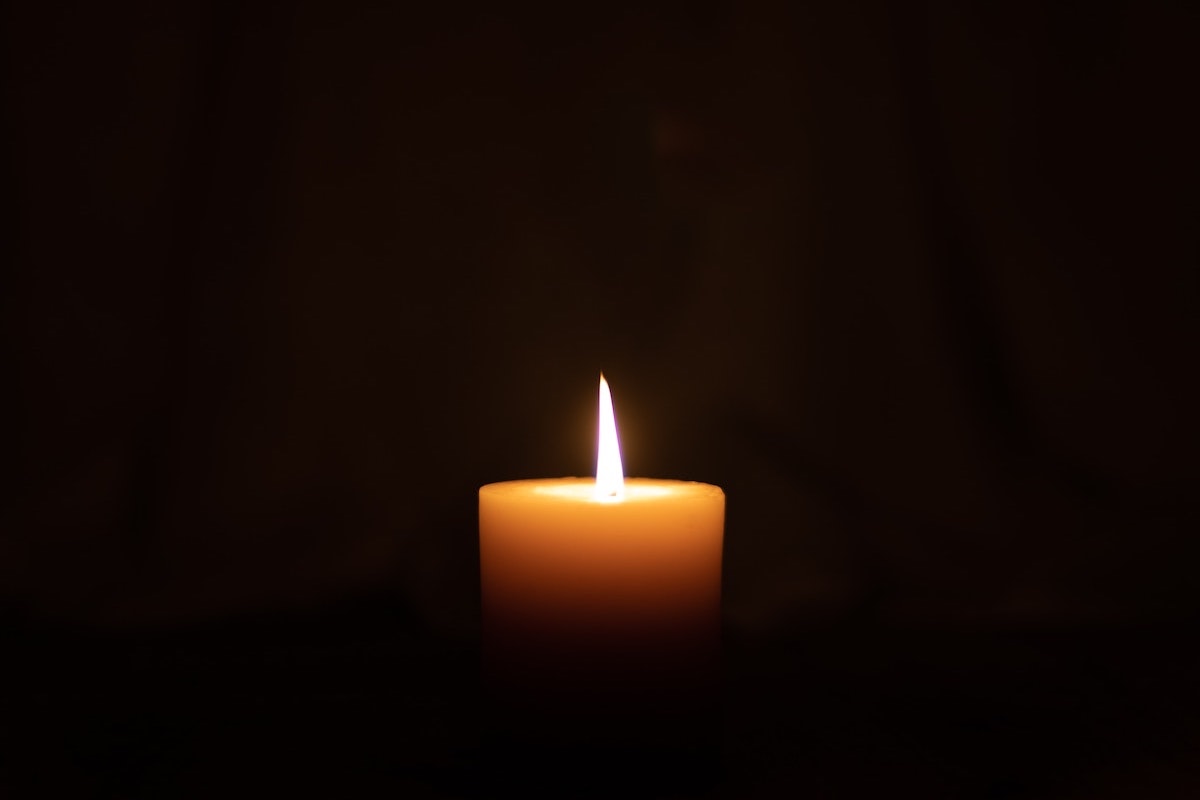 Kenneth Kerry Wallace, co-founder of the Texas-based manufacturers' rep firm Forbes, Hever & Wallace, died Nov. 3, 2022, MAFSI shares in a Jan. 23 announcement. He was 70.
Wallace's obituary retraces his path through the foodservice industry, which began when he took a hotel job in California, soon landing on the restaurant side of the operation. Later, he worked at Gerber Restaurant Supply and then Gardner Restaurant Supply. At Gardner, he met Anne Forbes, who, along with John Hever, would co-found Forbes, Hever & Wallace with Wallace in April 1986.
"Kerry had a dry wit, a crooked smile and a kind, encompassing personality," his obituary reads. "If you were lucky enough to call him your friend, he never forgot you, noting every birthday you had."
Wallace retired from Forbes, Hever & Wallace in December 2015.
Wallace is survived by his wife, Rondina Phillips Muncy; his sister, Patricia "Trisha" Macko (Vic), of Stockton, Calif.; and his brother, Gregory "Greg" Wallace, of north Texas. He also is survived by his three stepchildren: Samantha Muncy Orndorff (Philip), of North Carolina; Natalie Muncy Smith (Brandon), of Pensacola, Fla.; and Matthew Muncy (Margarett) of Fort Worth, Texas. He was preceded in death by his parents, sister Pamela "Pam" Jett (Al), and son, Patrick Marlowe Wallace.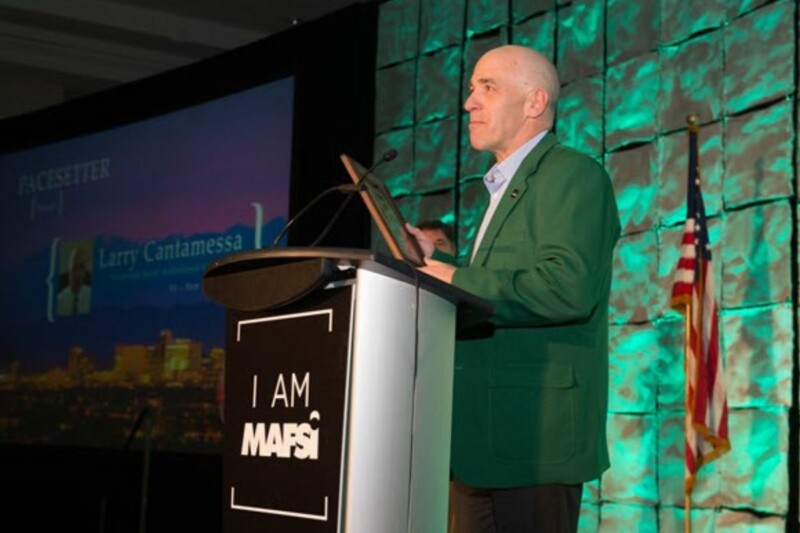 In Memoriam
The president of PBAC & Associates was a dedicated, tireless supporter of the foodservice industry.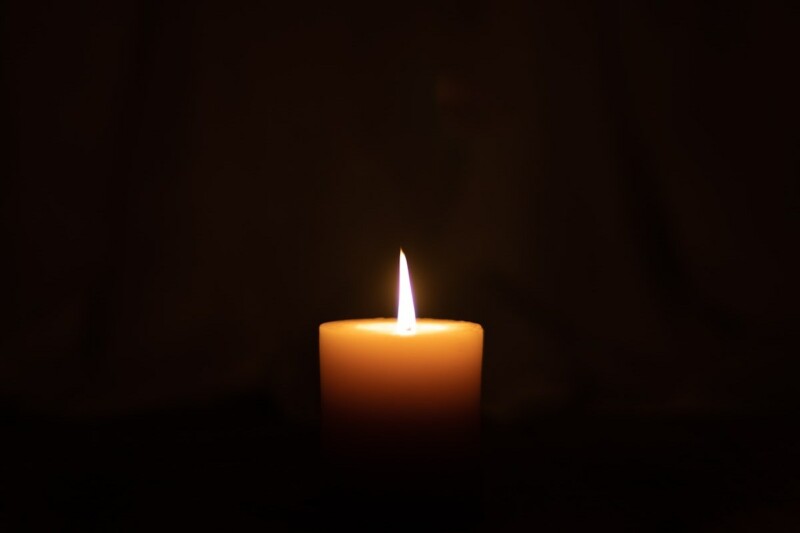 In Memoriam
Lakeside Mfg. announced the unexpected death of its executive vice president, Kevin Vigeant. Vigeant, who passed on April 27, spent 12 years with Lakeside and more than 25 years in…