In Memoriam: James Augustus O'Brien Jr.
O'Brien Jr. worked in the foodservice industry up until his retirement in 2022.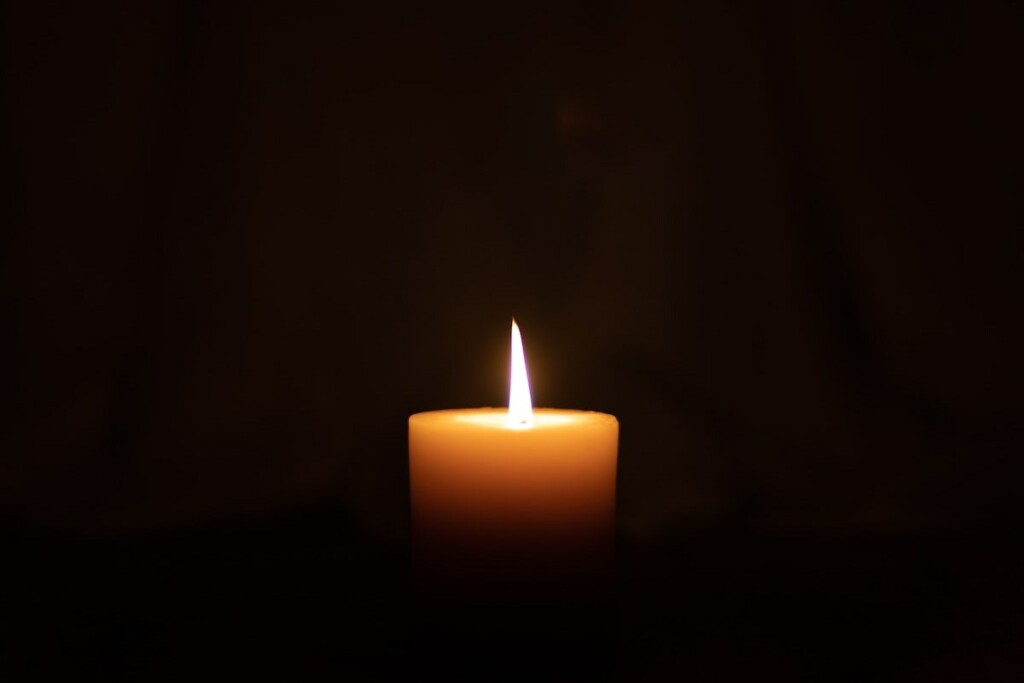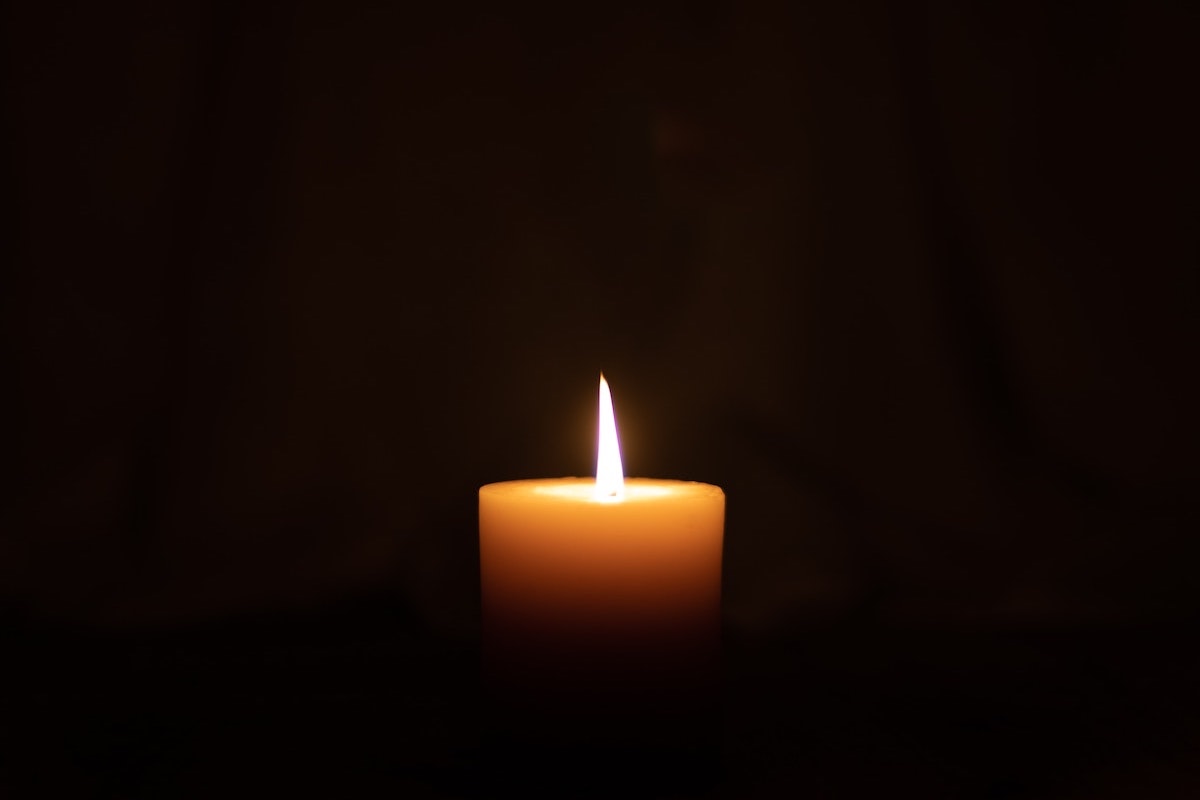 Longtime foodservice industry professional James Augustus O'Brien Jr., 73, of Berwyn, Pa., died on Jan. 25, CFESA shared in a Jan. 30 email.
Prior to his retirement last year, O'Brien Jr.'s professional endeavors included stints in sales with Maryland Cup, Edward Don and GCS Service. In 1985, he began as a branch manager at GCS before working his way up to executive vice president and partner. He also was a founding partner, with Wes Tyler, of the industry organization NACPS—or North American Commercial Parts & Service—which was established in 2003 and sold to Parts Town in 2015. Up until his retirement, O'Brien Jr. held a senior management role with NACPS.
"Wherever he worked, Jim will be remembered for his integrity, passion and competitive spirit," his obituary reads.
Off the clock, O'Brien Jr. enjoyed golf and travel.
O'Brien Jr. is survived by his wife, Connie; his children Heather O'Brien Burns (Eric) and Colin O'Brien (Kira); and five grandchildren: Emily, Brendan, Delaney, Caitlin and Claire.
In lieu of flowers, memorial contributions may be made to the J Wood Platt Caddie Scholarship Fund.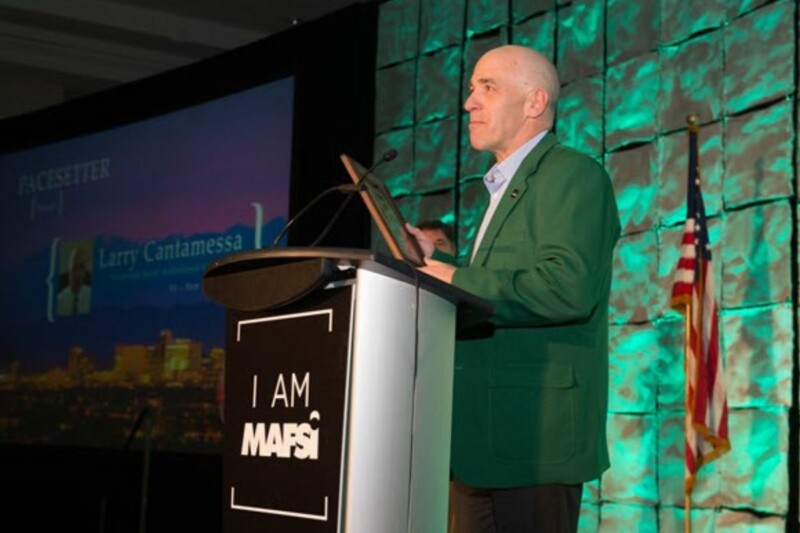 In Memoriam
The president of PBAC & Associates was a dedicated, tireless supporter of the foodservice industry.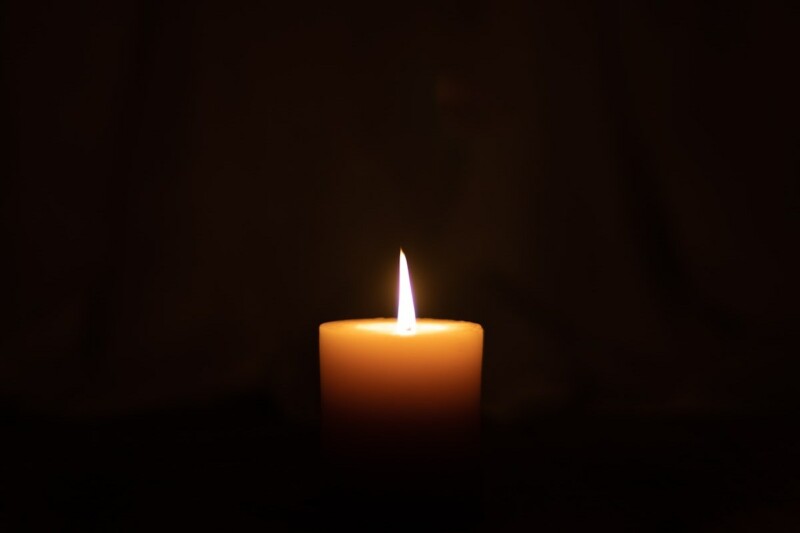 In Memoriam
Lakeside Mfg. announced the unexpected death of its executive vice president, Kevin Vigeant. Vigeant, who passed on April 27, spent 12 years with Lakeside and more than 25 years in…