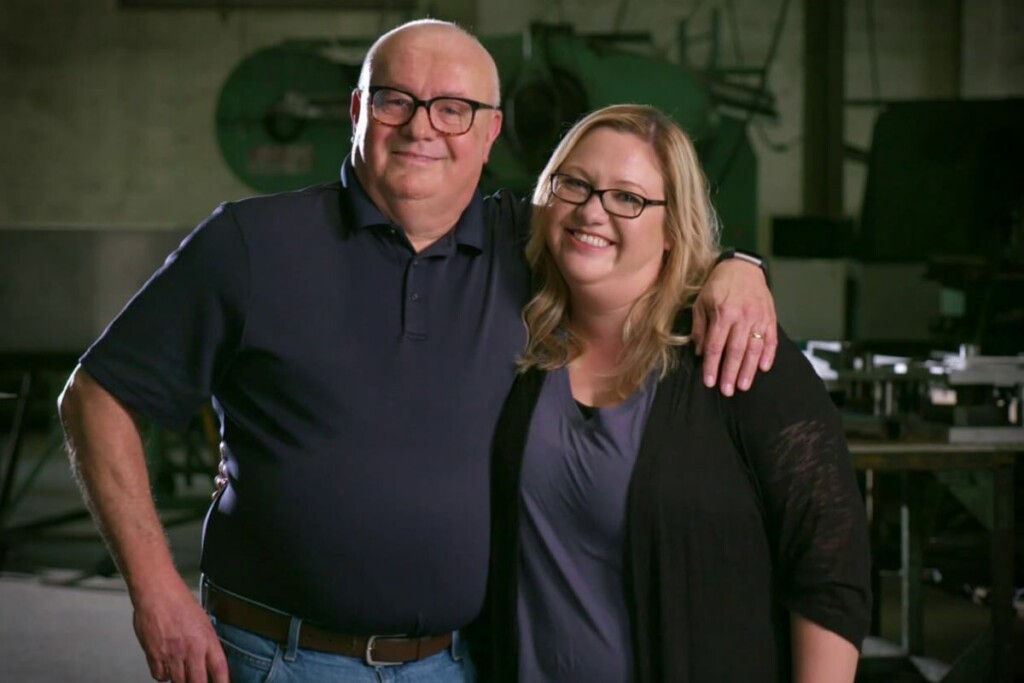 Serving equipment company Atlas Metal Industries, based in Miami, has announced that Jessica Meade will step up as president and David Meade will retire as of March 31.
Because Atlas Metal is a multigenerational-owned company, the change of leadership has been planned for many years to ensure a smooth transition for its employees and customers, according to a March 2 press release.
"It's rewarding to look back over the years and see how we successfully acquired companies like Precision and weathered recessions and the pandemic. It's all thanks to our unwavering commitment to rewarding employee loyalty, honoring our customer relationships and hand-crafting our high-quality equipment," says David, who served as company president and CEO for 31 years, in the release. "It is the ideal time for me to step aside and for Jessica to further step up and continue to lead our company to success."
Similar to David, Jessica also served in a variety of roles during her nearly 15-year tenure to learn about Atlas Metal from all facets. Most recently she was vice president of sales and marketing, overseeing a customer service team, nearly 140 sales representatives nationwide and best-in-class branding and advertising initiatives. In Jessica's new role she will spearhead all major business decisions and continue to oversee sales and marketing efforts.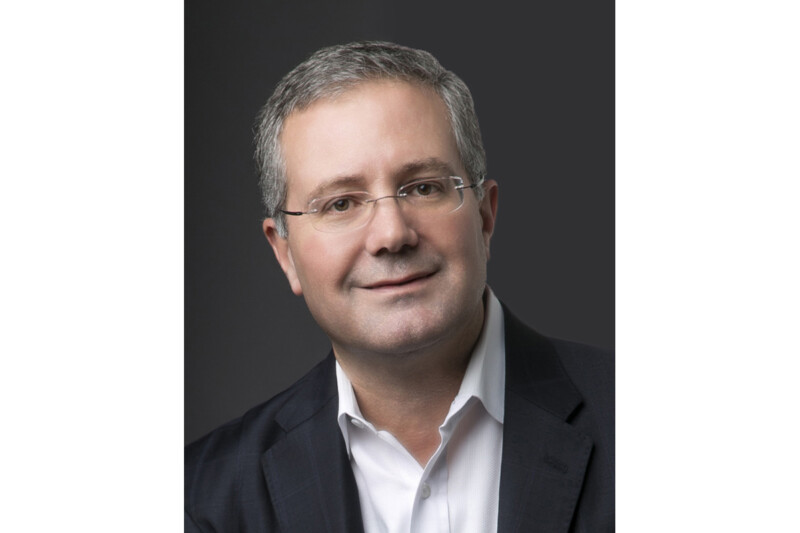 People
From summer to fall, the industry seems busier than ever, but there's lots to look forward to.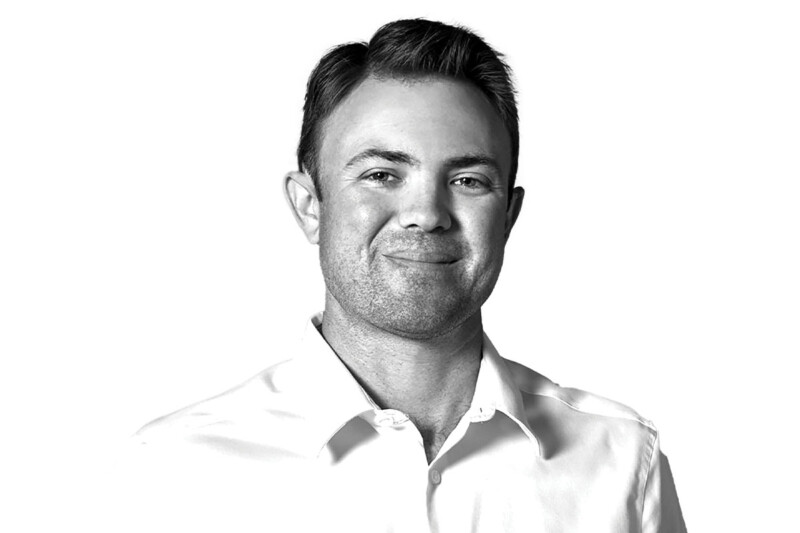 People
The vice president of Florida-based Coastline Cooling shares his business philosophy, thoughts on volunteering and why ice machines are cool.