From the Editor: A Toast to FER
Our October issue serves as the 25th anniversary edition of Foodservice Equipment Reports.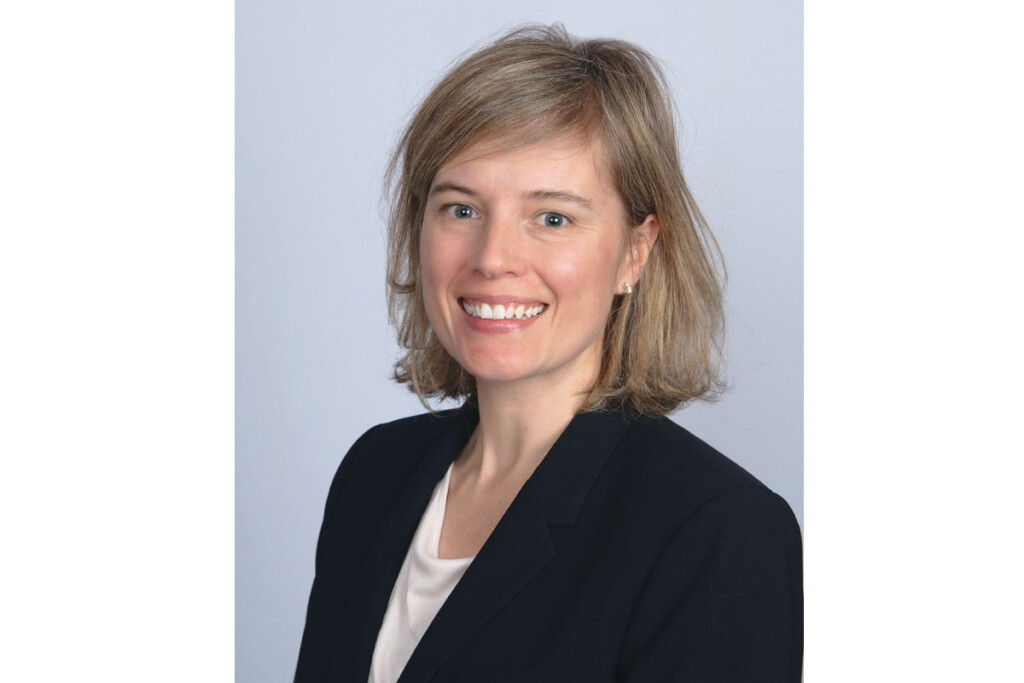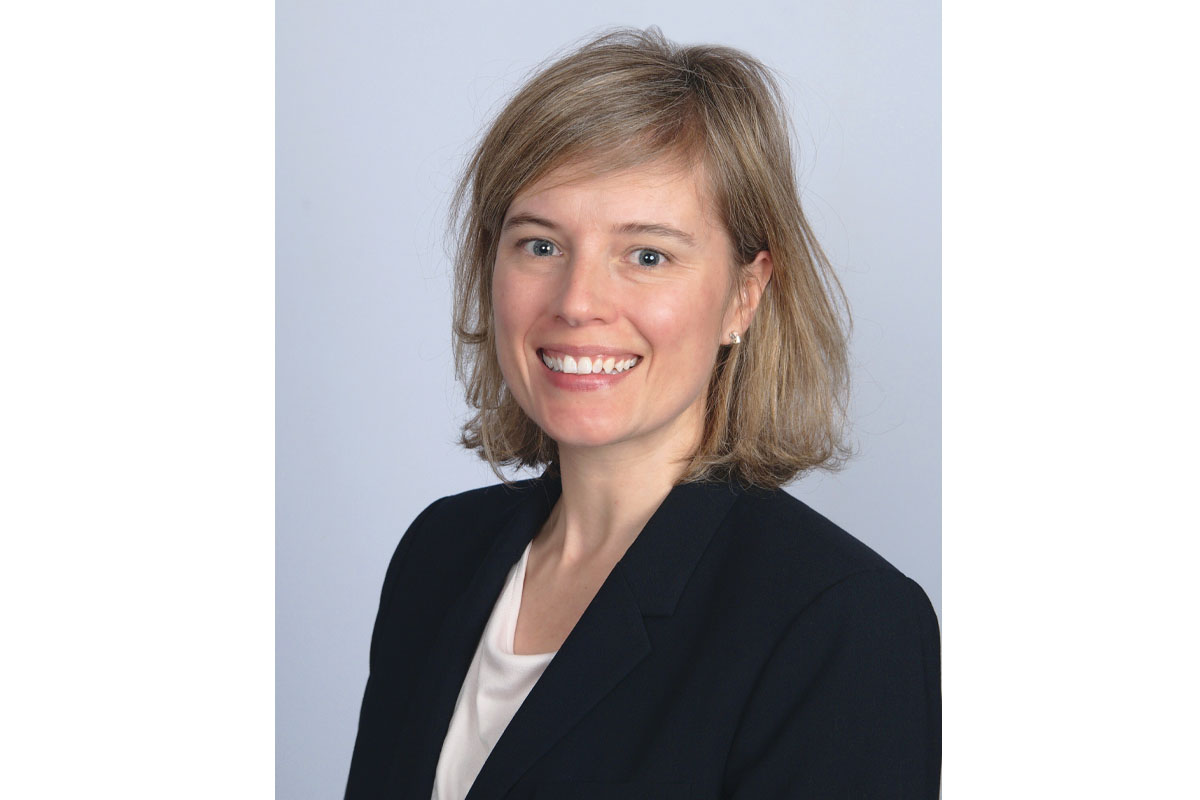 Our October issue serves as the 25th anniversary edition of Foodservice Equipment Reports. Inside, you'll find one of our signature equipment comparisons and a kitchen design story, as well as plenty of news and product details, along with a few surprises to mark the celebration. Managing Editor Lauren Coughlin has put together a thoughtful story on the history of the magazine. It includes some voices you may recognize from the past: Robin Ashton, former publisher, Brian Ward and Beth Lorenzini, both past editor-in-chiefs, and Jennifer Hicks, previously executive editor.
The party also includes you, of course, as Contributing Editor Karen Alley highlights "25 Innovative Ideas" from the foodservice equipment and supplies industry this past year. The story includes many segments: operators, consultants, dealers, manufacturers' reps and service agents.
It's such an honor to witness FER turn 25 years old. I remember the first time I heard about the magazine. Robin was a guest speaker in my trade magazine class at Columbia College Chicago circa 2001. He mentioned there was an internship open, and I jumped at the chance. Our company lunches were among my favorite memories from that time. On Friday afternoons, it was not unusual for us to head out of the office and grab lunch in downtown Evanston, Ill. (Asian fusion restaurant Flat Top Grill was my favorite.) We ate together and shared plans. I was a college kid away from home, living in a big city, and Robin, Brian, Jen, Beth and Christine Palmer, currently production manager, felt like family.
Today, FER remains strong as part of parent company Wolters-Althoff Investments. It has expanded to include a Digital Solutions Group and so much more, as Publisher Randy Hano mentions in his column. One of the things I love most about the company, is all the opportunities I find to learn and grow. (From trade show floor videos to podcasts to a shot at new editorial roles, I'm constantly out of my comfort zone.) Remote work keeps our still-small group from lunching every week, but we work virtually side by side and support each other, and when we fall, help each other up, like family. Happy birthday, FER, and as Robin says, cheers.
ALLISON REZENDES
Editor-in-Chief
arezendes@fermag.com
3 THINGS
---
HERE, MY FAVORITE PICKS FROM "25 INNOVATIVE IDEAS"
Along with Inspire Brands' Inspire Innovation Center, three ideas that stand out are as follows:
FLOATING HOODS
Have you ever seen a consultant suspend exhaust hoods from a ceiling to open sightlines from a skybox? Leif Billings, vice president of the northeast division at Next Step Design, did exactly that in Chef Daniel Boulud's Le Pavillon.
TRIVIA GAMES
Gary's East Coast Service's use of trivia games to add more variety to annual OSHA training would get high marks among the construction workers I know.
BUSINESS PROGRAM
The Yum Brands team regularly attends our biennial Multiunit Foodservice Equipment Symposium. I can't wait to congratulate them in-person on the Yum Center for Global Franchise Excellence at the University of Louisville.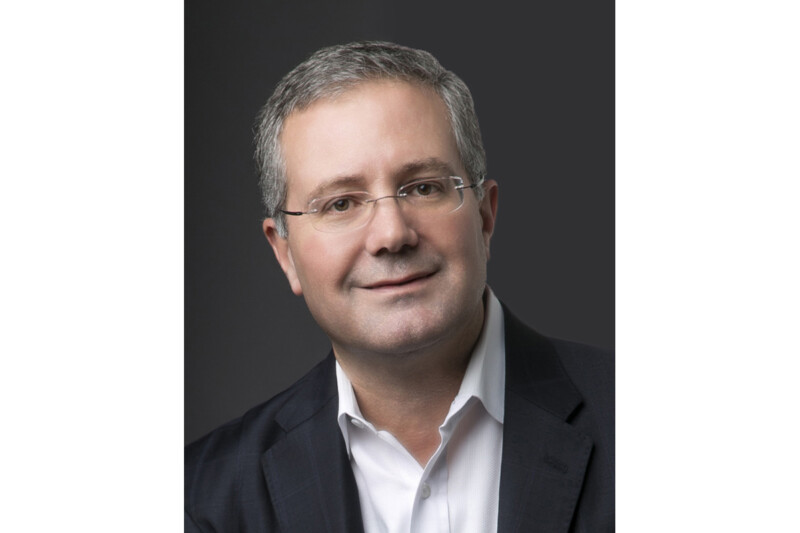 People
From summer to fall, the industry seems busier than ever, but there's lots to look forward to.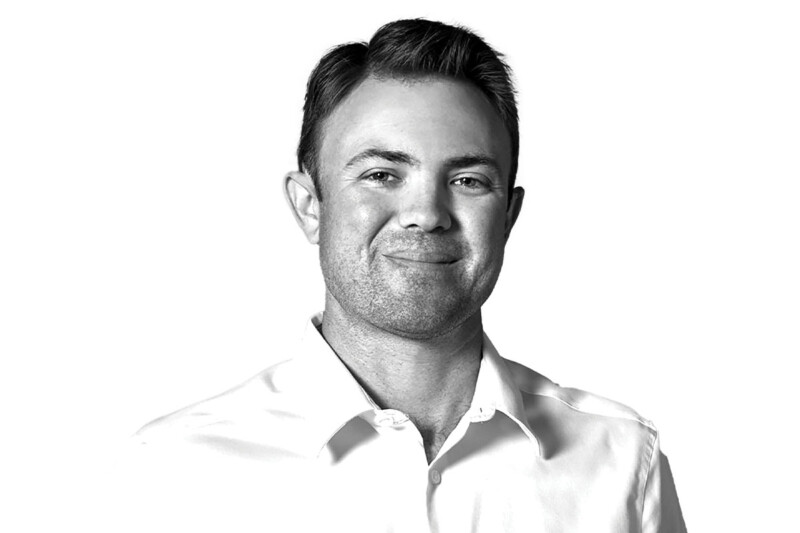 People
The vice president of Florida-based Coastline Cooling shares his business philosophy, thoughts on volunteering and why ice machines are cool.