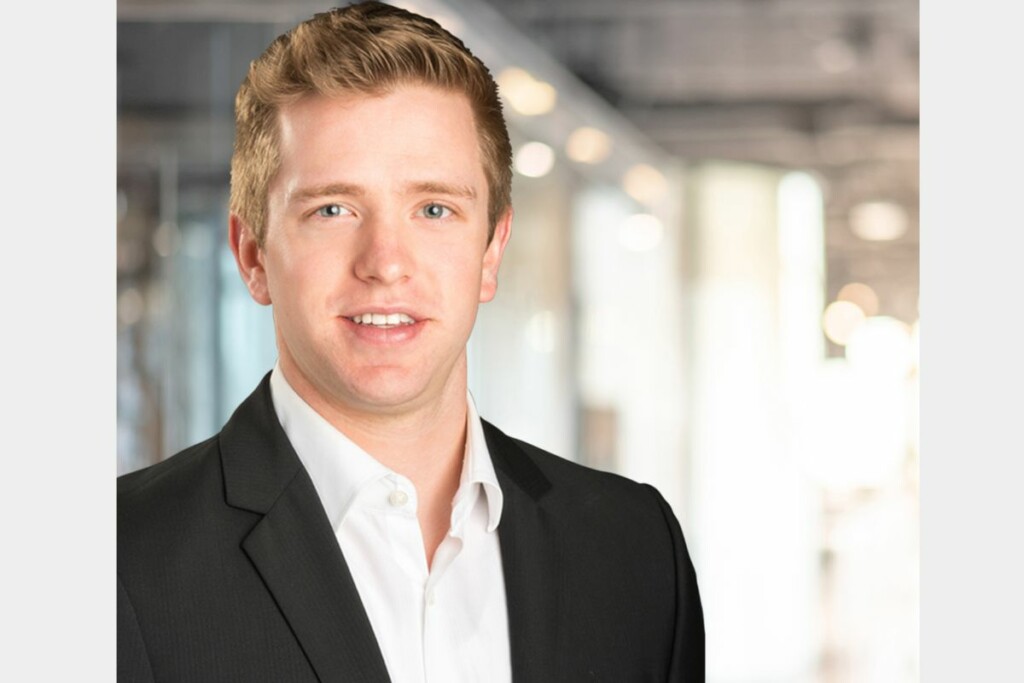 Frontline Int'l., a manufacturer of smart cooking oil management solutions for foodservice kitchens, has promoted Zack Palazzo to director of sales and finance. Palazzo has been with the company since 2015 and most recently served as director of sales. Prior to that, he was the organization's sales manager.
In his new role, Palazzo will manage all aspects of the company's sales operations to ensure topline growth, oversee the overall financial health of the company and safeguard long-term sustainable growth.
Sales responsibilities include planning and executing marketing and sales policies, setting objectives and initiatives, as well as managing key accounts and identifying new markets and strategic partners. Financial responsibilities include creating controls that manage and track expenditures, overseeing quarterly financial reports, developing departmental budgets, and providing guidance on annual expenditures.
"Zack has been a key member of our leadership team for nearly a decade," says Giovanni Brienza, senior vice president, in a press release. "In his new role, he will build stronger bridges between external accounting counsel and our internal finance teams. He understands our industry, company, customers, and product, and is the ideal choice to serve in this new capacity."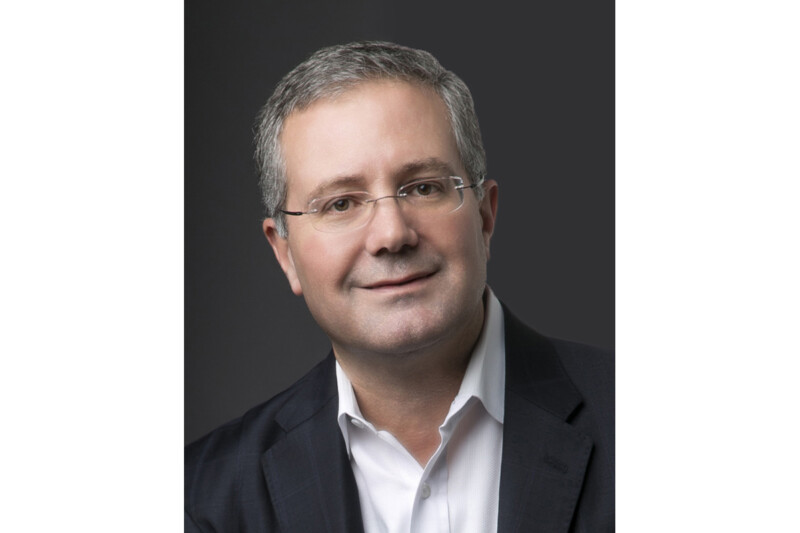 People
From summer to fall, the industry seems busier than ever, but there's lots to look forward to.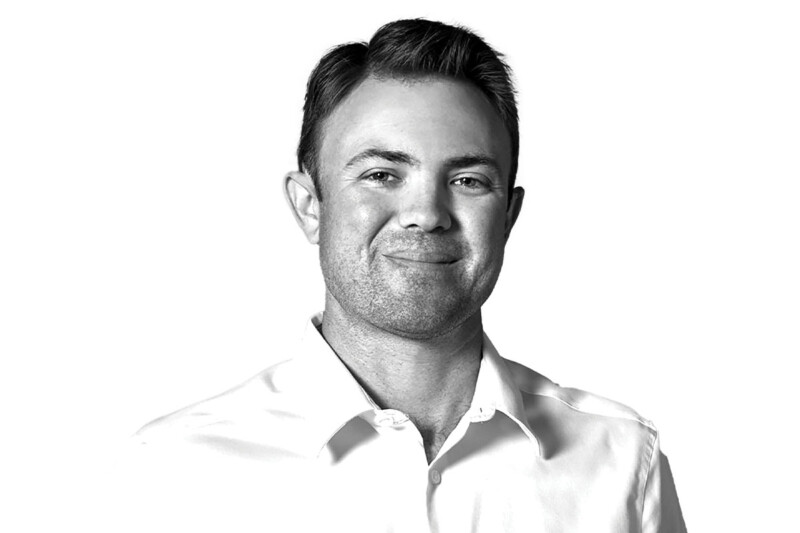 People
The vice president of Florida-based Coastline Cooling shares his business philosophy, thoughts on volunteering and why ice machines are cool.