Frozen Dessert Machine Maker Names Customer Care Director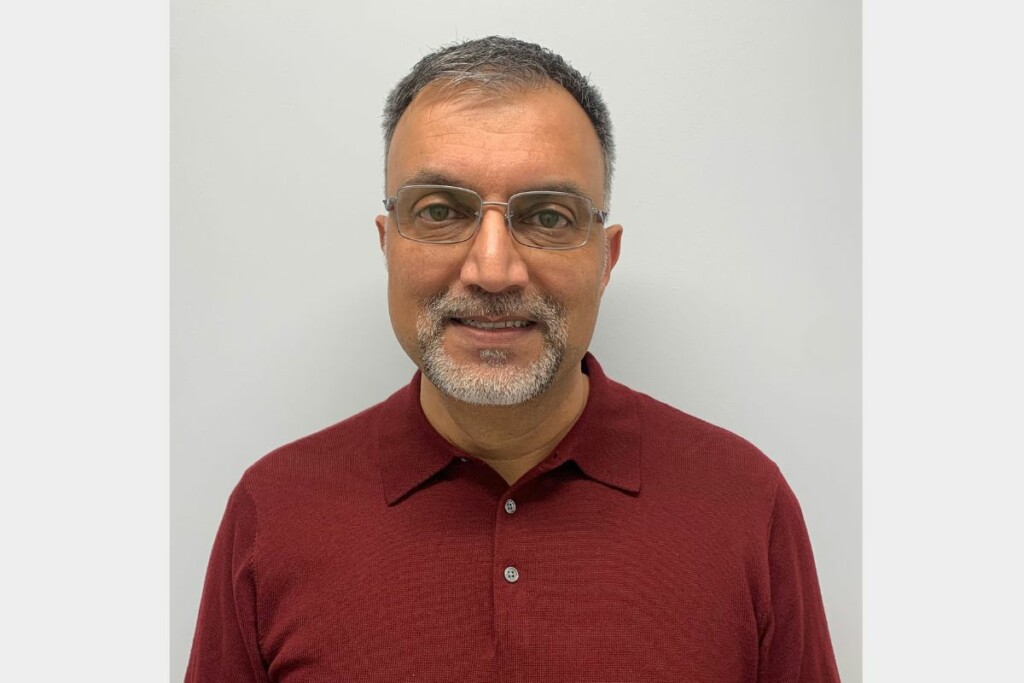 Joe Takhar has joined Carpigiani North America as senior director of customer care. Takhar will be responsible for directing all aspects of after-sales customer support, ensuring the delivery of a quality customer experience through training, technical support and parts supply.
"We are thrilled to welcome Joe to the Carpigiani team. His 25-plus years of service management experience in the major home appliance and professional foodservice equipment industries make him a great addition to our Customer Care team," says Penny Klingler, president of Carpigiani North America, in a press release.
Takhar was most recently with Electrolux Professional Group in North America and previously worked in three global divisions of Electrolux Major Appliances. He will report directly to Klingler.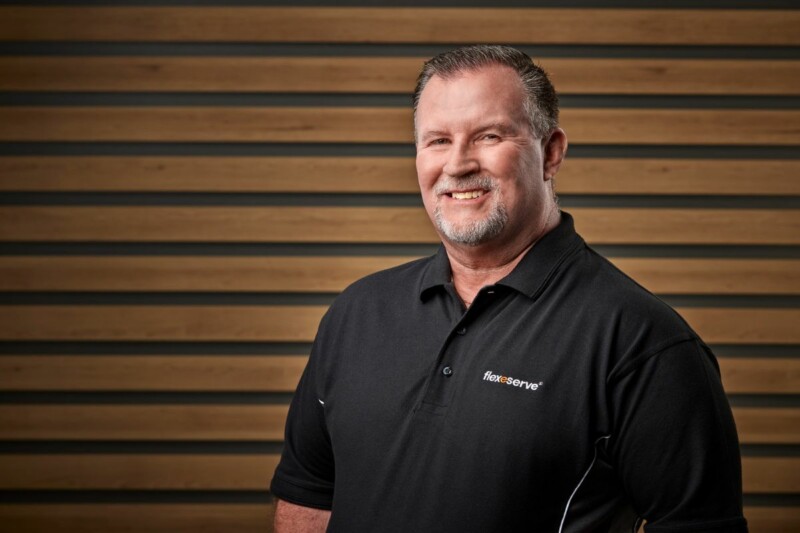 Appointments
Overseeing maintenance and repair services marks one responsibility of new hire Patrick Walker.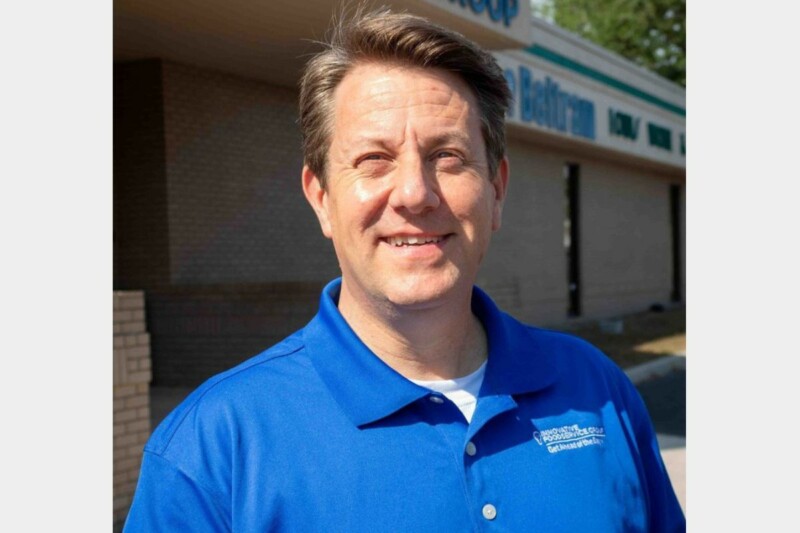 Appointments
Kyle Herod will work closely with the design and sales teams to grow the customer base.