Fuddruckers' Parent Company Agrees to $18.5M Sale of Burger Chain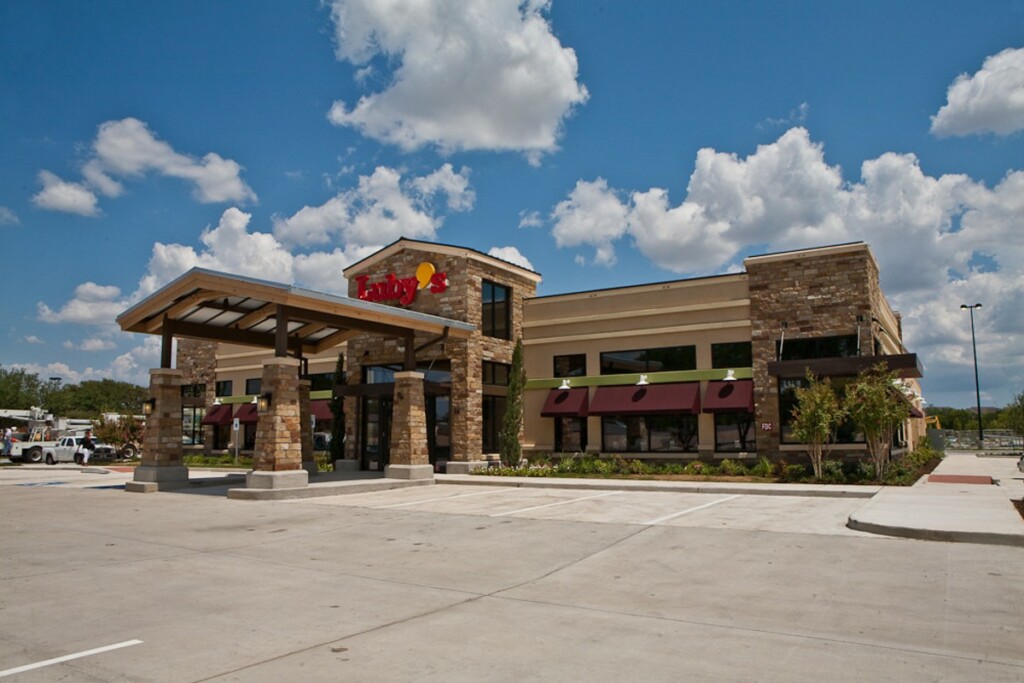 As part of a liquidation process that kicked off last fall, Luby's Inc. this week announced its agreement to sell Fuddruckers' franchise business operations.
Under the deal, Black Titan Franchise Systems—a newly formed affiliate of Fuddruckers franchisee Nicholas Perkins—will achieve master ownership of the brand, which encompasses 92 U.S. locations.
The deal is estimated at a value of $18.5 million, and the transaction is expected to close within 90 days.
Luby's said it contacted more than 150 entities before settling on the deal with Black Titan Franchise Systems.
"As a Fuddruckers franchisee, I have a vested interest in ensuring that all Fuddruckers franchisees have the resources, infrastructure, and operational and marketing support they need to maximize their return on investment," said Perkins, CEO of Black Titan Franchise Systems, in a press release. "This strategic alignment, when combined with the fact that we sell the 'world's greatest hamburgers,' will ensure the long-term success of the brand and our franchisees."
Beyond Fuddruckers, Luby's continues to seek buyers for its Luby's Cafeterias as well as Luby's Culinary Contract Services business segment, which provides foodservice management to healthcare facilities, corporate dining locations, sports stadiums and more.
Pending the closure of the Black Titan transaction, Luby's Inc. will have five company-owned Fuddruckers stores as well as four combo Fuddruckers operating with Luby's Cafeterias.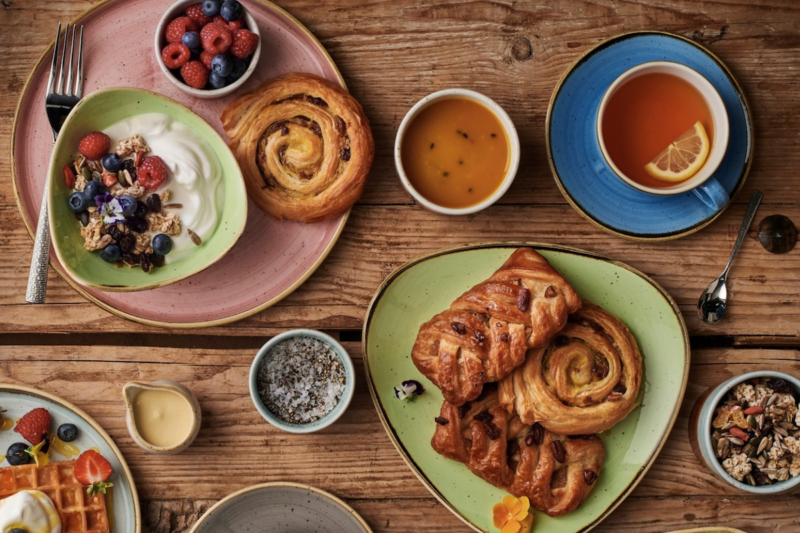 Company News
Manufacturers' rep W3 Sales has inked a partnership to represent tableware manufacturer Churchill in Texas and Oklahoma. Churchill's portfolio includes more than 3,000 products, including plates, bowls, cutlery, trays, glassware…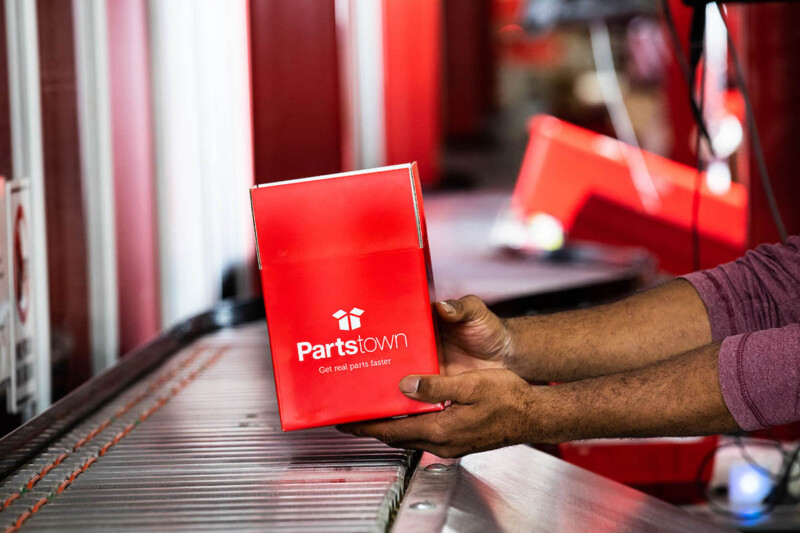 Company News
The Addison, Ill.-based distributor now offers 'an extensive range' of HVAC parts and accessories to meet more of its customers' needs.