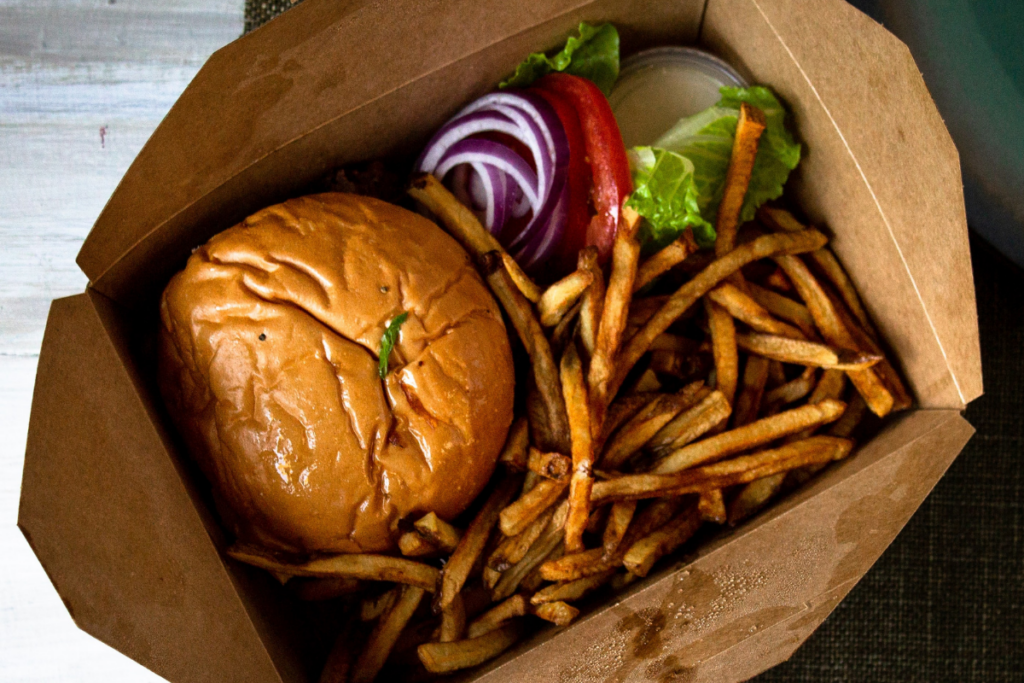 As operators implement more technology and new pandemic-influenced business models, it's the younger generations that are embracing the changing relationship between consumers and restaurants the most, according to the National Restaurant Association's 2022 State of the Restaurant Industry report.
The association surveyed Gen Z adults (18-25), millennials (26-41), Gen Xers (42-57) and baby boomers (58-76) about whether they're in favor of emerging trends—like restaurant subscriptions, meal prep kits and alcohol-to-go—and it was Gen Z adults and millennials that were most on board. This generational divide, says the association, points to emerging restaurant trends as Gen Z adults and millennials "have the power to shape consumer expectations for years to come."
Here's a look at five trends that were preferred by the younger generations:
Restaurant meal prep kits. Younger generations are more likely to purchase meal kits if one of their favorite restaurants offered them, says the report. In total, 82% of Gen Z adults and 77% of millennials say they would purchase such kits, compared to 47% of Gen Xers and 33% of baby boomers. "Younger generations view restaurants as a partner in their at-home meal prep. It's no longer a simple binary choice between a restaurant meal and home cooking," says the association.
Takeout and delivery. Young adults view takeout and delivery as their go-to food, with 66% of Gen Z adults and 72% of millennials calling it "essential" to their lifestyle. Most use third-party delivery, even though they indicated a slight preference for ordering directly from a restaurant. Of those surveyed, 85% of Gen Z delivery customers and 81% of millennial delivery customers ordered through a third-party service in the past six months; only 61% of Gen X delivery customers and 38% of boomer delivery customers did so.
Restaurant subscriptions. Gen Z adults and millennials are eager to try new purchasing methods, including restaurant subscriptions and pre-paid house accounts. About 80% say they would likely purchase a subscription for a specified number of meals in a month if offered by a favorite restaurant. Three out of four are inclined to open "house accounts," given the option. This sales model provides a discount for prepaying. For example, a customer who pays $50 gets $60 added to an account to spend at the restaurant. Only 37% of boomers report that they're likely to purchase a subscription, and 38% say they're apt to open a house account.
Alcohol-to-go. As more localities have made alcohol-go-to a permanent policy, it's become a takeout option widely favored by younger generations. Of those surveyed, 77% of Gen Z adults and 58% of millennials say they included an alcoholic beverage with a to-go order in the past six months, compared with 30% of Gen Xers and 10% of baby boomers. The younger generations also say they're more likely to choose a restaurant that offers alcohol-to-go, with 70% of Gen Z adults and 62% of millennials reporting this would make them more inclined to choose one restaurant over the other, compared to 36% of Gen Xers and 12% of boomers.
Voice and tablet ordering and payment. Younger generations are adopting new approaches to ordering and payment, like using voice-enabled platforms such as Amazon Alexa, Google Home and iPhone's Siri to order. For this ordering option, 69% of Gen Z adults and 64% of millennials say they would be likely to use it if offered, compared to 48% of Gen Xers and 26% of boomers. As for ordering at the table using a tablet, eight in 10 Gen Z adults and millennials are likely to use this option, and they're also more likely to sit in a section of a restaurant offering this service versus traditional wait service. Most Gen Xers (68%) and boomers (83%) say they prefer traditional table service. "This could signal the need for fewer servers as Gen Z becomes a larger consumer segment," says the association.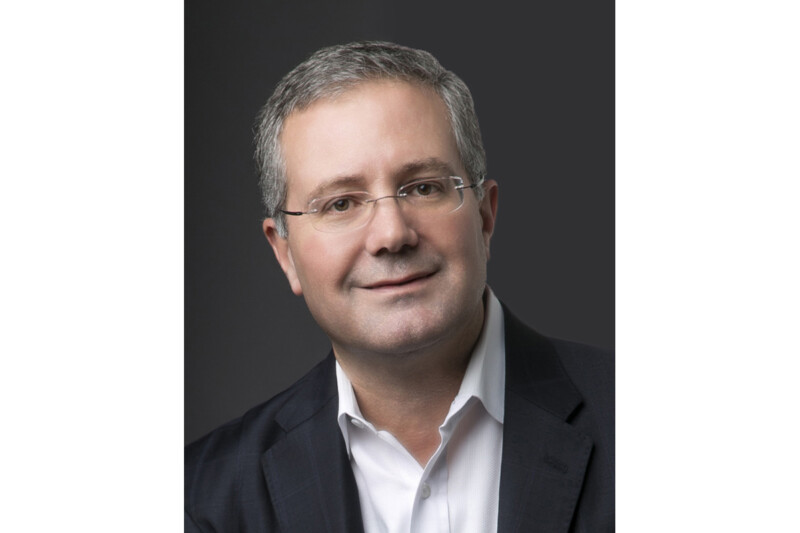 People
From summer to fall, the industry seems busier than ever, but there's lots to look forward to.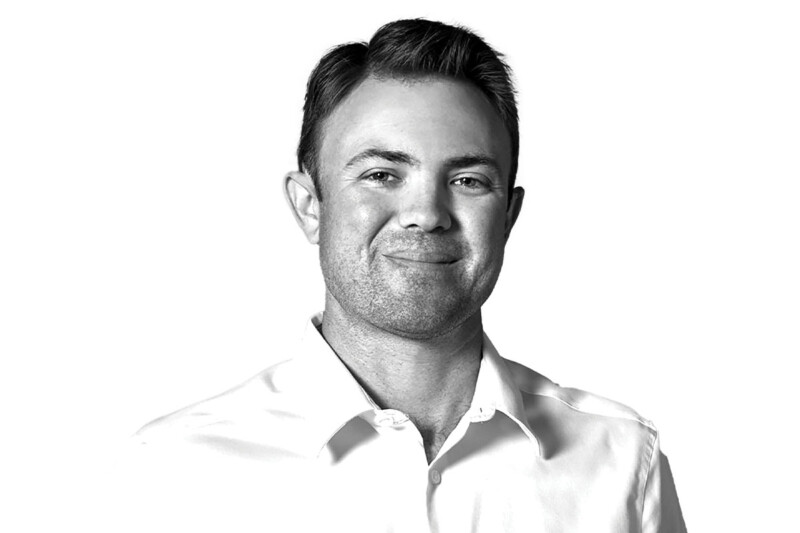 People
The vice president of Florida-based Coastline Cooling shares his business philosophy, thoughts on volunteering and why ice machines are cool.