Get a Grip on Refrigeration Rules at MUFES
Refrigeration expert Steve Weiss will arm operators with what they need to know about the refrigeration landscape in 2023 and beyond.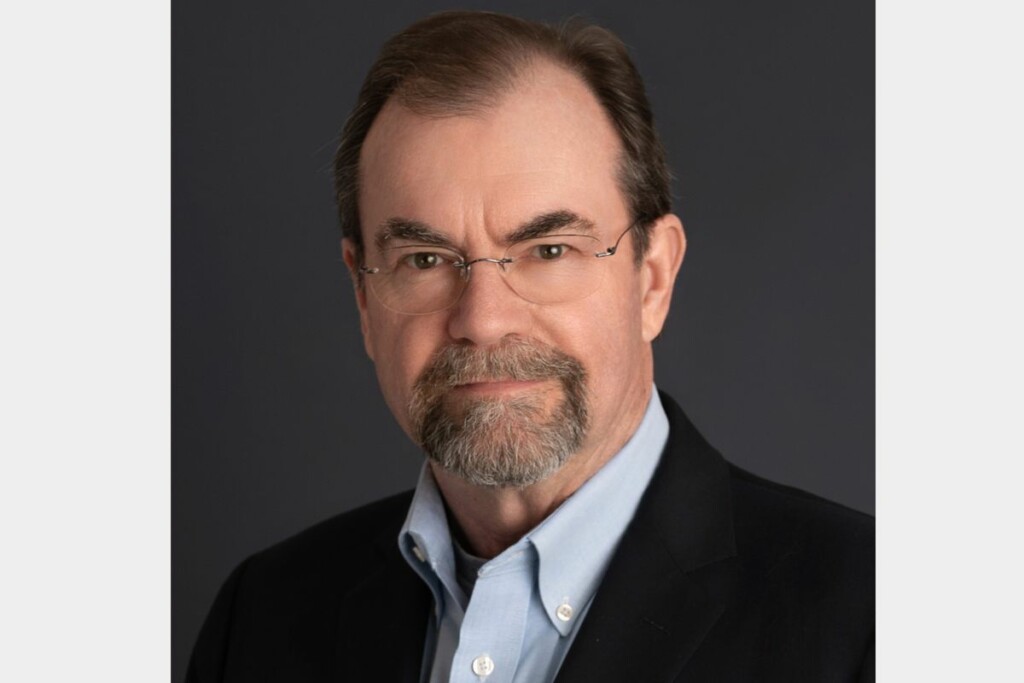 Operators will get a better understanding of the refrigeration landscape in 2023 and beyond during a presentation by Steve Weiss of Steve Weiss Consultants at FER's Multiunit Foodservice Equipment Symposium. Weiss will share what operators need to know about natural refrigerants and new technologies hitting the market. Weiss's career includes roles as vice president of sales and marketing for Weiss Instruments and vice president of business development for Emerson. He has played a part in creating the U.S. market for electronic controls for foodservice refrigeration. MUFES will take place at the El Conquistador Tucson in Tucson, Ariz., on April 25-27, 2023. Register here.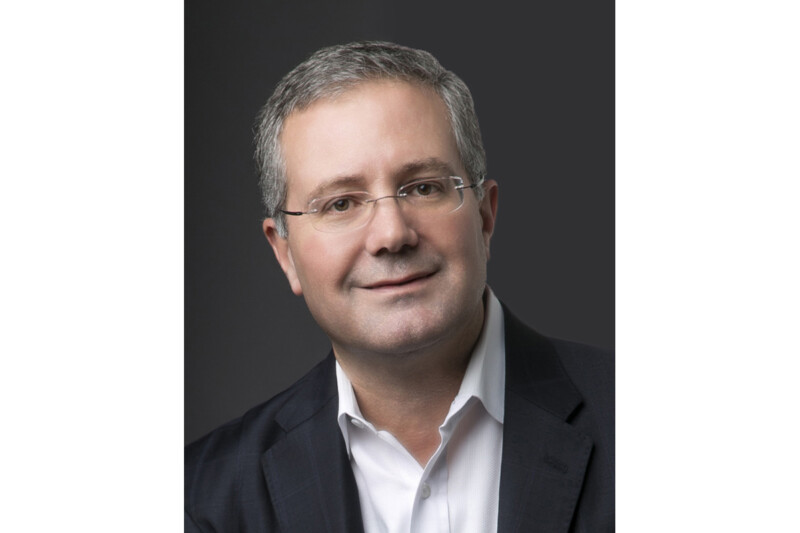 People
From summer to fall, the industry seems busier than ever, but there's lots to look forward to.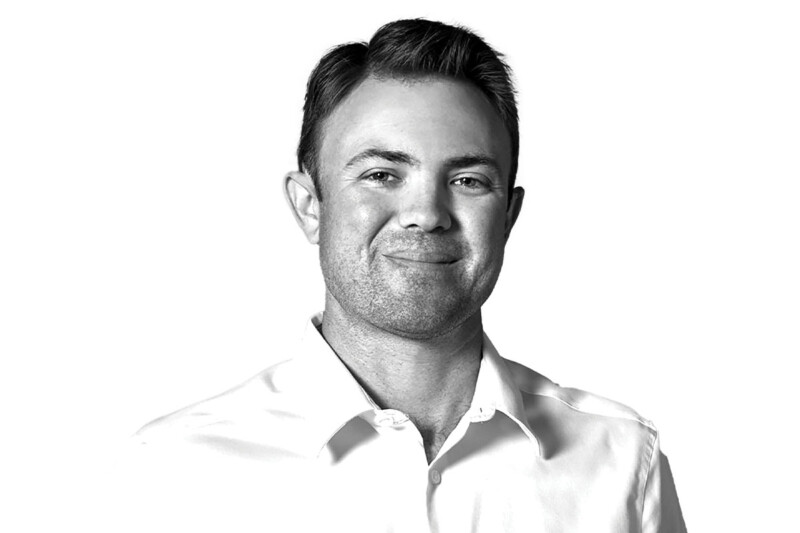 People
The vice president of Florida-based Coastline Cooling shares his business philosophy, thoughts on volunteering and why ice machines are cool.