Golden Gate Capital Sells Red Lobster to Asian Investment Group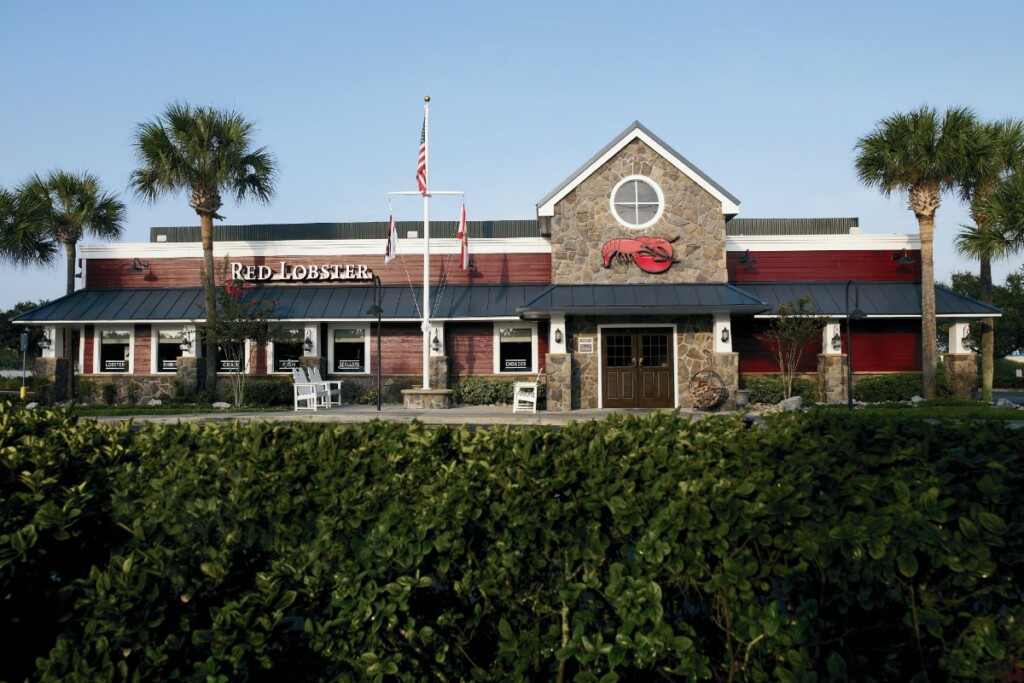 Golden Gate Capital today announced that it is selling its remaining stake in Red Lobster to a consortium comprised of existing Red Lobster investor Thai Union Group, an investor group consisting of  global restaurateurs, a group of investors under the banner Seafood Alliance consisting of global restaurateurs and hospitality executives, and Red Lobster management
Thai Union is a publicly-traded global seafood supplier with deep ties to the seafood chain that invested $575 million investment in Red Lobster in 2016 and added two representatives to the Red Lobster board of directors. The new investor group, coming together under a new company named Seafood Alliance, is comprised of key shareholders Paul Kenny and Rit Thirakomen.
Kenny is the former CEO of Minor Food,  an Asian casual dining and quick-service restaurant company that operate more than 2,000 outlets in 27 countries. Thirakomen is the chairman, CEO, and controlling shareholder of MK Restaurant Group, a Thai restaurant chain.
Kim Lopdrup, CEO of Red Lobster, stated, "We are thrilled to deepen our relationship with Thai Union, a long-term strategic supplier to Red Lobster and an investment partner for the last four years. Our organization will also benefit from the tremendous international restaurant and hospitality expertise brought by Seafood Alliance. I want to thank Golden Gate Capital for their unwavering support over the past six years and particularly over the past five months."
Golden Gate Capital purchased the Red Lobster brand in 2014 for a reported $2.1 billion. The financial terms were not disclosed for the sale to Seafood Alliance.
Red Lobster currently has 679 locations nationwide, boasting $2.5 in U.S. Sales in 2019. However, the brand has been impacted by COVID-19 due to its culinary focus. In May, William Fahy, a senior credit officer for Moody's Investors Service told industry publication SeafoodSource that because of its focus on seafood "Red Lobster will likely one of the hardest-hit restaurant chains during the COVID-19 outbreak."
For its part, Red Lobster said it has made adjustments after the pandemic. "Red Lobster has reinforced its robust quality assurance and safety standards and added new preventative steps in accordance with CDC guidelines and government mandates to maintain a safe, high-quality guest experience. Red Lobster has also introduced touchless delivery and touchless curbside pick-up for To Go orders as well as new menu innovations like its Family Feasts, which serve a family of four for as little as $7 per person."
Mr. Lopdrup continued, "I am proud of how our team has responded to the COVID-19 pandemic, always putting the safety of our guests and employees first. The pandemic has pushed us to rethink the guest experience, and we successfully rolled out new initiatives that allowed us to quickly and safely grow our off-premise sales. We are pleased that we have maintained off-premise sales at triple our pre-crisis levels even after reopening the large majority of our dining rooms."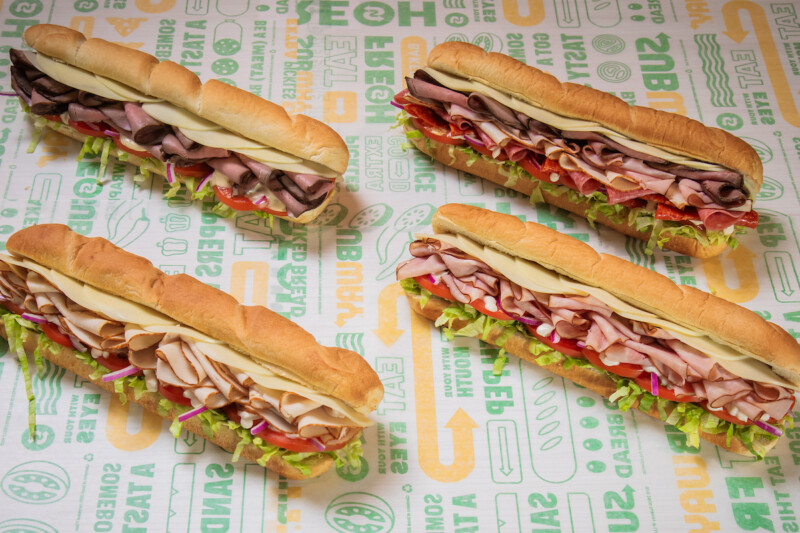 Mergers and Acquisitions
Roark's portfolio of investments also includes Inspire Brands, CKE Restaurants, Focus Brands and more.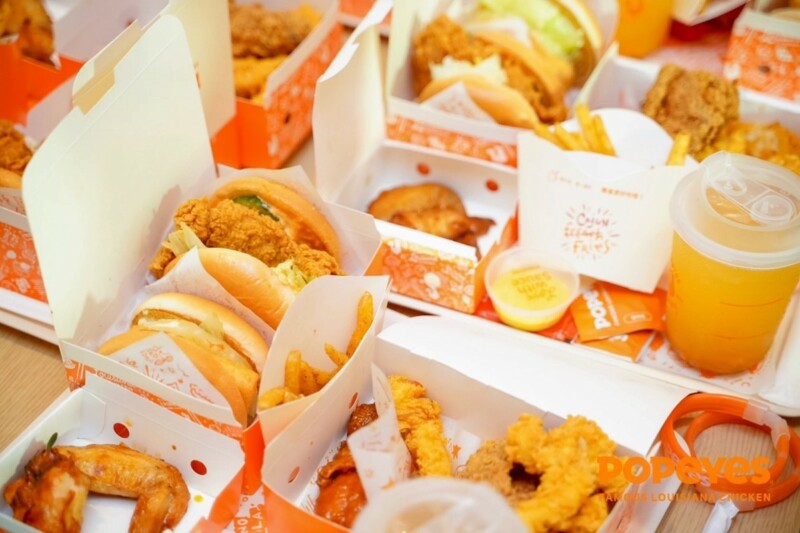 International News
The new flagship store opened this past weekend, setting an opening day record.