Henny Penny Expands Leadership Team With Two Hires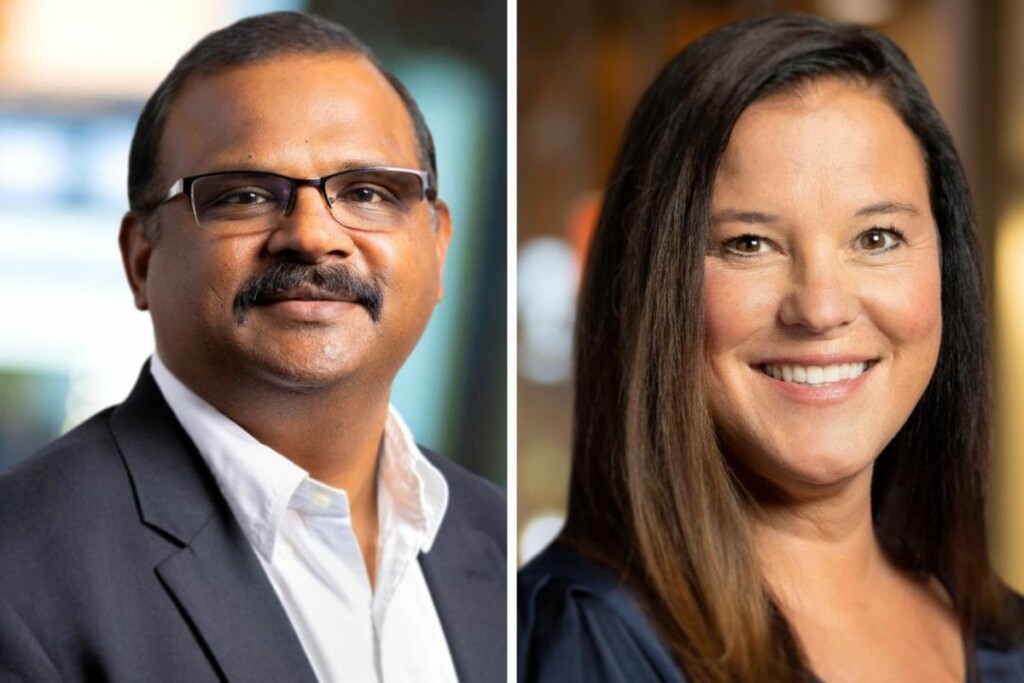 Eaton, Ohio-based Henny Penny has expanded its executive leadership team, tapping Suresh Iyer as chief technology officer and Laurie Neff as chief customer experience officer.
The manufacturer says the appointments come amid substantial growth, accelerating its need to transform its operations and products through digital technology.
As chief technology officer, Iyer will lead Henny Penny's digital and connected device strategy. He will strengthen the use of technology to elevate the customer experience through advanced, connected device solutions and transform the environment in which Henny Penny equipment is built and employee-owners work, according to the company.
Iyer has over 25 years of experience in automation, predictive analytics, digital transformation and global sales and operations. He previously served as chief growth and digital transformation officer at Centrum Electronics and, before that, was global head of sales for manufacturing at Genpact.
As chief customer experience officer, Neff will develop and implement innovative strategies and programs that address customer needs. Henny Penny says a key focus and priority will be integrating and leveraging the company's sales, marketing and service organizations through technology and data.
Neff joins Henny Penny with over 20 years of experience in the food industry. She previously served as vice president of sales at Griffith Foods and held positions at global consumer packaged goods companies, including Campbell's Foods and H.J. Heinz.
"Setting out to transform from a traditionally manufacturing-focused business into a digitally driven company is exciting," says Henny Penny Chairman and CEO Rob Connelly in a press release. "We also recognize that the journey won't be without challenges, which is why the CTO and CXO roles are so important. Suresh and Laurie have extensive experience at digital-centric companies, and I know they will be instrumental in guiding our teams toward a future that impacts our employee-owners, customers and community in positive ways."
The appointments follow another executive-level hire in July. At that time, Henny Penny tapped Reginald Stover as chief people officer.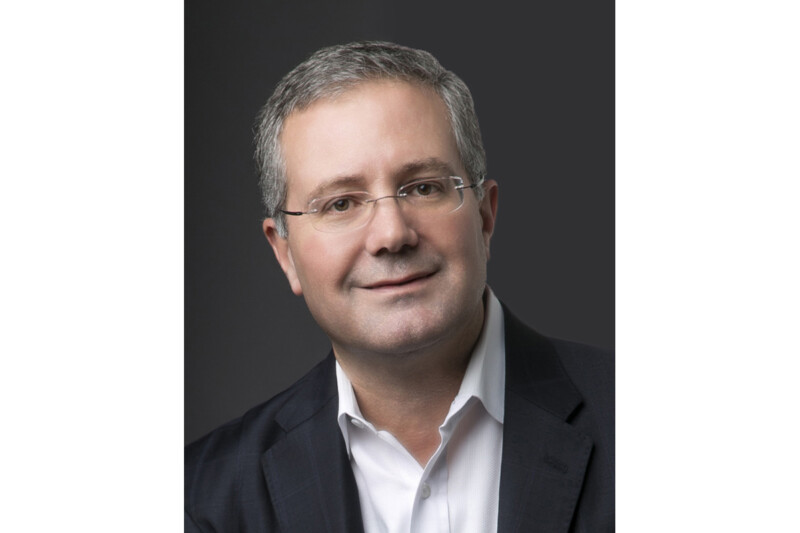 People
From summer to fall, the industry seems busier than ever, but there's lots to look forward to.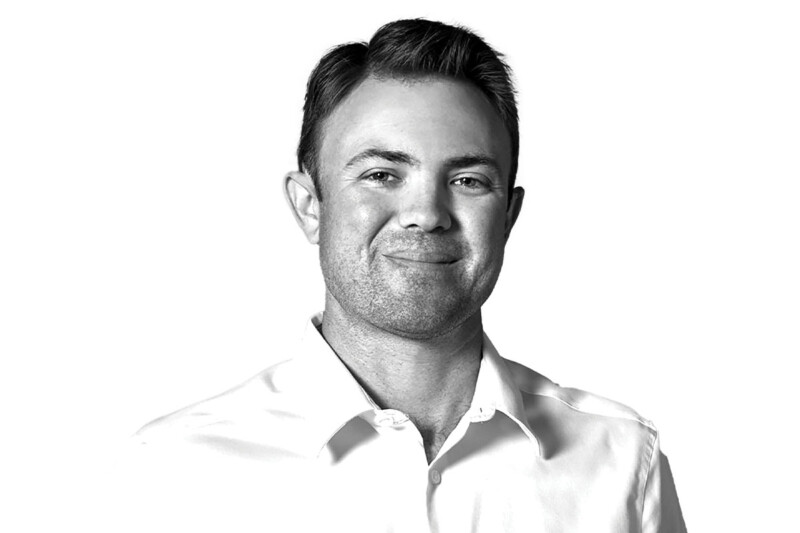 People
The vice president of Florida-based Coastline Cooling shares his business philosophy, thoughts on volunteering and why ice machines are cool.