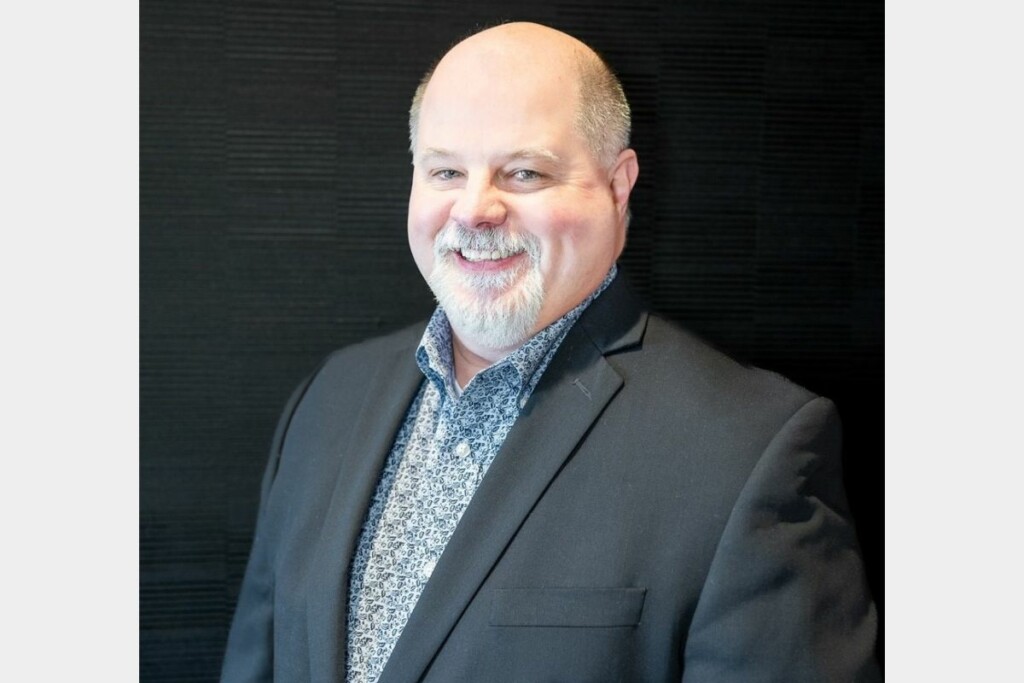 Hubert Co. and Central Restaurant Products have announced the appointment of Rodney Bridgers as the vice president of merchandising.
Bridgers is a seasoned industry leader with more than 30 years of experience. In this new role, Bridgers will shape the future of the merchandising department. His responsibilities include bolstering vendor relationships, expanding product assortment and optimizing inventory management to deliver an exceptional customer experience across the U.S. and Canada. He has experience as the vice president of supply chain at Trimark USA.
"Rodney brings an unparalleled wealth of knowledge and experience to our organization," states Taizoon Jhaveri, president of Hubert and Central, in the release. "His ability to craft and implement highly successful merchandising strategies will take us to new heights. Rodney's appointment as VP of Merchandising signifies our commitment to excellence in merchandising and customer satisfaction. We're confident that Rodney's leadership will also help ensure a successful consolidation of our two organizations."
Cincinnati-based Hubert and Indianapolis-based Central recently consolidated but will continue to operate under their own brand identities.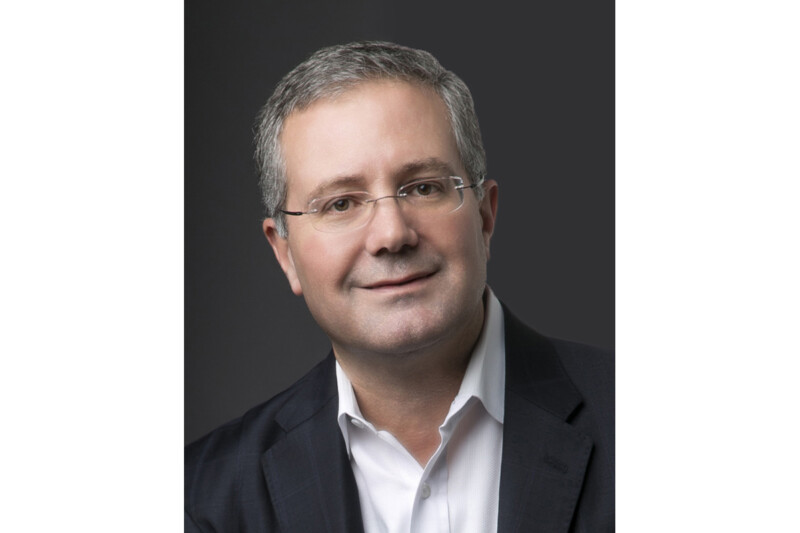 People
From summer to fall, the industry seems busier than ever, but there's lots to look forward to.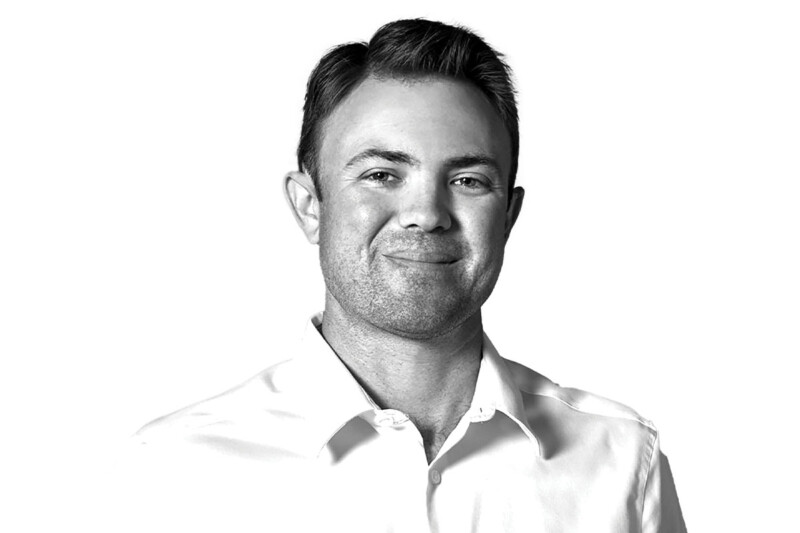 People
The vice president of Florida-based Coastline Cooling shares his business philosophy, thoughts on volunteering and why ice machines are cool.