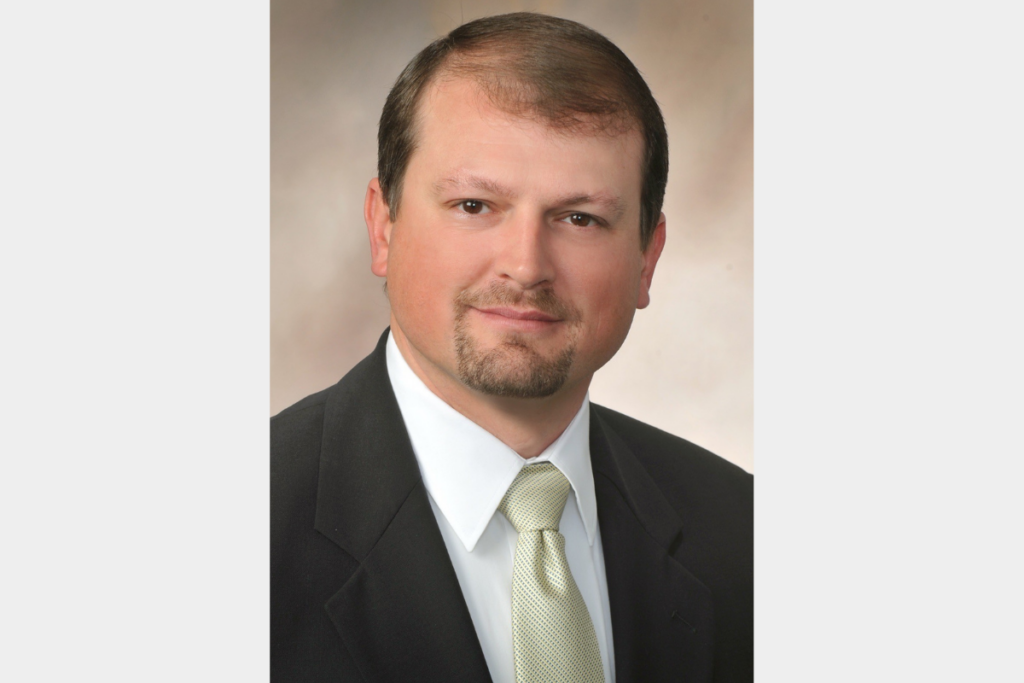 IBEX, an ITW Food Equipment Group brand and 2022 Kitchen Innovations Award recipient, has appointed Charlie Pantelakos as business unit manager.
In this role, he will oversee sales education training and focus on targeted sales growth for the brand. Other responsibilities include leading marketing efforts, ongoing research and development, logistics, manufacturing and culinary support for IBEX rapid-cook ovens—the product that received the Kitchen Innovations Award.
Pantelakos' previous experience includes working at Rational USA, where he helped develop products from concept to launch, and overseeing his family's food distribution business as vice president of sales and operation. He has experience working with dealers, consultants and end-users and has managed all aspects of procurement, warehousing, processing, distribution and customer experience.
"We're excited to bring Charlie onto our team to focus on and help grow the IBEX business," says Markus Glueck, ITW Food Equipment Group president of cooking, in a press release. "His extensive experience in the foodservice industry sets an excellent foundation for him to lead the way to introduce and sell IBEX rapid-cook ovens."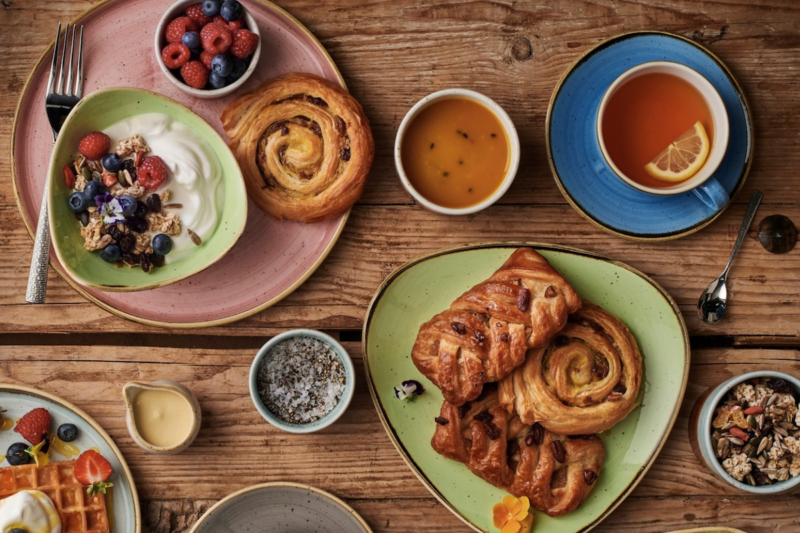 Company News
Manufacturers' rep W3 Sales has inked a partnership to represent tableware manufacturer Churchill in Texas and Oklahoma. Churchill's portfolio includes more than 3,000 products, including plates, bowls, cutlery, trays, glassware…