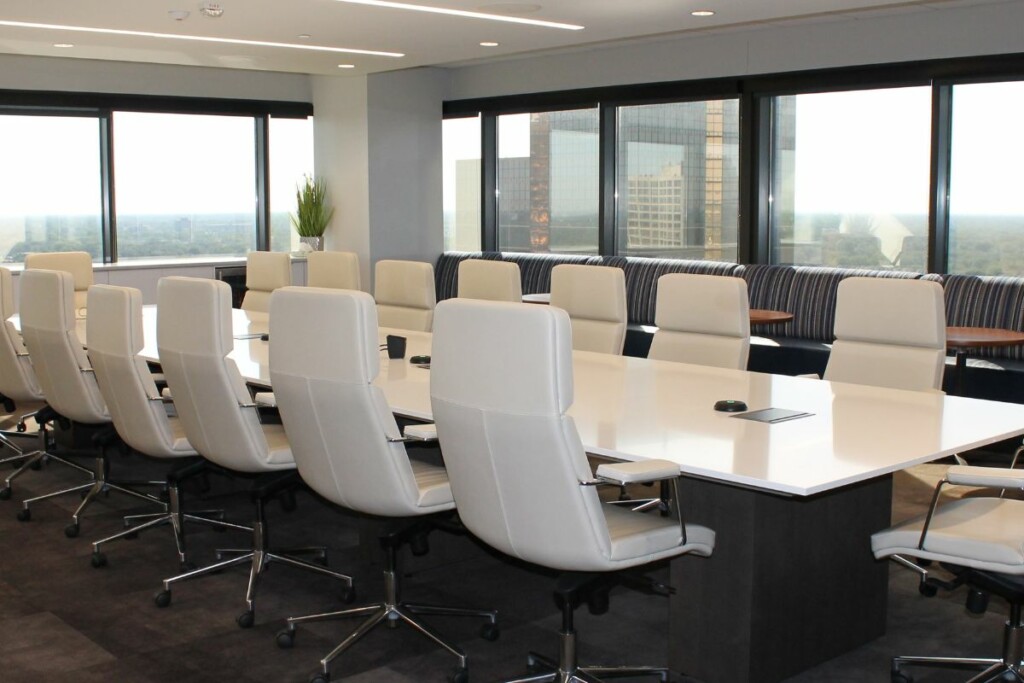 The International Foodservice Manufacturers Association announced the election of officers and directors to its 2023 Board of Directors.
Herb Ring, national foodservice director at The Hershey Co., was reappointed as board chair. A member of the board since 2017, Ring's experience includes serving twice as chair of the IFMA Chain Operators EXchange Committee, overseeing the association's major annual events and addressing diversity, equity and inclusion needs.
"With Herb Ring remaining onboard as chair, our directors and officers will finalize a new long-term plan in early 2023 to continue moving the association forward. With their leadership, we expect to more directly support the entire food-away-from-home industry," says IFMA President and CEO Phil Kafarakis in a press release.
The following board members will serve on the association's executive committee:
First Vice-Chair: Ben Wexler, president at Custom Culinary
Vice-Chair: Teri Trullinger, vice president sales at Cargill Foodservice
Vice-Chair: Paul Edmondson, commercial director at P&G Professional Americas
Treasurer: David Rizley, vice president of strategic accounts at Essity Professional Hygiene
Membership Chair: Nanette Luningham, vice president of foodservice marketing and channel development at Tyson Foods
Education Foundation Chair: Greg Cocchiarella, vice president of global hospitality at Ecolab
At-Large: Alec Frisch, vice president and general manager foodservice at Georgia-Pacific
At-Large: Oliver Kelly, president and CEO of North America at Kerry
At-Large: Tim Wayne, general manager and vice president, away-from-home at The J.M. Smucker Co.
2021 Chair: Hugh Roth, senior vice president, chief customer and business development officer at PepsiCo Global Foodservice
Four new members were elected to the board of directors:
Kristin Bird, president at T. Marzetti
Don Davis, general manager at Kellogg
Lauren Lopez, senior vice president foodservice at Rich Products Corp.
Fleur Veldhoven, vice president of foodservice sales and marketing at Nestle Professional North America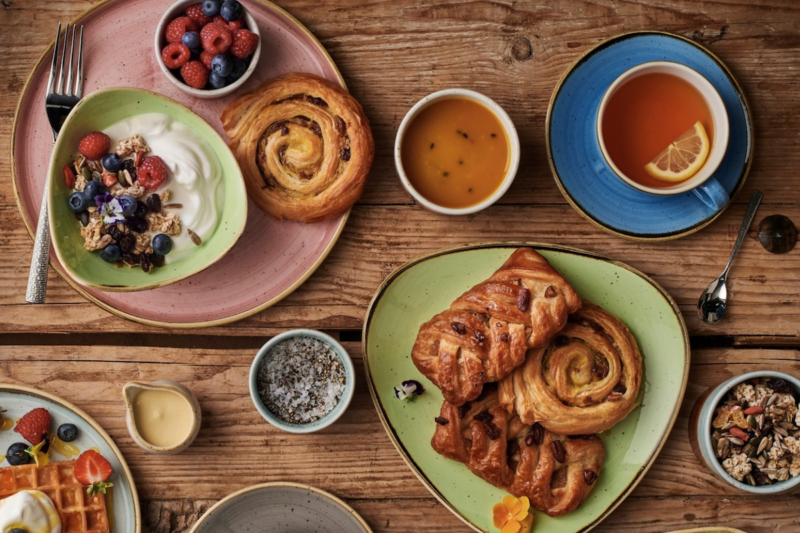 Company News
Manufacturers' rep W3 Sales has inked a partnership to represent tableware manufacturer Churchill in Texas and Oklahoma. Churchill's portfolio includes more than 3,000 products, including plates, bowls, cutlery, trays, glassware…