Imperial Dade Makes First Acquisition of 2023
The company calls the deal, and its added foothold, key to its expansion throughout California.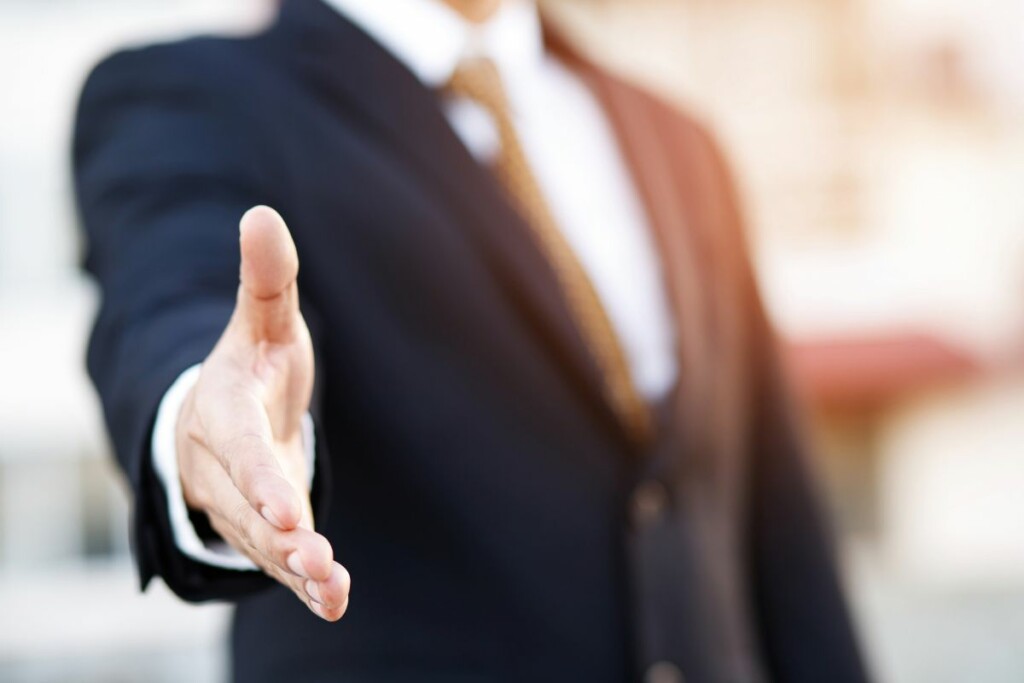 Foodservice packaging and janitorial supplies distributor Imperial Dade has made its 59th acquisition under the leadership of Chairman Robert Tillis and CEO Jason Tillis, who took the helm in 2007.
Today, Imperial Dade announces that it has acquired Focus Packaging & Supply Co., a fellow distributor of foodservice packaging and janitorial supplies in the greater Fresno, Calif. market. Financial terms of the deal were not disclosed.
Focus Packaging & Supply was founded in 1995 by Mike Liang (the current CEO) and Paul Rodriguez. Today, it has roughly 25 full-time employees and prides itself on providing "the best service possible" to its clients, who include school systems.
The acquisition, says Jason Tillis, offers Imperial Dade a foothold in the Fresno market—something he says is key as the company expands throughout California.
"Under the leadership of Imperial Dade, we will be able to continue to provide exceptional customer service while accelerating the growth we have experienced in recent years," Liang says.
In 2022, Imperial Dade made 13 acquisitions, including a couple in Canada and one in Puerto Rico. In June 2022, it opened a state-of-the-art logistics hub in Alabama.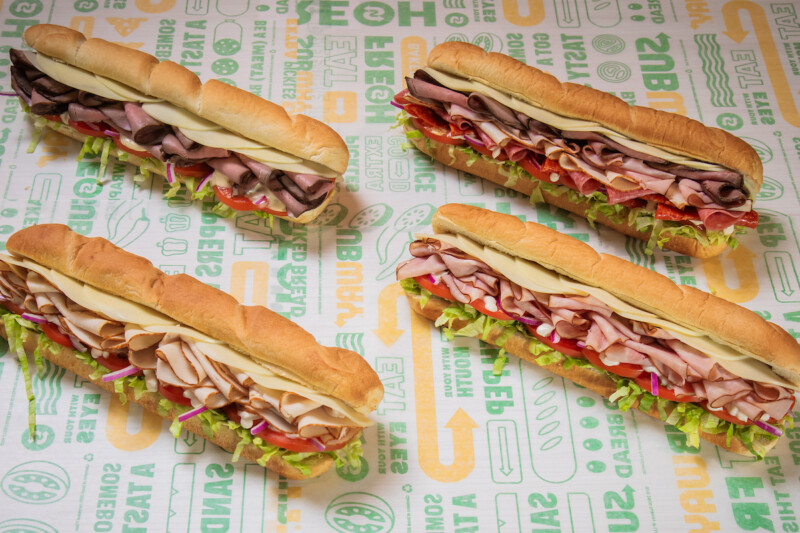 Mergers and Acquisitions
Roark's portfolio of investments also includes Inspire Brands, CKE Restaurants, Focus Brands and more.