In Anticipation of Eventual Dine-in Boom, BJ's Invests in Kitchen Tech and Partitions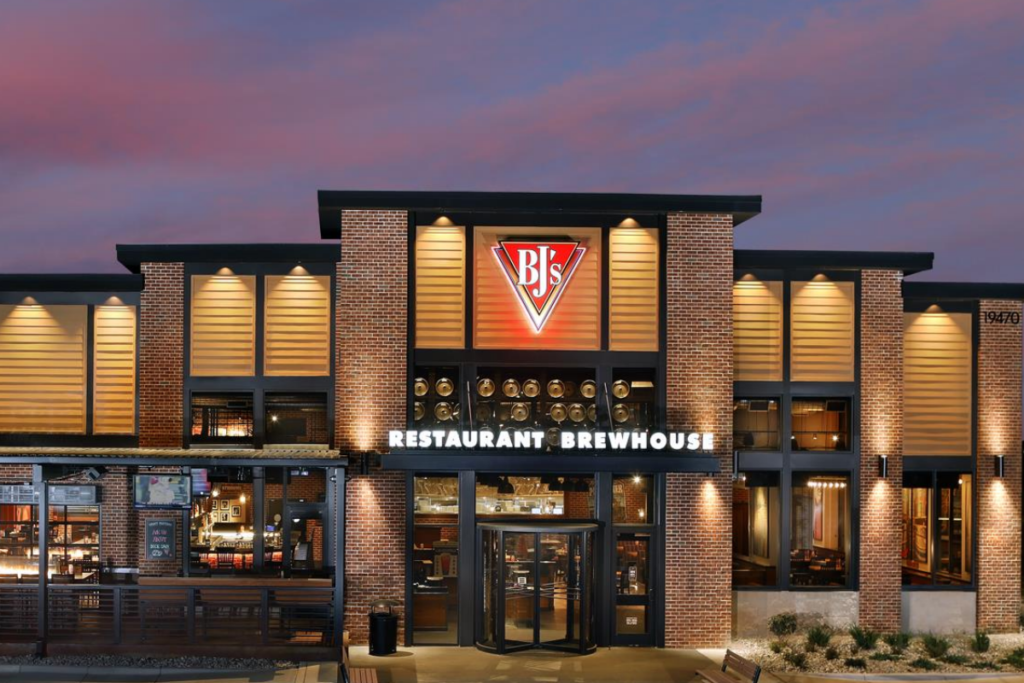 BJ's Restaurants reports a demand during the pandemic for its boxed meals as well as its new delivery-only concept, but the chain's executives remain confident that dine-in will make a comeback in the not-so-distant future.
During the restaurant group's Q4 earnings call last week, leaders divulged details of some forward-looking investments, including new partitions and new technology. Of the latter, CEO Greg Trojan said new kitchen tech aims to improve order visibility and pacing, allowing dual handling of in-restaurant and off-premise demand.
"Our innovations that increase convenience and reduce friction will surely remain popular with our guests well after the pandemic has passed," Trojan said.
And while some chains continue to expand and explore ways to meet consumers' to-go needs through drive-thrus (including some traditionally full service brands), BJ's does not see such a model in its near future.
For now, this casual dining operator is focused on improving its dining rooms for post-COVID comfort while also keeping capacity at the same levels it's always been.
To this end, Trojan said BJ's was mindful of its selection of partitions.
"We were very careful about how we approached the design and actually did some tests in different versions on partitions because, I believe they're here to stay for some time to come—years not months," he said.
Other "prudent investments" highlighted during the call included experiential outdoor tents, upgraded heaters, and new audiovisual equipment.
"We're spending time and making investments to improve our concept differentiation and competitive advantages as we emerge from this pandemic," Trojan said.
BJ's Restaurants, founded in 1978, owns and operates more than 200 restaurants in 28 states. Trojan said the chain plans to launch a beer club membership program across most of its California restaurants in the next couple months, with a possibility for expansion across other states later in 2021.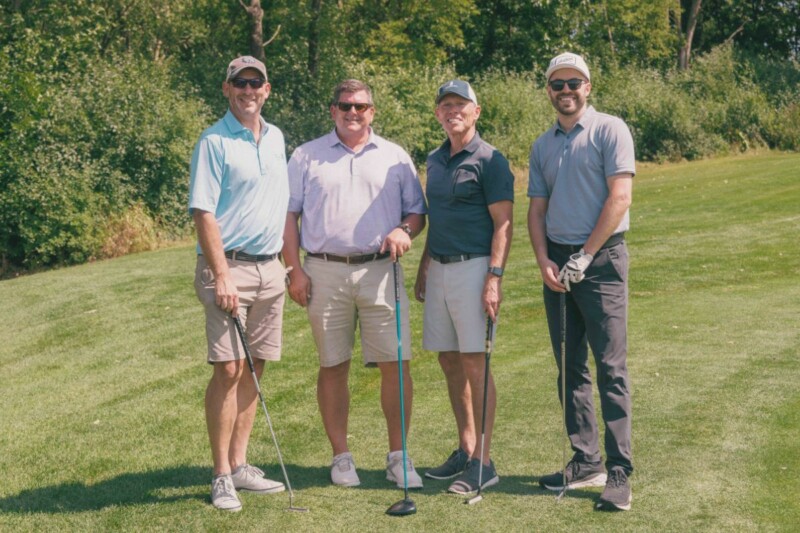 Company News
The August outing raised $70,000 for charities in Milwaukee, Minneapolis and Toledo, Ohio.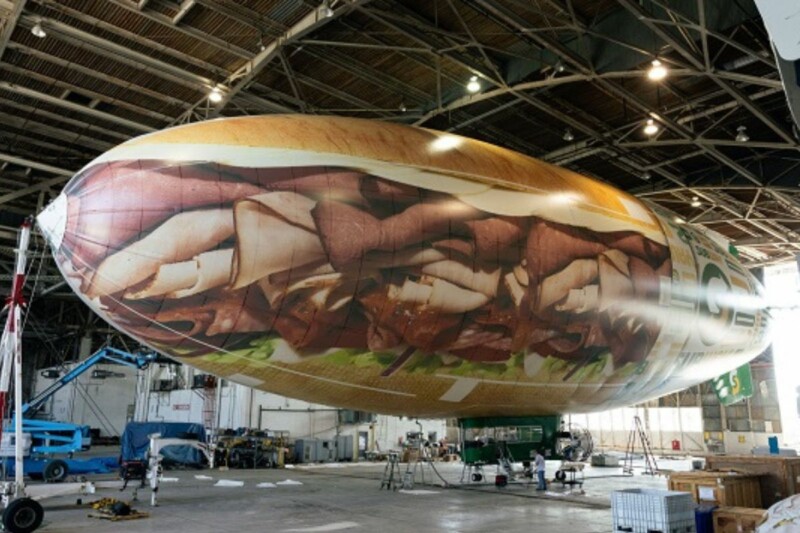 Company News
Following a summer of changes, the brand offers guests a different kind of dining experience.