In Memoriam: 4 Star Reps' Andy Bachovin Passes
Longtime MAFSI member and former board member Andy Bachovin of 4 Star Reps passed away on Jan. 18.
With more than 40 years of industry experience, Bachovin began his foodservice career as a U.S. Marine; while in the military, he was a field mess cook, a baker and later ran an O.C.S. mess in Quantico, Va., according to statement from MAFSI. After his time in the service, he worked as a draftsman for a major contract foodservice provider while pursuing a degree in architecture. He later joined Vulcan Hart as a factory salesperson for 15 years.
Bachovin co-founded 4 Star Reps, based in Philadelphia, in 1999 and retired in 2015.
"According to his colleagues, Bachovin was truly the bedrock foundation of 4 Star Reps and his lasting impact is still present in the daily operations, conduct and standards that the company lives by," MAFSI said.
Bachovin was a husband to Barbara for 56 years, a father of three children and a grandfather of eight children.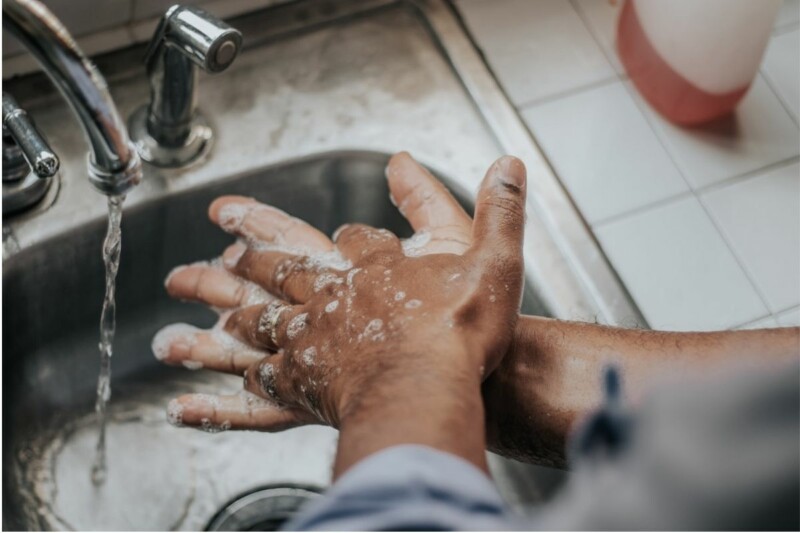 Maintenance
OSHA released the latest update to its COVID-19 safety resource titled "Protecting Workers: Guidance on Mitigating and Preventing the Spread of COVID-19 in the Workplace."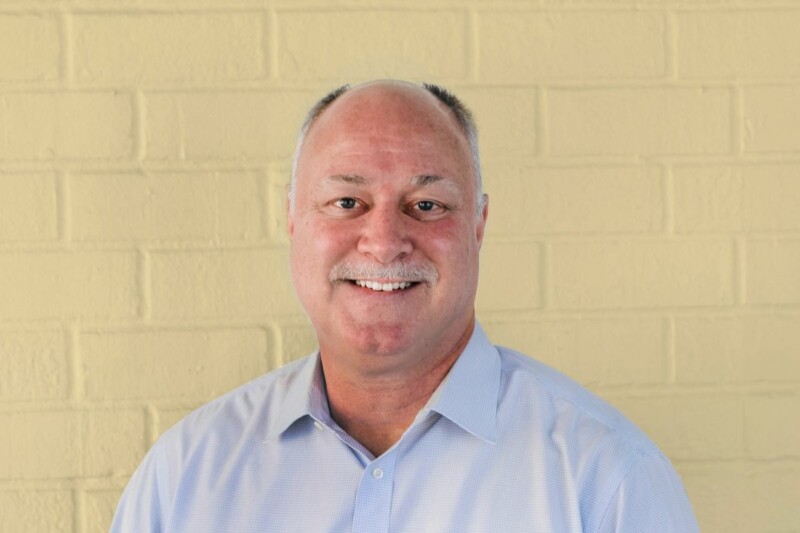 Appointments
Cheeseburger slider drive-thru concept Small Sliders recently announced the appointment of Joe Lewis as CEO.