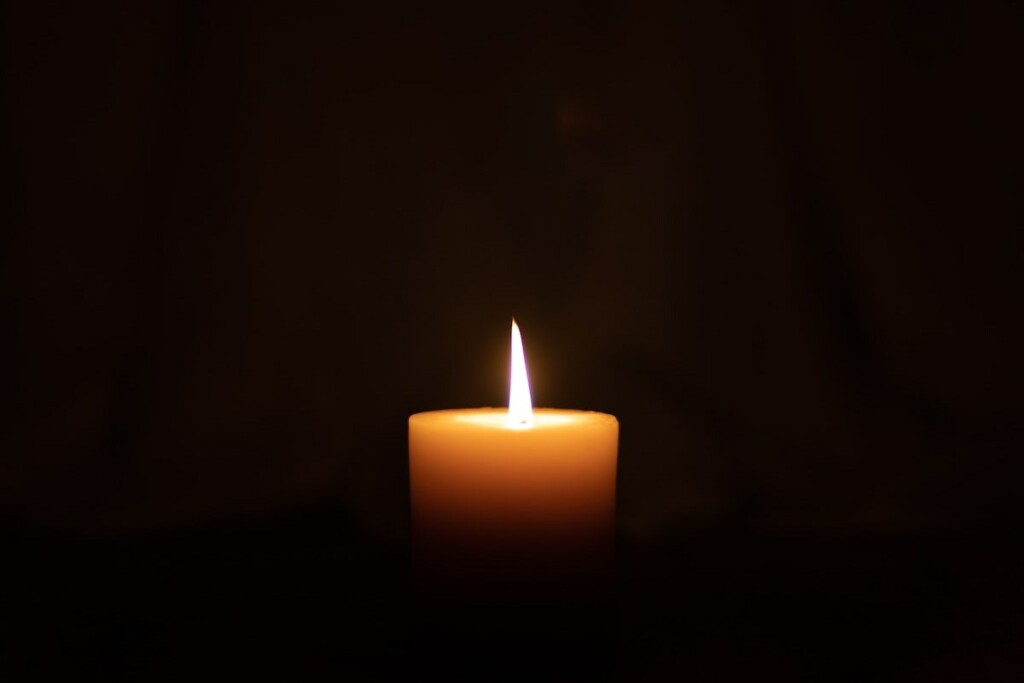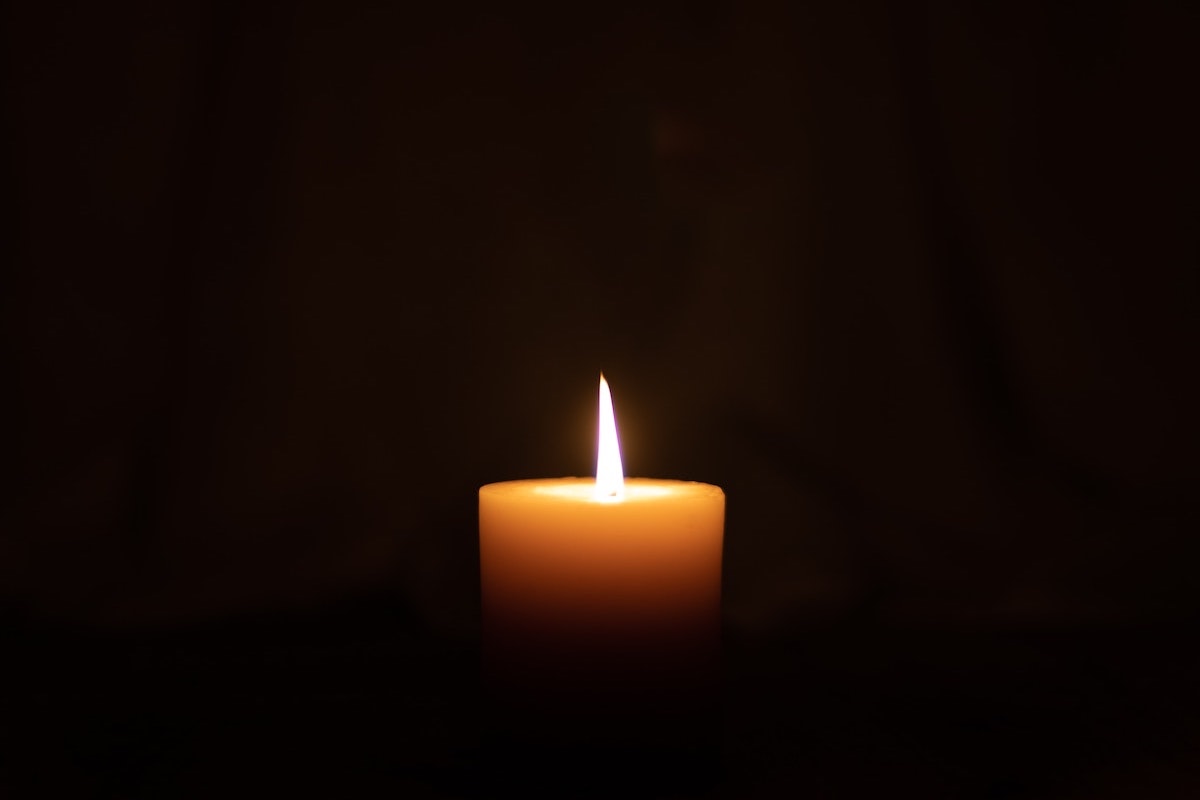 Winholt Equipment Group recently shared the news of 34-year employee John Paul Anderson's sudden, unexpected death.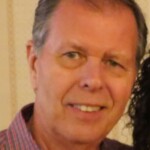 Anderson, who was Winholt's senior regional sales manager, died April 24. He was 71.
"John was transitioning into retirement, but still was managing a few important accounts, and we expected him to return after surgery," a statement from Winholt reads. "Unfortunately, there were complications and he passed away."
Winholt noted that Anderson was an important part of its team.
"It showed in the relationships he built with his customers, many who became his friends, and amongst his colleagues and friends throughout the industry," the statement continues. "Over the years, he was instrumental in contributing to the growth of the company and we will be forever grateful for all of his dedication and hard work. John will never be forgotten and will be greatly missed."
Anderson is survived by his loving wife of 49 years, Catherine Anderson; his sons Michael Anderson (Nichole) and Sean Anderson (Karin); his grandchildren Mikala, Ryan, Maxwell and Ali Josephine Anderson; his sisters Denise Curren and Christine Anderson; as well as many cousins, nieces, nephews and extended family members, according to his obituary.
A funeral mass will be held at 1:30 p.m. on Thursday, April 29, at St. Therese Catholic Church in Mooresville, N.C. A livestream of the funeral can be accessed here.
In lieu of flowers, donations are requested to Charlotte Rescue Mission and St. Jude's Children's Research Hospital.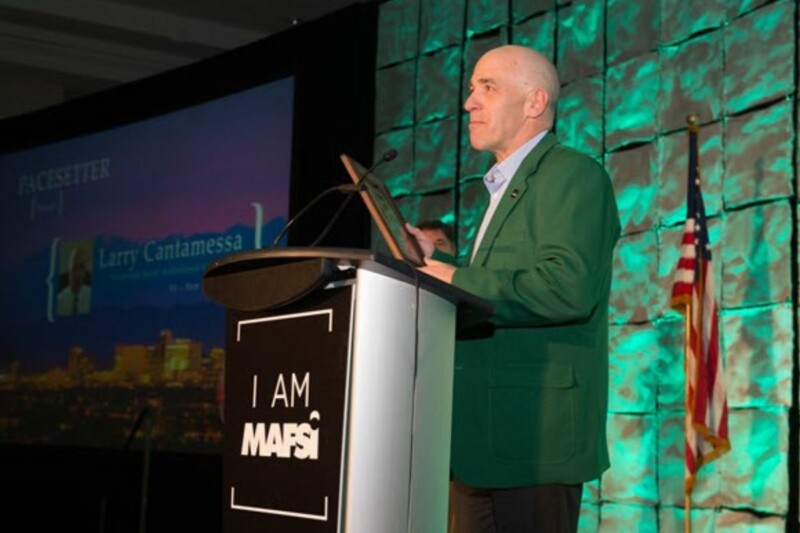 In Memoriam
The president of PBAC & Associates was a dedicated, tireless supporter of the foodservice industry.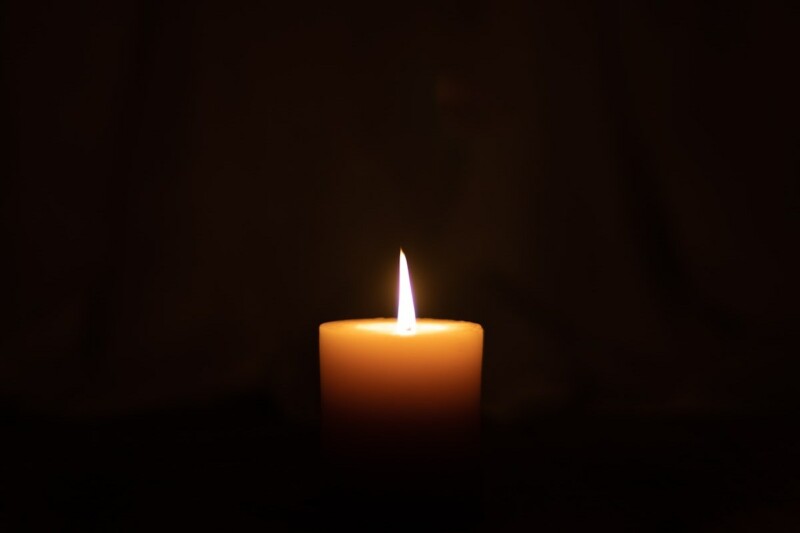 In Memoriam
Lakeside Mfg. announced the unexpected death of its executive vice president, Kevin Vigeant. Vigeant, who passed on April 27, spent 12 years with Lakeside and more than 25 years in…