Inspire Willing to Pay Big Dough for Dunkin'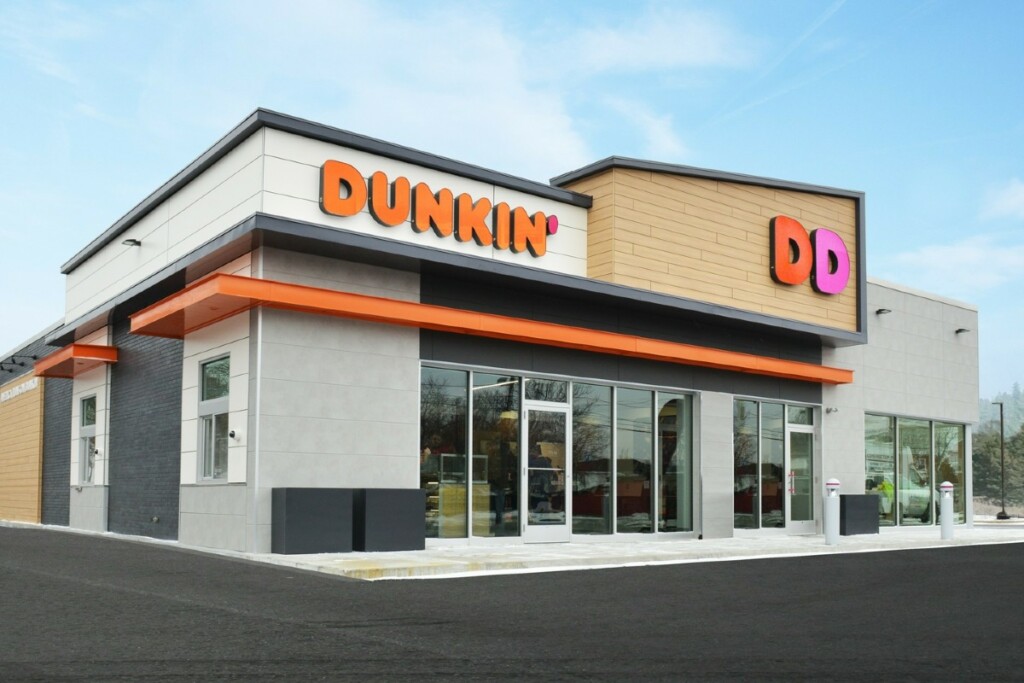 Dunkin' Brands, the company behind Dunkin' and Baskin-Robbins, confirmed that it is considering a reported $8.8 billion takeover bid from Inspire Brands.
"There is no certainty that any agreement will be reached," the company cautioned in a statement. "The company will not comment further unless and until a transaction is agreed or discussions are terminated."
The price represents a 20 percent premium of its Friday share price, the New York Times reported. According to Dunkin', it has 21,000 points of distribution and it reported a $240 million profit last year.
Dunkin' – which dropped the word "Donuts" from its name in 2018 – announced last year it would invest $60 million in new coffee equipment to sharpen its focus on premium coffee.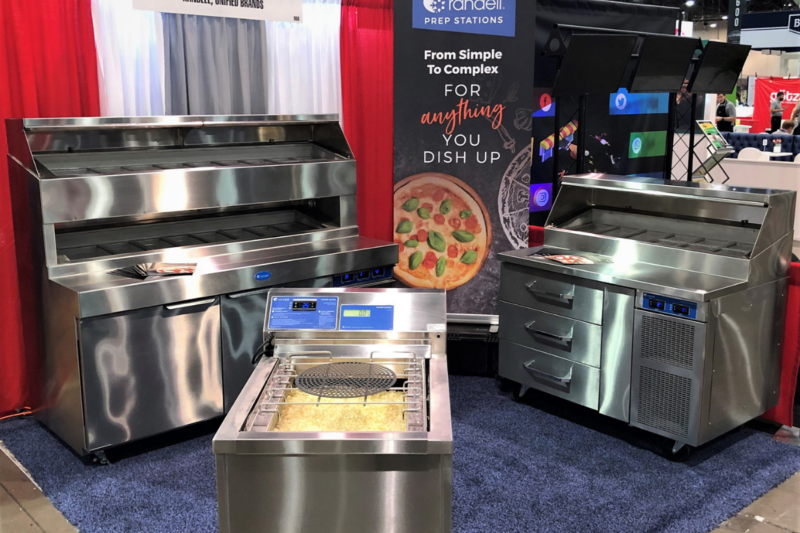 Mergers and Acquisitions
Dover Corp. is selling its longtime Unified Brands business to Electrolux Professional for $244 million.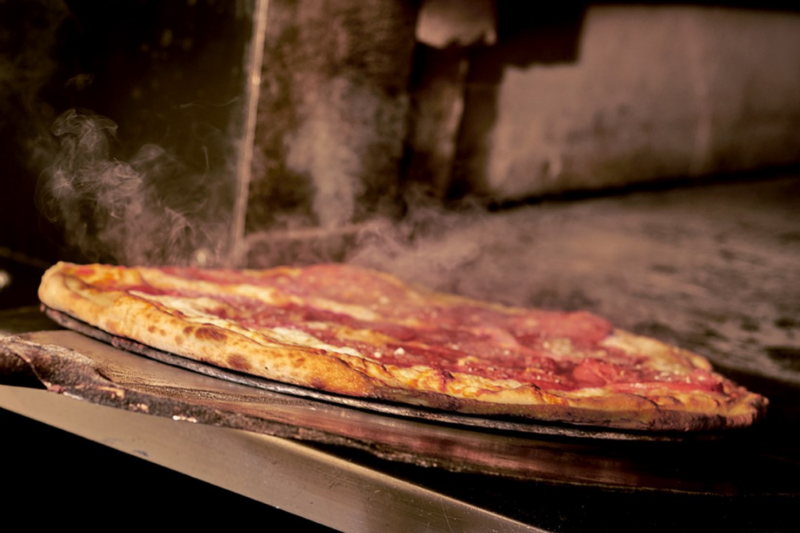 Mergers and Acquisitions
The 116-unit chain BurgerFi is adding to its portfolio with the acquisition of Anthony's Coal Fired Pizza and Wings.