Jack in the Box Invests in Robotics, Automation To Ease Staffing Challenges
The chain is looking to add robotics at the fries station, along with automatic drink machines and self-cleaning milkshake machines, to reduce labor hours.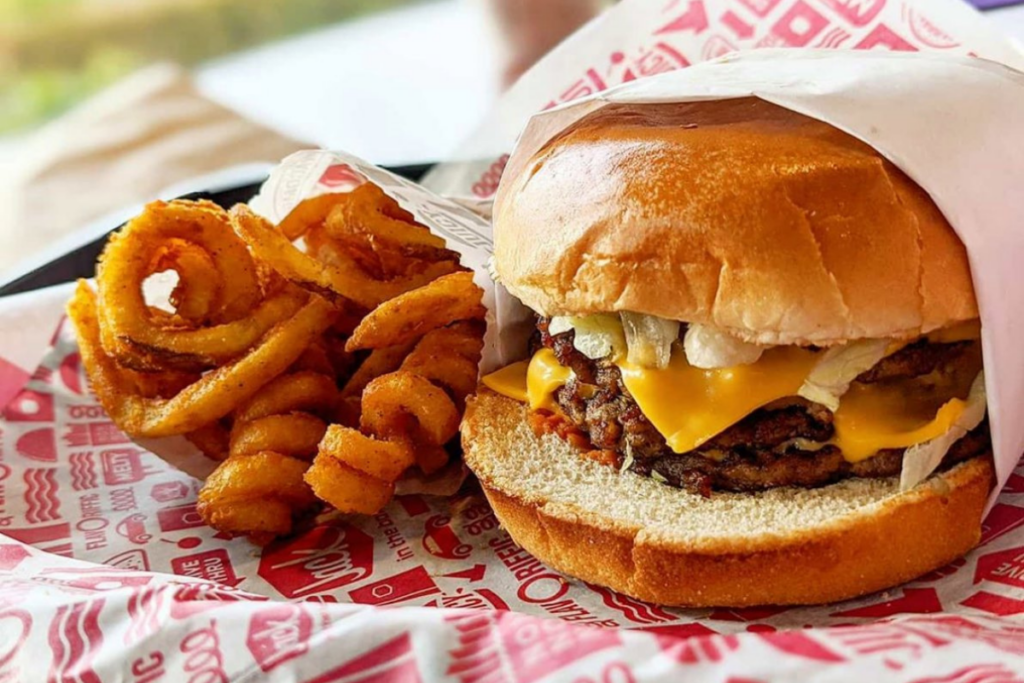 Jack in the Box is thinking outside the box to find ways to improve labor efficiencies. Rather than just relying on competitive pay to attract and retain talent—which it says it will do—the brand also is turning to technology and automation to help optimize labor.
During the quick-service restaurant's fourth-quarter earnings call on Nov. 23, Tim Mullany, executive vice president and CFO, says limited operating hours caused by staffing challenges impacted the brand's same-store sales for the quarter by about 3%. Looking ahead, the brand is making investments in digital and technology to stave off these losses.
For one, the brand is looking at adding robotics at the fries station. Mullany says Jack in the Box will have a test underway soon, and he is "optimistic" about that technology for the long term. The chain also is looking at automatic drink machines and self-cleaning milkshake machines as ways to reduce average labor hours per week.
As for other technologies, the brand rolled out a software program that helps restaurants manage labor and food costs more effectively. With it, the brand can better project from a labor standpoint and drive out cost, says the CFO.
Additionally, Jack in the Box implemented another new program that provides automation in another area: the supply chain. When there's pressure on a certain product, the technology will evaluate alternate suppliers and new production line approvals faster to get that supply back in the system, says Mullany. So far, the brand has had "great success" with that technology.
With these investments, Mullany believes Jack in the Box will be able to remove at least two points from the P&L.
"And so, those are tools that the brand has not implemented historically that we now have that can really help improve our restaurant-level economics," says Darin Harris, CEO, during the earnings call.
Jack in the Box also recently hired a chief technology officer, Doug Cook, who Harris says has brought some ides to the table on how to improve through AI tools and further drive out costs.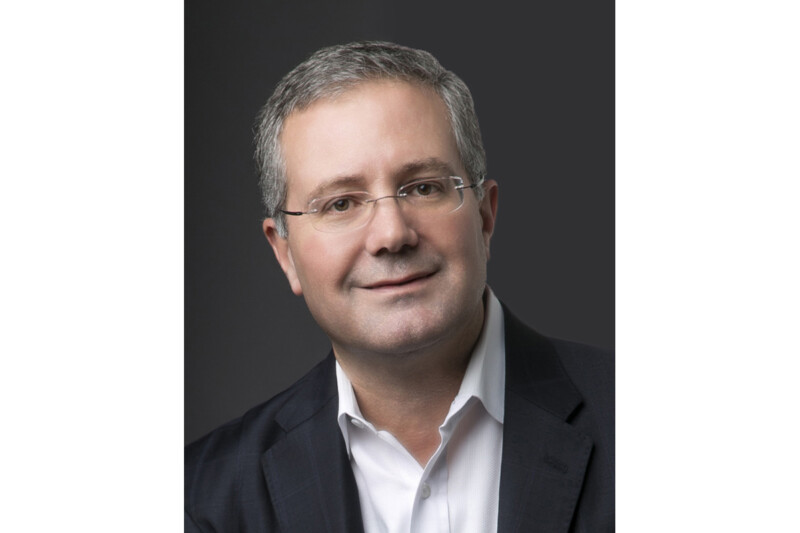 People
From summer to fall, the industry seems busier than ever, but there's lots to look forward to.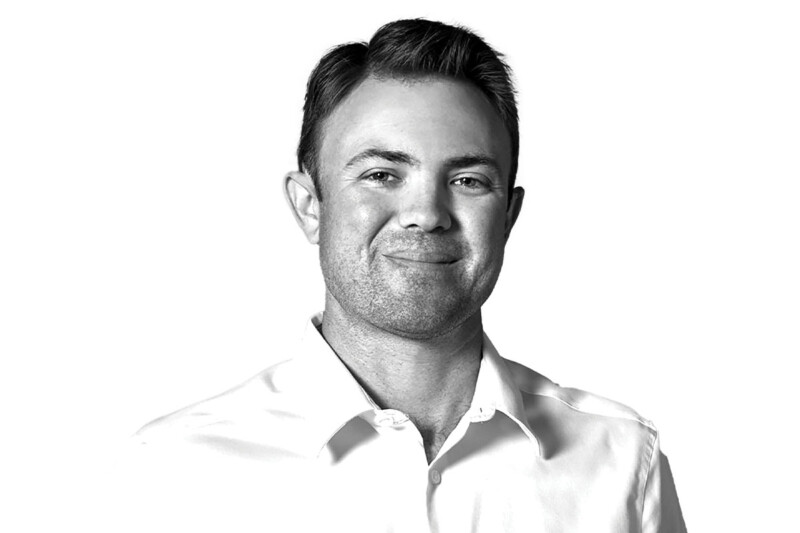 People
The vice president of Florida-based Coastline Cooling shares his business philosophy, thoughts on volunteering and why ice machines are cool.