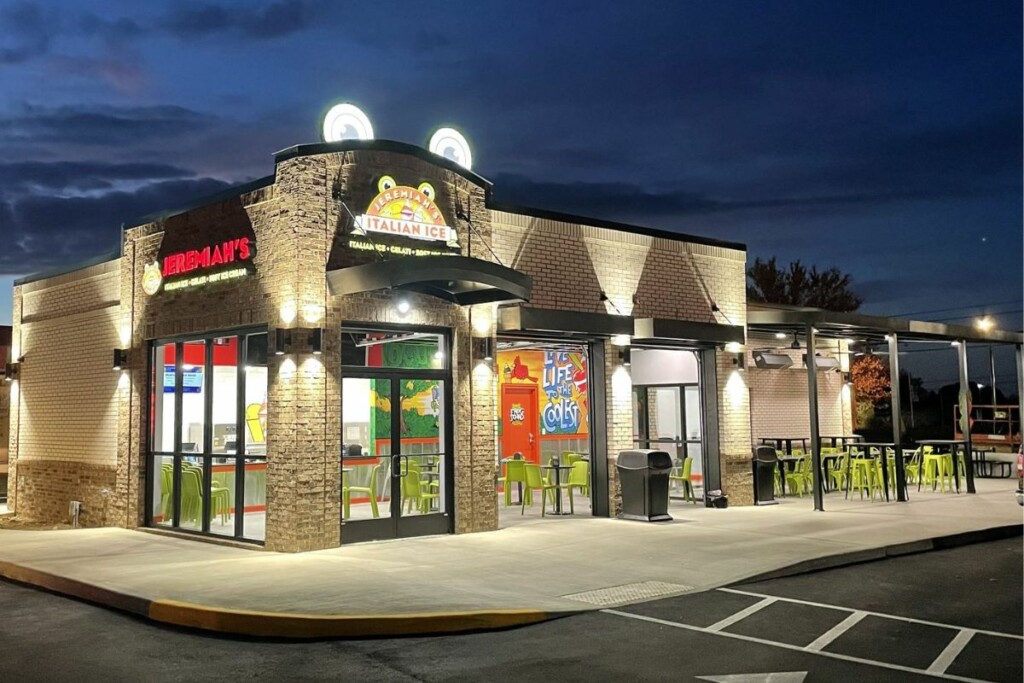 Frozen dessert brand Jeremiah's Italian Ice unveiled new prototype in Locust, N.C., that marks the concept's first freestanding store built from the ground up and will pave the way for future expansion.
Coming in at 1,500 sq. ft., the prototype features a drive-thru, two overhead garage doors that open to outdoor seating, a covered and heated outdoor patio and its signature graffiti murals.
The 91-unit brand says insights gained from the customer experience at the store as a result of the new layout will serve as a guide as it identifies ways to achieve a more efficient growth model for its franchise system, which launched in 2019.
"We're excited to be able to learn more about our guest experiences at Jeremiah's through a new store layout," says Casey Cooley, director of franchising and real estate, in a press release. "Exceptional customer service is a priority at all locations, and we are taking initiative to enhance the customer experience not only through operations but through design as well."
Jeremiah's Italian Ice, offering over 40 flavors of Italian ice, is also eyeing new and enhanced store formats like nontraditional locations, build-to-suit locations and redesigned walk-up-only stores to improve efficiencies and reduce build-out costs.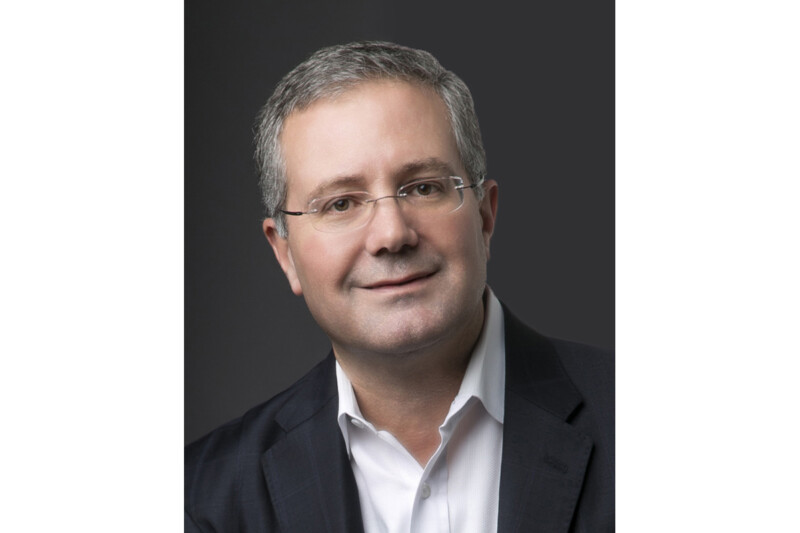 People
From summer to fall, the industry seems busier than ever, but there's lots to look forward to.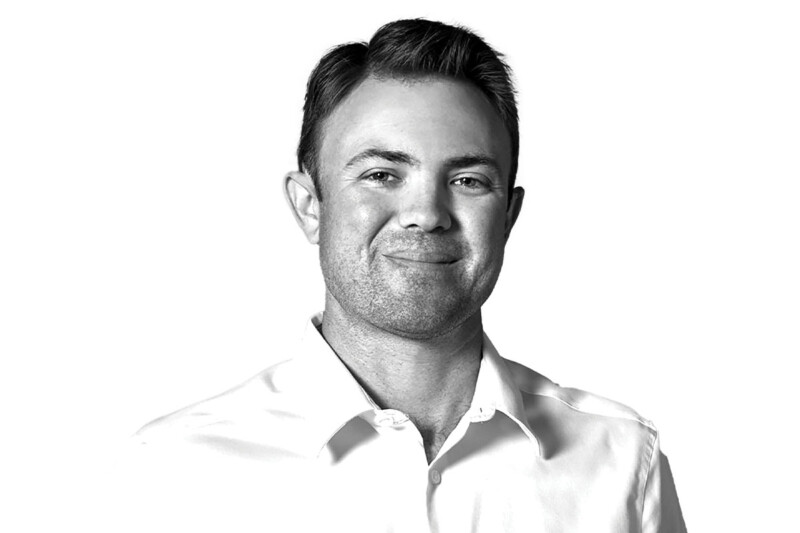 People
The vice president of Florida-based Coastline Cooling shares his business philosophy, thoughts on volunteering and why ice machines are cool.