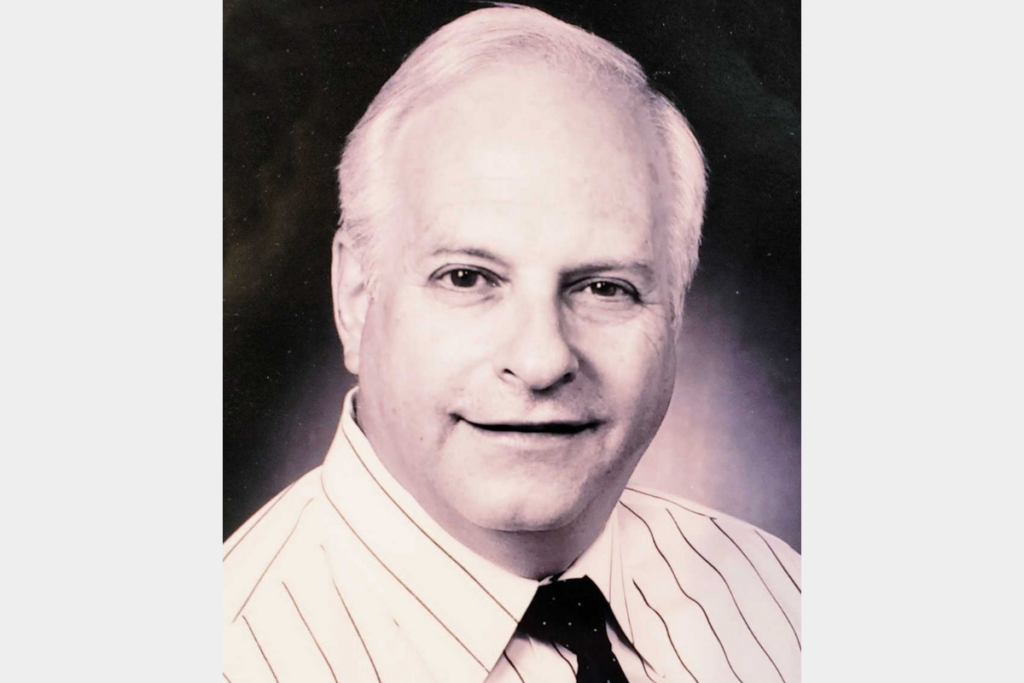 The foodservice design technologies company KCL announced that its co-founder, Ron Kochman, has passed away at age 85.
Kochman was known in the foodservice industry as an early adopter of technology who played a hand in revolutionizing the design industry. In 1985, he and his son, Kevin Kochman, founded Kochman Consultants Ltd. (KCL) after seeing the potential for computer-aided design (CAD) to enhance the industry.
In addition to training industry professionals on computer basics, like how to use a mouse, one of their early decisions was to standardize their symbol library on 5.25" floppy disks. The Kochman duo also worked with industry leaders to set CAD-based design standards.
"Serving two audiences, manufacturers and designers, was not simple, but Ron's solid reputation as a food facilities consultant and passion for customer service attracted people to his unique symbol libraries and other newfangled tech products," reads a press release from KCL on Kochman's passing.
Kevin, co-founder and president of KCL, describes his father as a "visionary" who will be missed by the industry.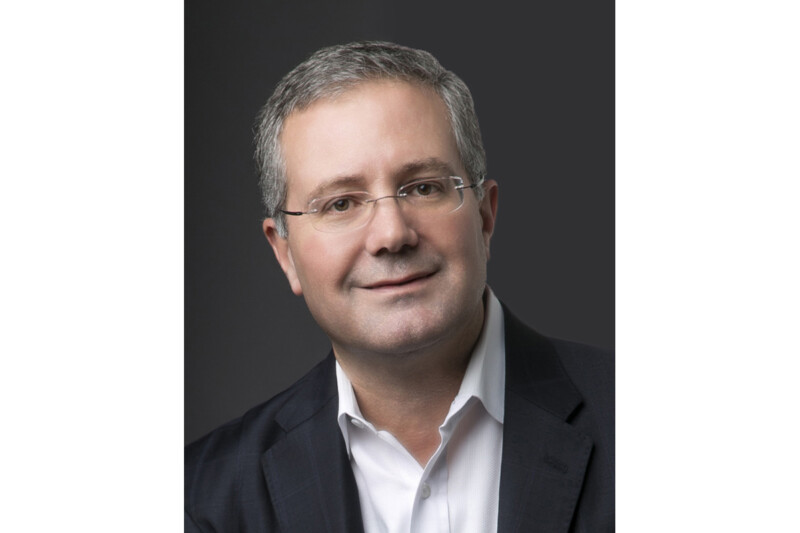 People
From summer to fall, the industry seems busier than ever, but there's lots to look forward to.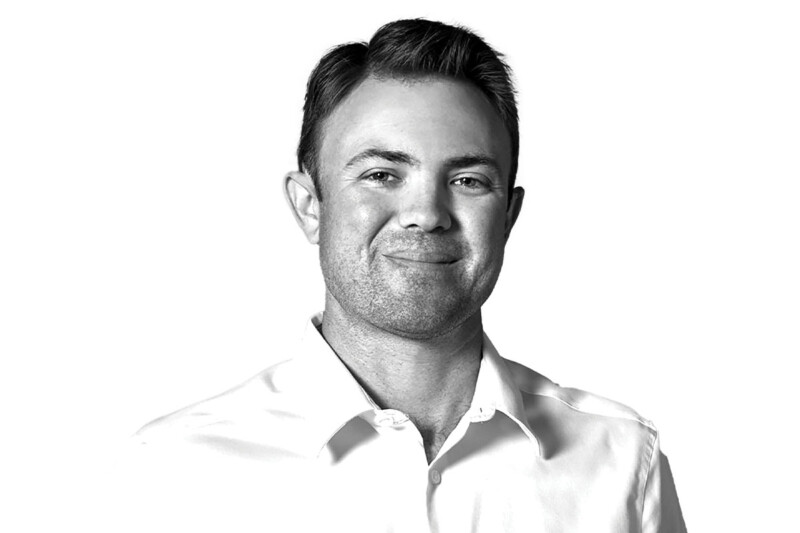 People
The vice president of Florida-based Coastline Cooling shares his business philosophy, thoughts on volunteering and why ice machines are cool.