KFC's First 'Green Pioneer Stores' Open in China
The environmentally friendlier design comes as Yum China works toward creating net-zero restaurants.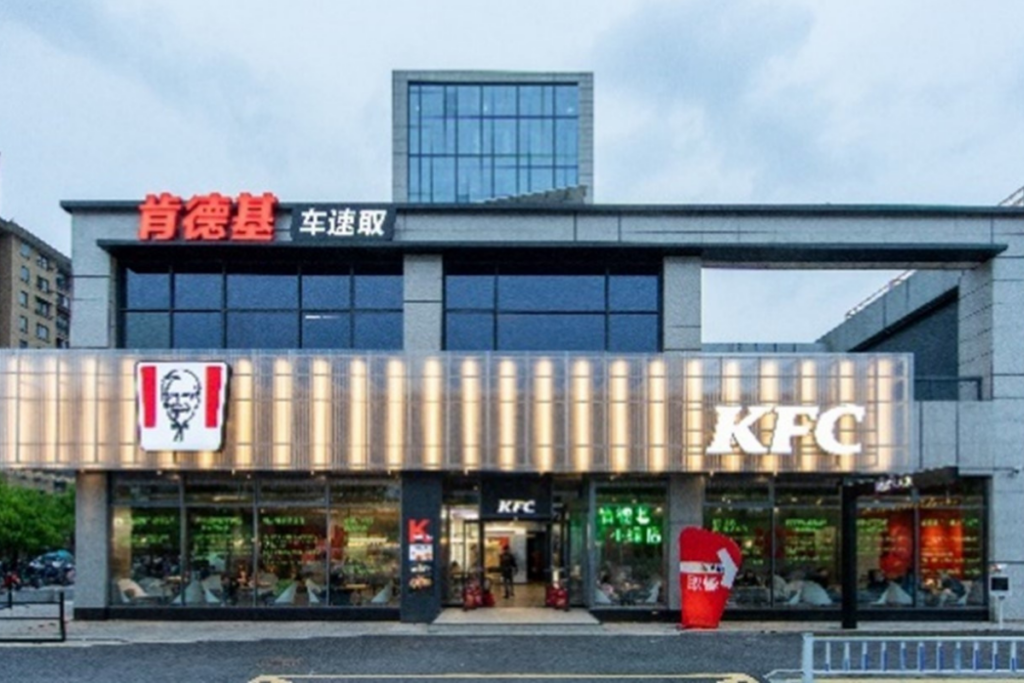 Designed with rooftop solar panels, AI technology, recycled materials and more, a pair of KFC stores in China are more environmentally friendly than ever.
Today, on Earth Day, Yum China announced it launched its first "Green Pioneer Stores" for the fried chicken brand in Hangzhou and Beijing as it works toward building net-zero restaurants in the future.
"We are committed to driving meaningful change and pioneering in the restaurant industry towards net-zero emissions. Building Green Pioneer Stores is an important part of our journey," says Joey Wat, CEO of Yum China, in a press release. "We will continue to explore utilization of innovative technologies in restaurant construction and operations to promote sustainable development as well as contribute to the low carbon economy."
The Green Pioneer Store design comes after the company signed the Business Ambition for 1.5°C Commitment Letter to the Science-Based Target initiative (SBTi) last year, pledging to work toward net-zero greenhouse gas emissions by 2050.
The company says that while KFC already has integrated energy savings, emissions reduction, plastic reduction and other measures across its stores in the country, the Green Pioneer Stores are expected to further reduce greenhouse gas emissions by around 15% a year.
At the Green Pioneer Store in Hangzhou, rooftop solar panels will generate an estimated 10,000 kWh of solar power a year, while solar-energy-powered outdoor umbrellas will generate electricity for nighttime lighting. Yum China says the Green Pioneer Stores also are equipped with a tubular daylighting system to "fully utilize" natural lighting and are constructed, in part, with recycled materials, like low-carbon bamboo materials and a leather alternative made from recycled KFC coffee grounds.
Today, The Cheesecake Factory announced it also was committing to reducing greenhouse emissions by signing the SBTi Commitment Letter. The company plans to submit reduction targets to the SBTi for validation and, upon acceptance, will publish the approved targets.
"This is a natural evolution of our more than 40-year legacy of doing the right thing for our guests, our staff and our communities," says David Gordon, The Cheesecake Factory president, in a press release. "Over the last decade, we established a dedicated sustainability department which has been focused on creating and implementing operational programs and an overarching sustainability strategy. We are very pleased to be committing to reduce our carbon emissions as part of that strategy."
Other brands like Chipotle Mexican Grill, McDonald's, Panera Bread, Yum Brands, Starbucks, Wendy's and Restaurant Brands Int'l. also have committed to working with the SBTi to become more sustainable.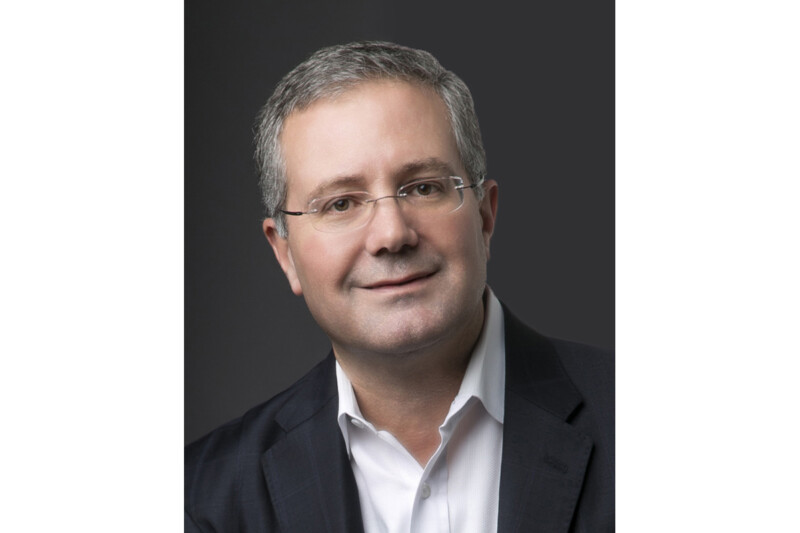 People
From summer to fall, the industry seems busier than ever, but there's lots to look forward to.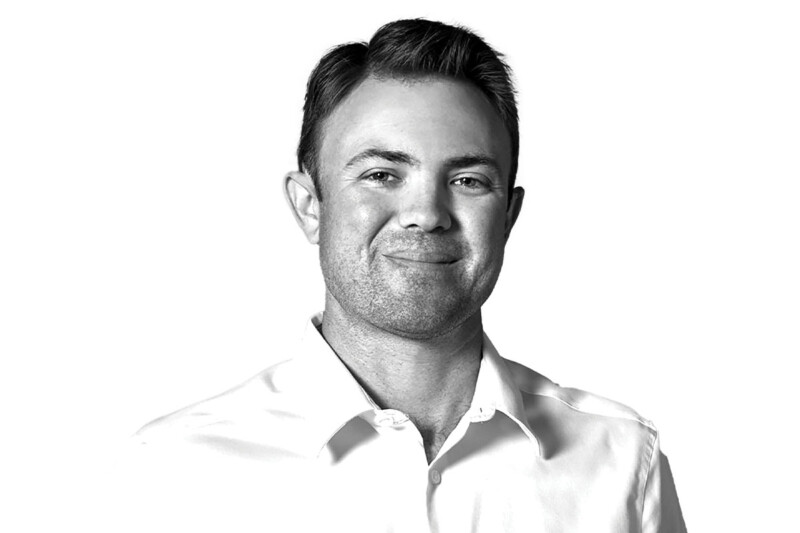 People
The vice president of Florida-based Coastline Cooling shares his business philosophy, thoughts on volunteering and why ice machines are cool.