Operations Made Easier With Kitchen Innovations Awards
The 2021 Kitchen Innovations Award recipients improve back-of-house operations to benefit operators.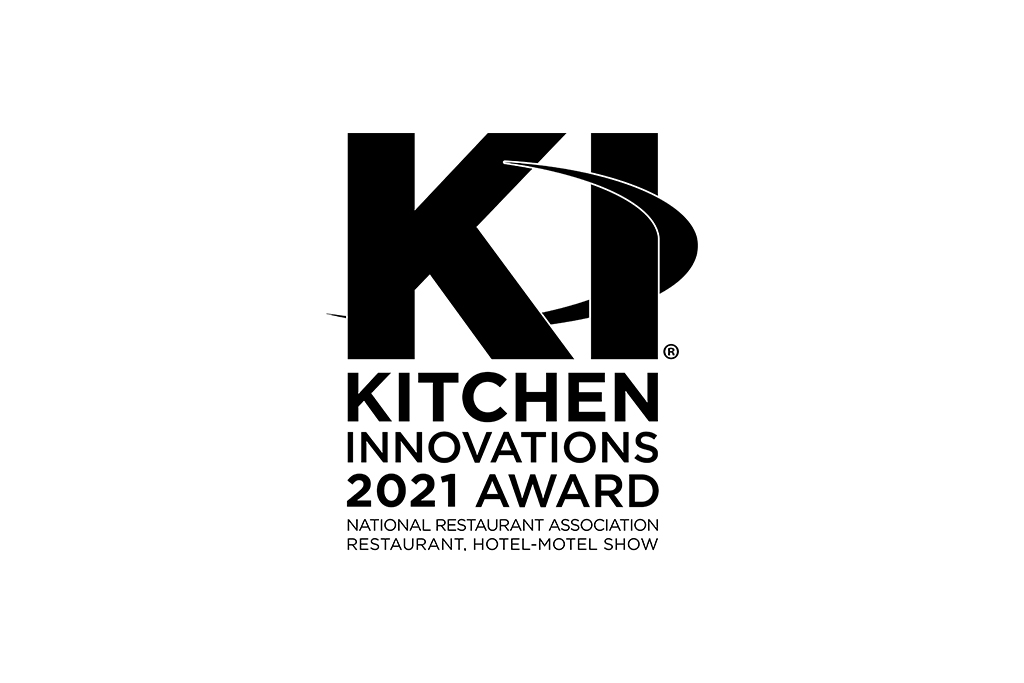 An independent panel of judges selected 16 products for a 2021 Kitchen Innovations Award, part of the National Restaurant Association Show. The program recognizes the year's most forward-thinking, leading-edge innovations that have meaningfully improved foodservice operations. Organizers pointed out how the companies leveraged technology to create products that increase efficiency, productivity and the bottom line.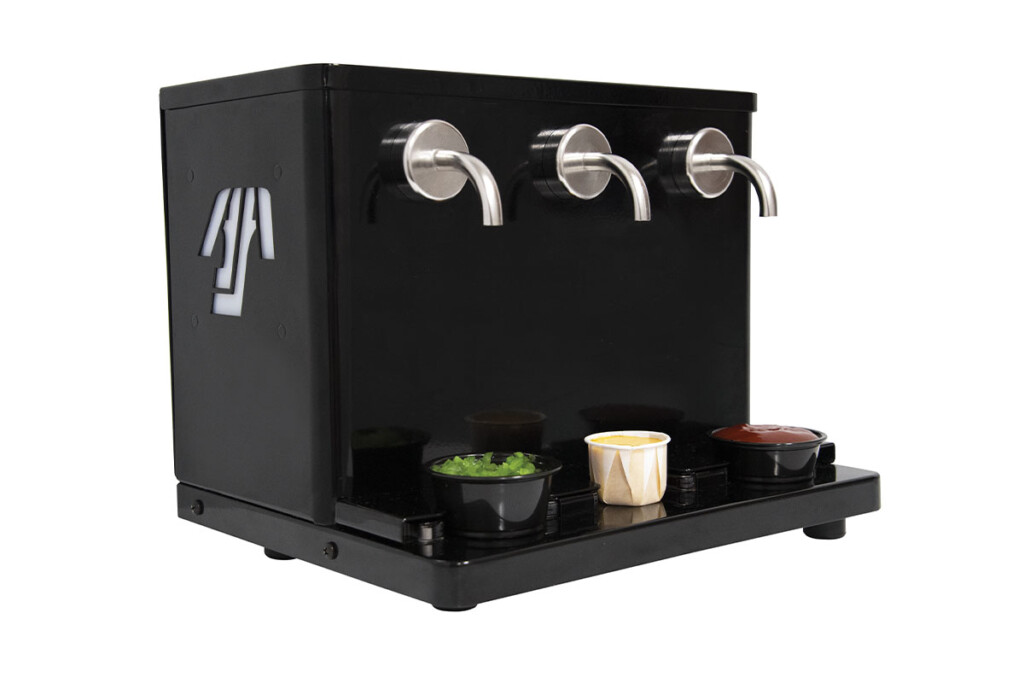 ANTUNES
Touchless Sauce Dispenser
Optical sensors and a unique vacuum pullback technology provide exact, touch-free portions.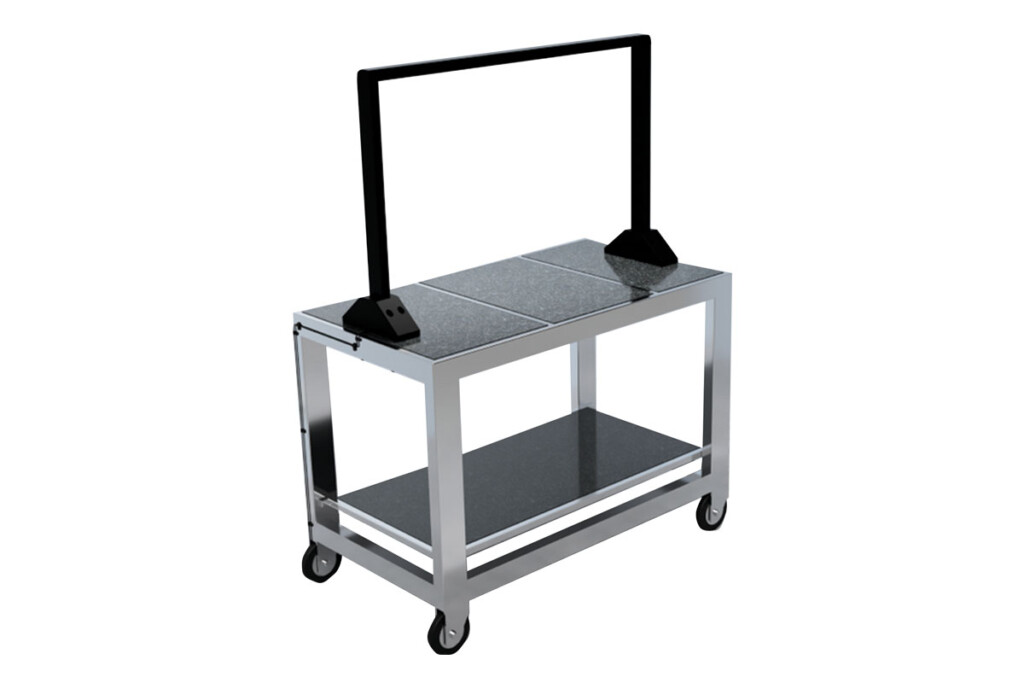 EASTERN TABLETOP
CleanLite
The continuous-use, antimicrobial light protects work stations and other areas against bacteria, fungi, yeast, mold and mildew.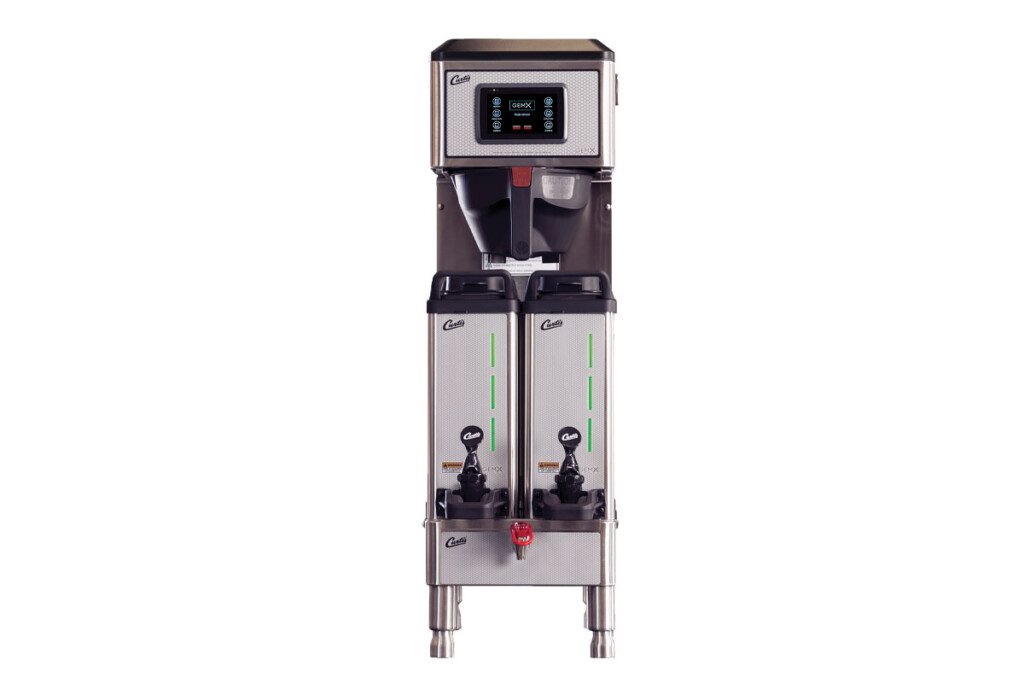 CURTIS
GEMX Narrow IntelliFresh Coffee Brewer with FreshTrac
Two narrow dispensers allow more brewing flexibility in the same footprint as a traditional single brewer.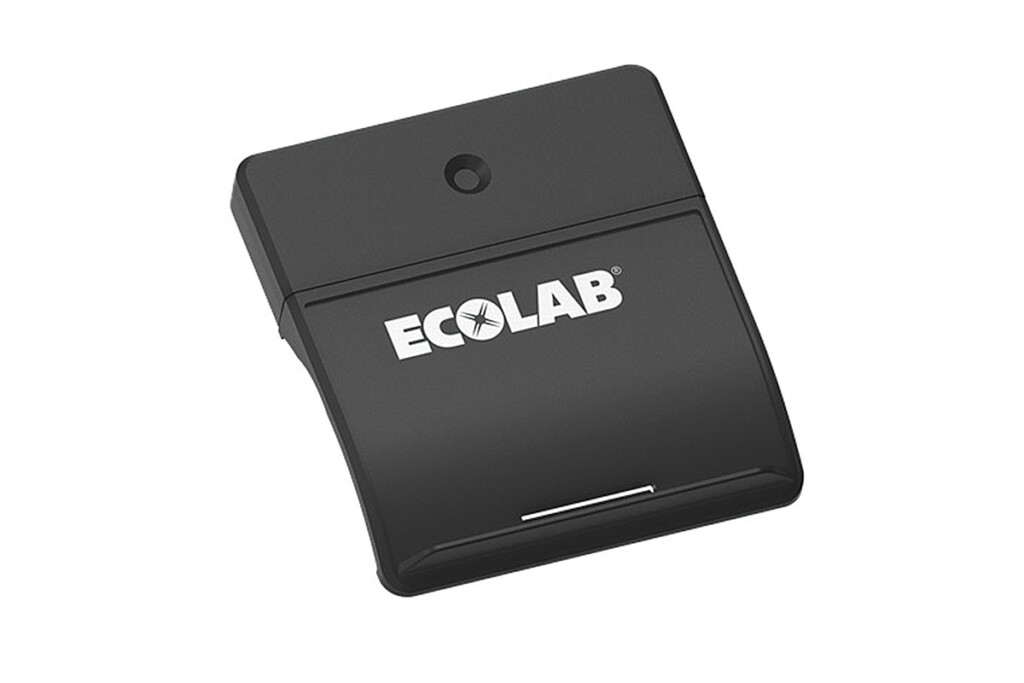 ECOLAB
Cockroach Multi-station
The station's design mimics harborages to attract more cockroaches and the curvature captures them on their backs, improving catch rates.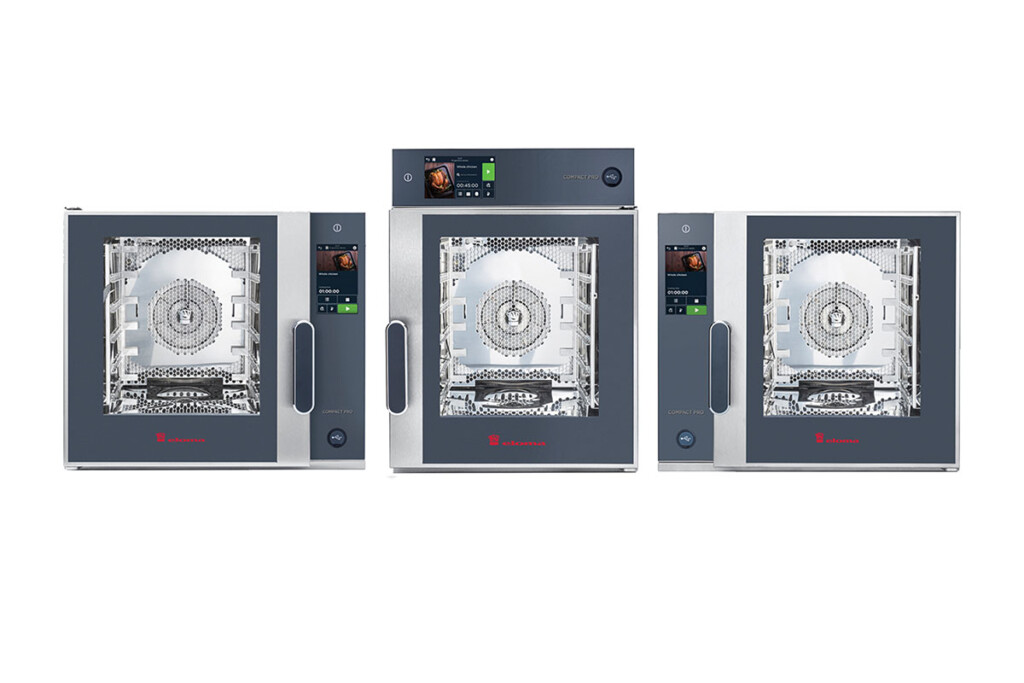 ELOMA
Compact Pro
The combi oven offers various configurations to best fit a kitchen's flow. Place the control panel on the right, left or top, for example.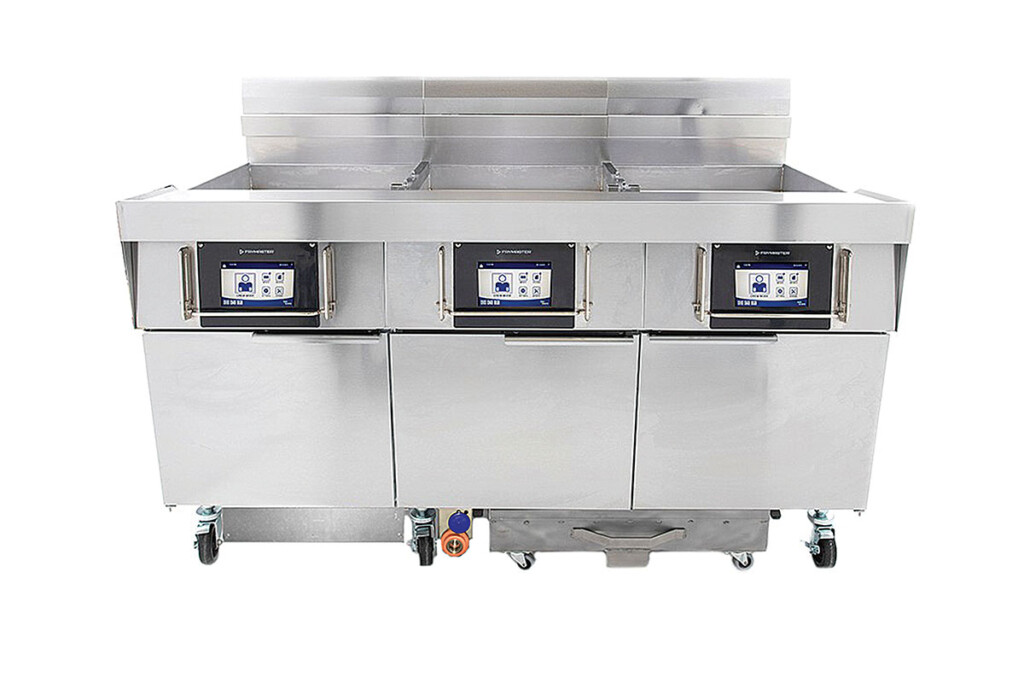 FRYMASTER
FilterQuick 120
The fryer accommodates high-volume cooking and uses an automatic filtration system set up for fresh-breaded, heavy-sediment, bone-in chicken products.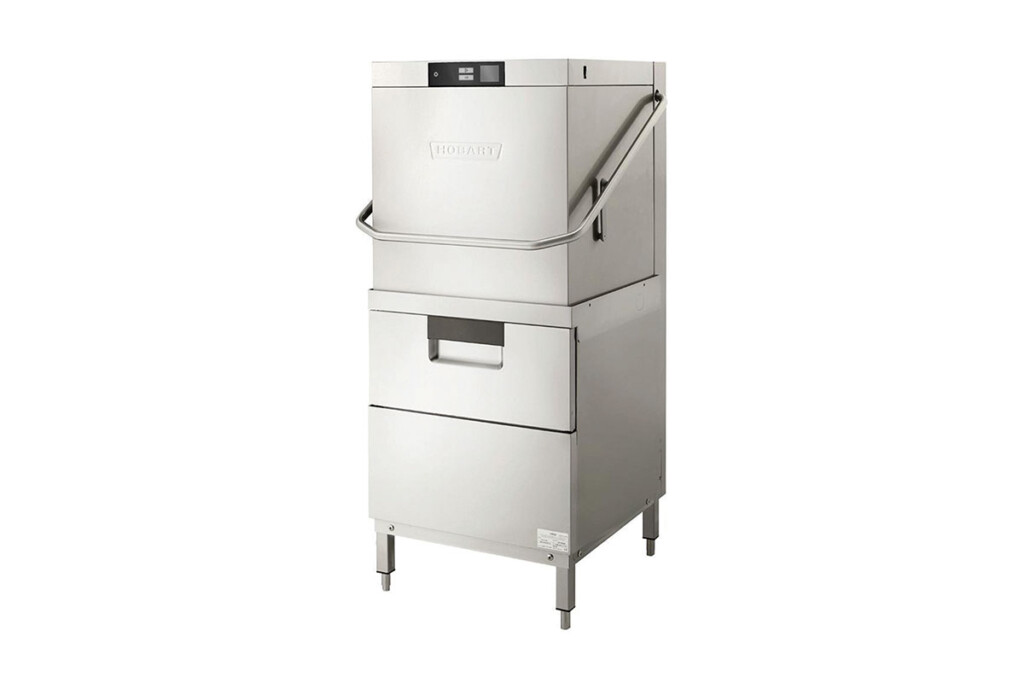 HOBART
AMTL Two Level Door-Type Dishmachine with Hobart Smart Connect IOT App
The dishmachine features an upper chamber that acts as a typical door-style model, while the lower chamber functions as a single-rack unit for pots, pans, flatware or utensils.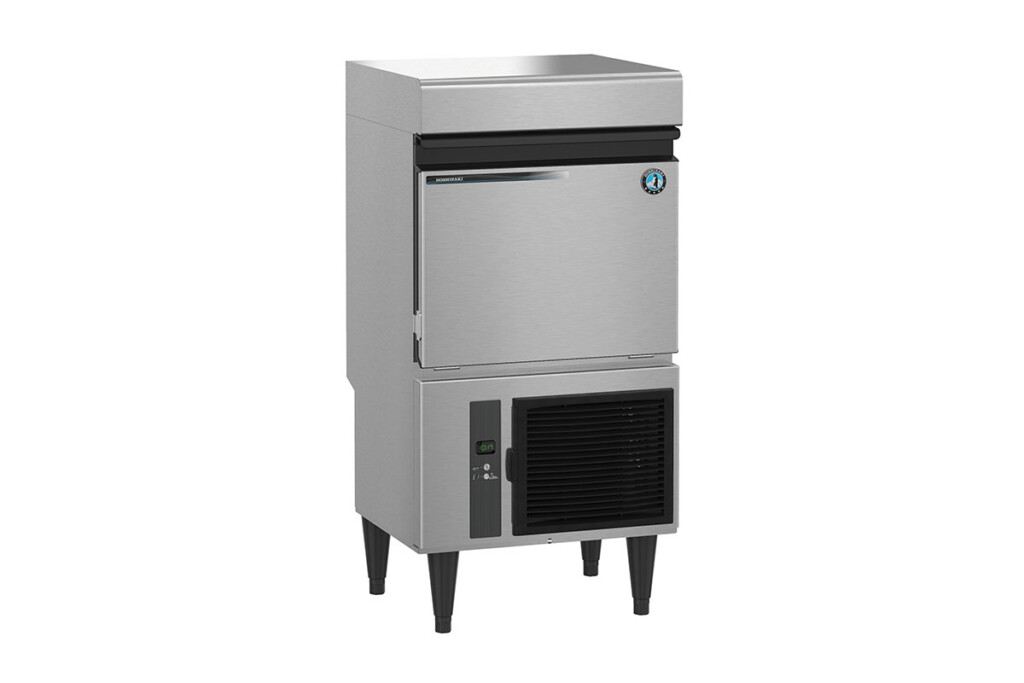 HOSHIZAKI
2by2 Ice Cube Machine, IM-50BAA-LM
The extra-large ice cubes work well in cocktails that require just the right amount of chill without too much dilution and a stunning presentation.
MANITOWOC
CrystalCraft Premier
A reimagined evaporator design results in a compact ice machine that delivers square cubes near the point of service.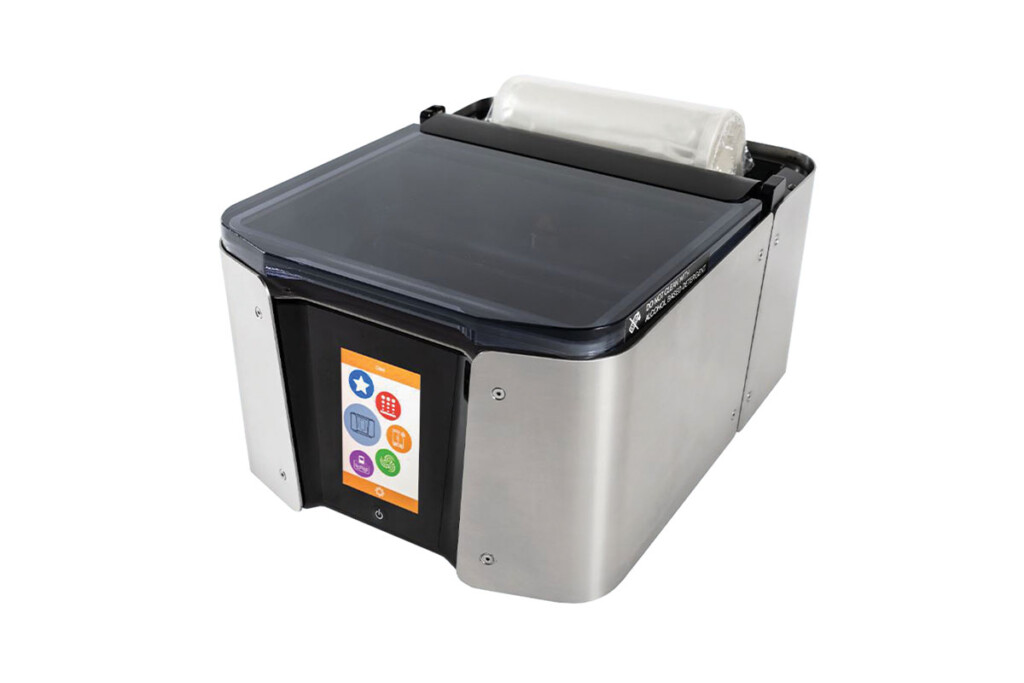 MINIPACK AMERICA
MX-Infuser
The MX-Infuser/Vacuum Sealer uses algorithms and single-touch icons to performs numerous processes from sous vide to marinating in two functions and three levels of intensity, or infusing in four levels of intensity.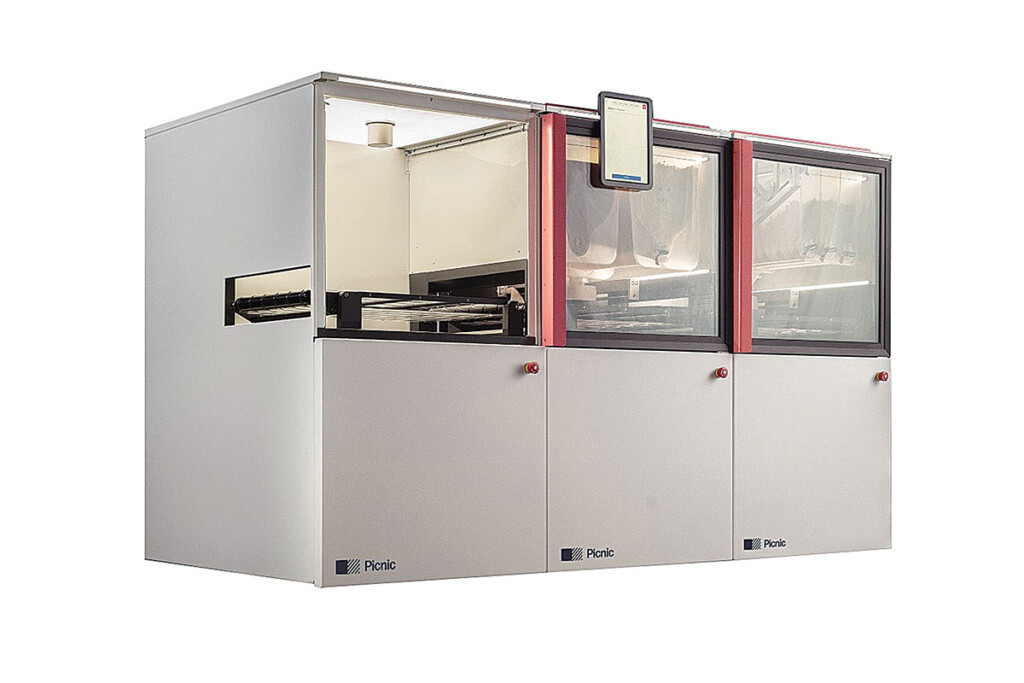 PICNIC
Automated Pizza Assembly System
The robot reduces food waste and labor costs while increasing hygiene as a result of the touch-free handling of ingredients.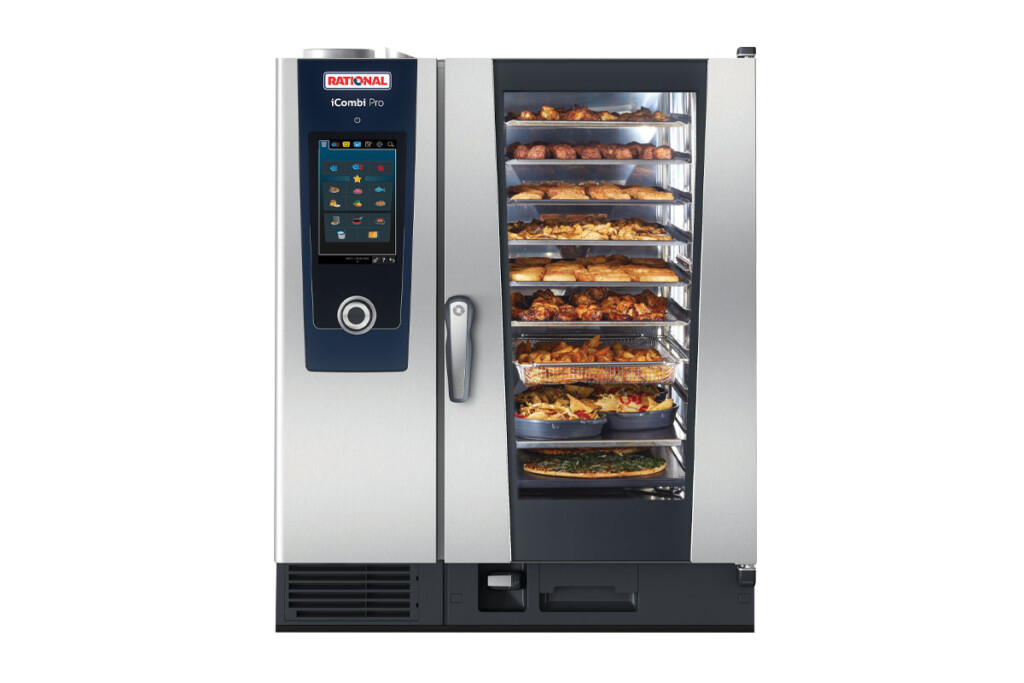 RATIONAL
ICombi Pro
The combi oven boasts cooking intelligence that lets you indicate the desired results, such as browning and doneness, and allows mid-process changes.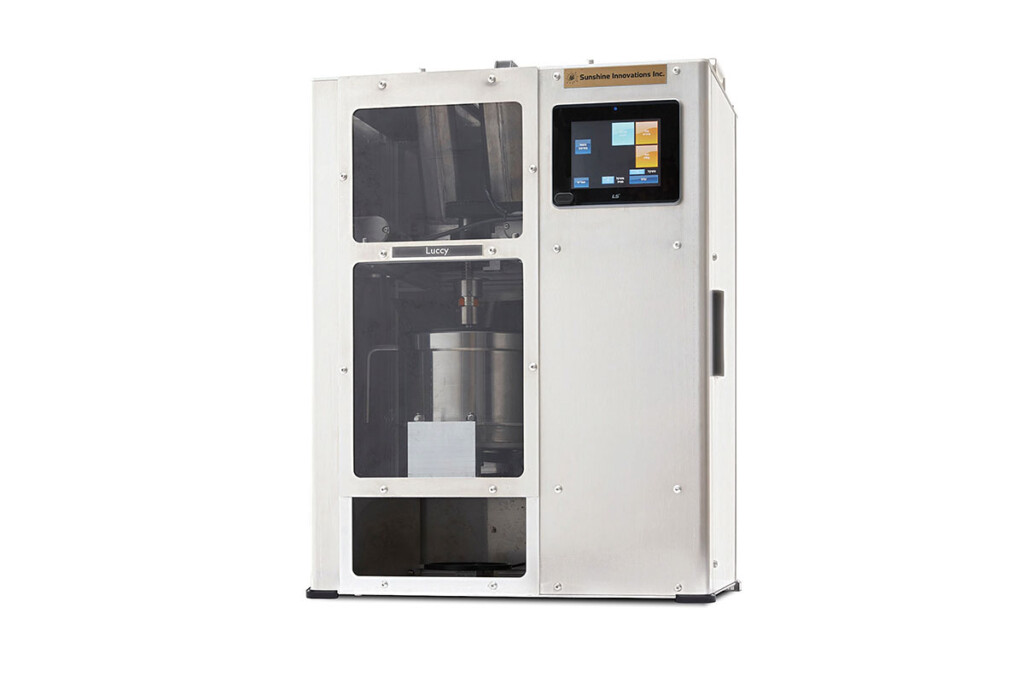 SUNSHINE INNOVATIONS
Luccy
The machine produces fresh, warm, ready-to-eat, premium hummus in seconds at any point-of- sale or serving point.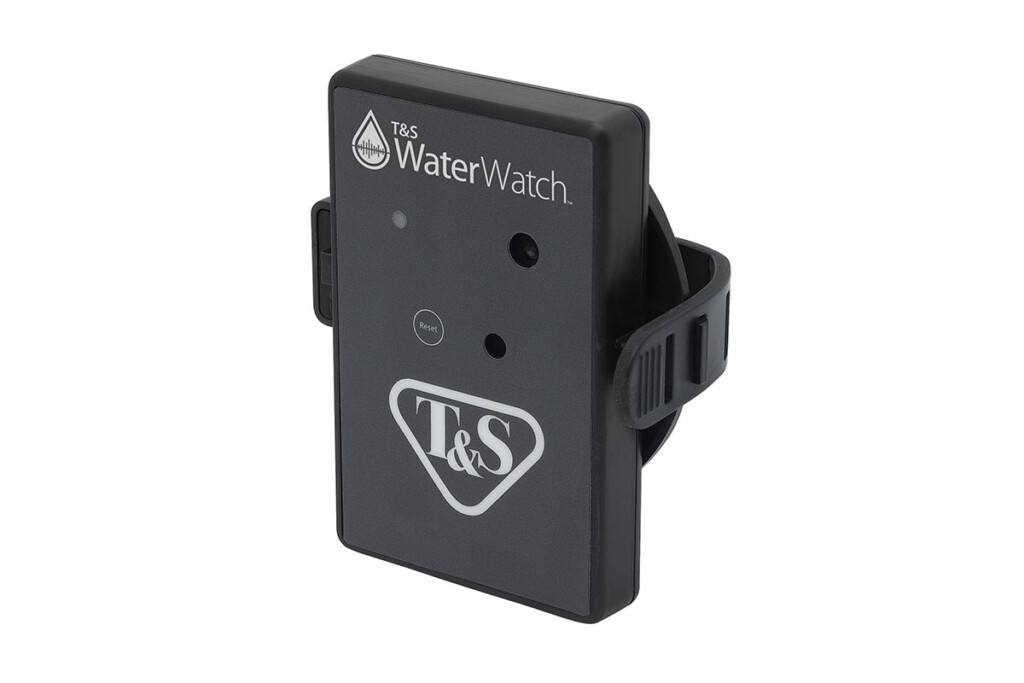 T&S BRASS
WaterWatch
The water-monitoring system detects leaks and helps optimize conservation measures using a smartphone-size device that attaches to a facility's main water line.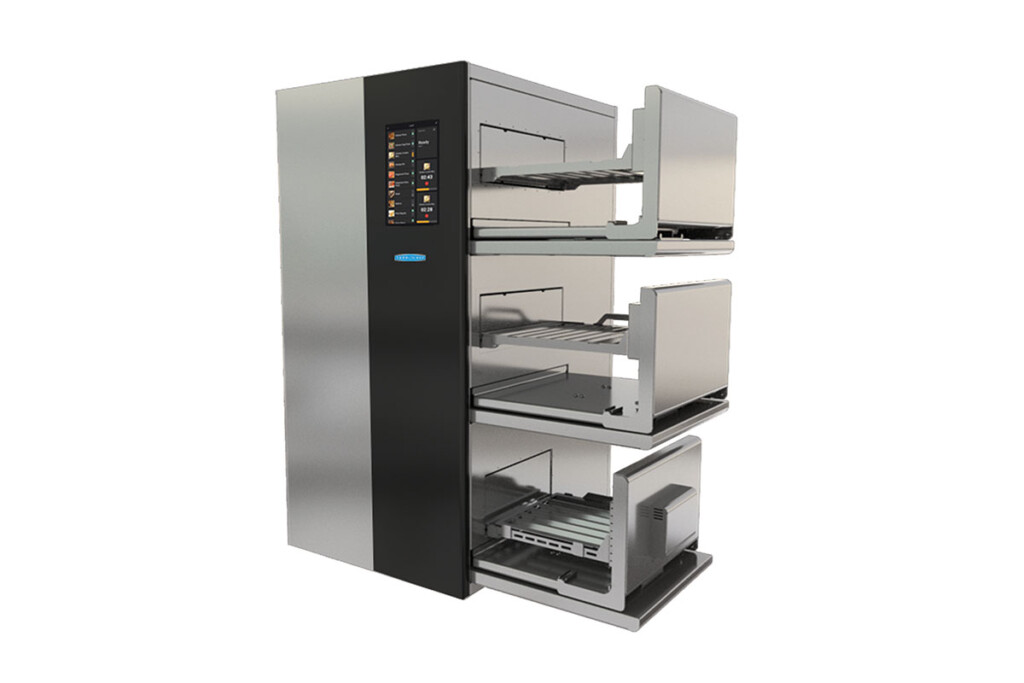 TURBOCHEF
Plexor
The ventless equipment acts like three independent ovens in one footprint and can mix and match cooking technologies.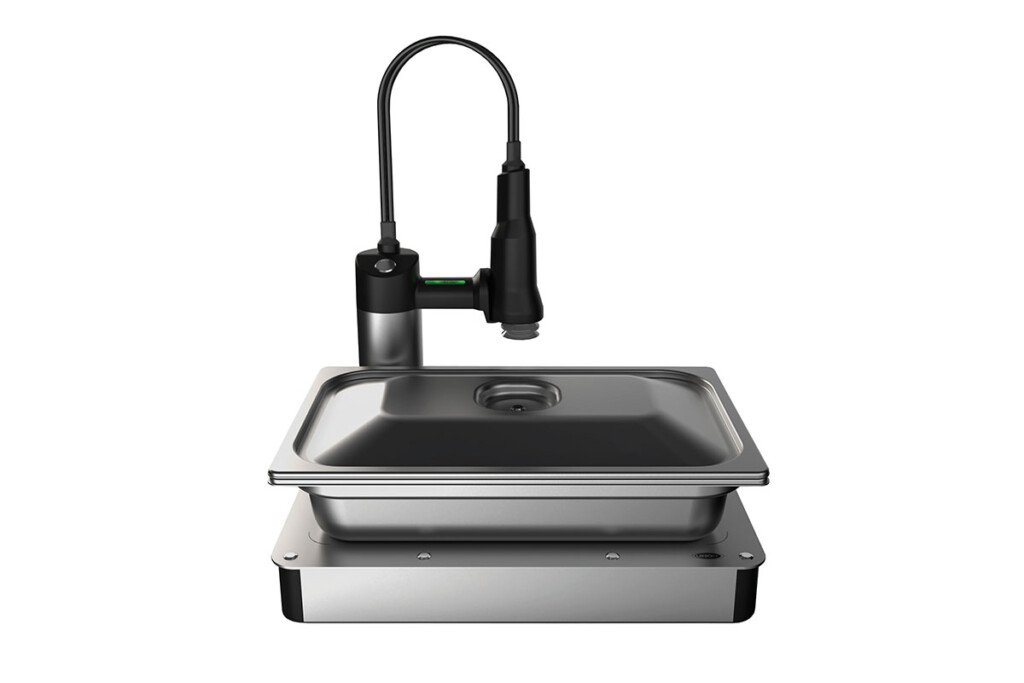 Unox
MULTI.Day Hot Vacuum
The system allows you to vacuum-store hot food products in MULTI.Day trays and transport them without the risk of liquid spills or contamination from outside.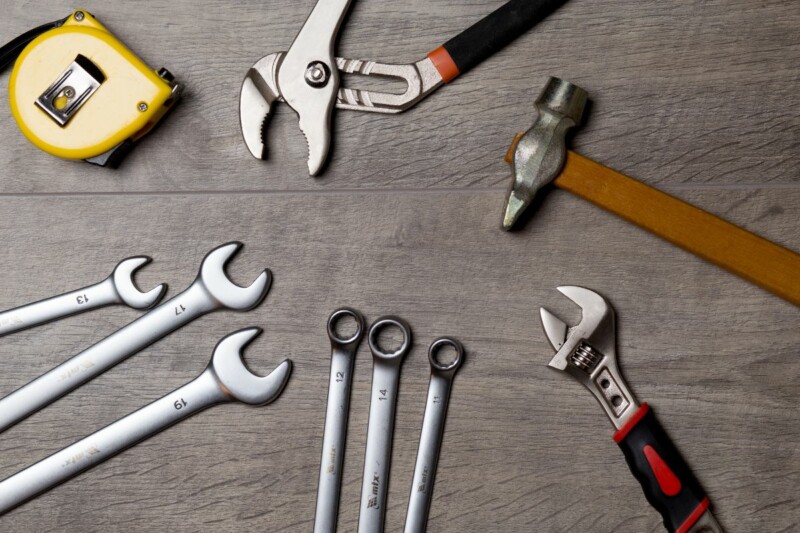 Awards and Recognition
In September, CFESA will begin accepting applications for its fall scholarship opportunities.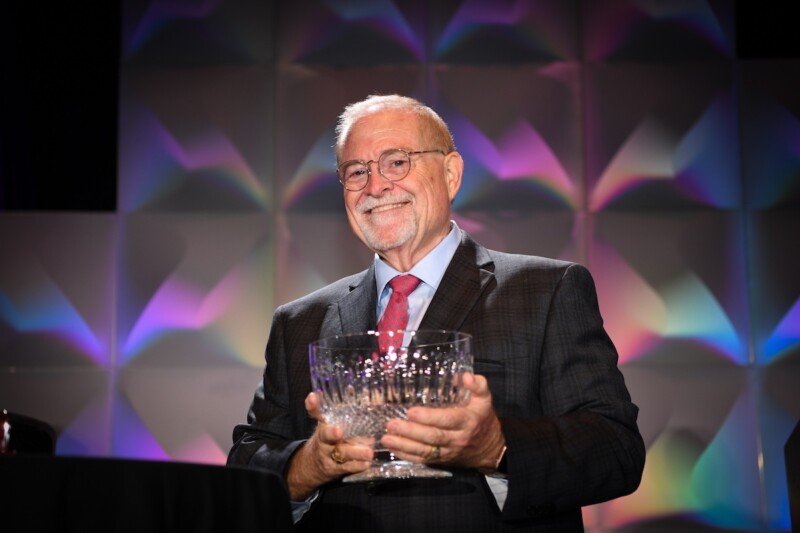 Awards and Recognition
Prior to joining the staff at the University of Nebraska–Lincoln, the recipient spent 30 years with the University of Oklahoma.