Krowne Names Western Regional Sales Manager, Foodservice Division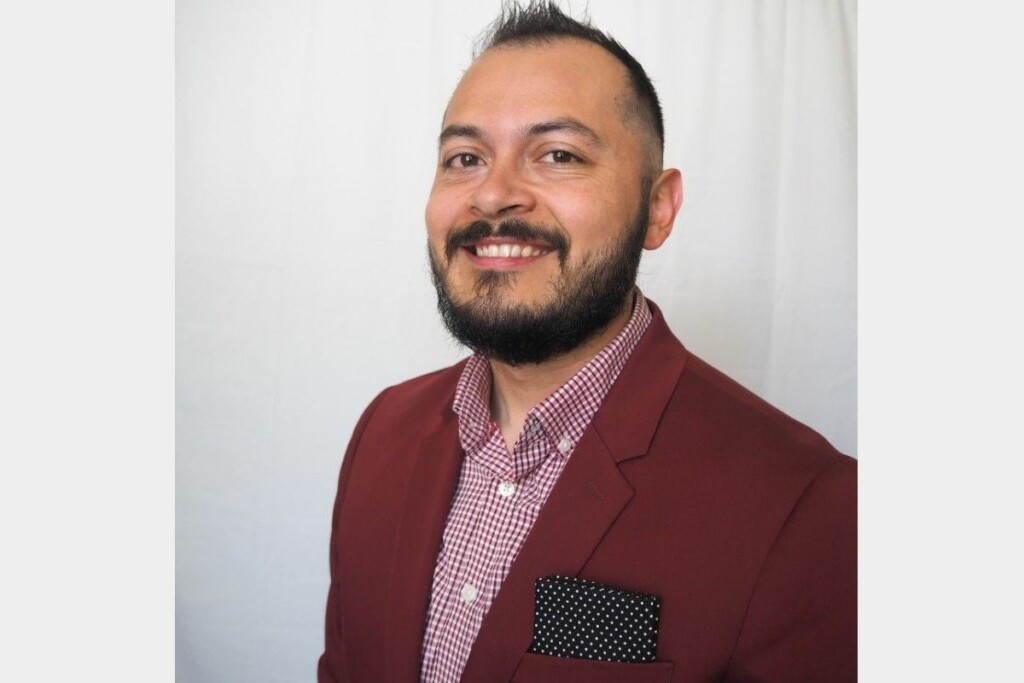 Wayne, N.J.-based Krowne has named Jon Rodriguez its western regional sales manager, foodservice division. For the past several years, Rodriguez was the western regional sales manager for the manufacturer's plumbing division.
"Jon has been a remarkable addition to the Krowne team over the past two years. I am thrilled to work with him more closely on the foodservice side," says National Foodservice Sales Manager Lindsay Komsa in a press release.
Rodriguez, based in Denver, worked for the dealership TundraFMP before joining Krowne.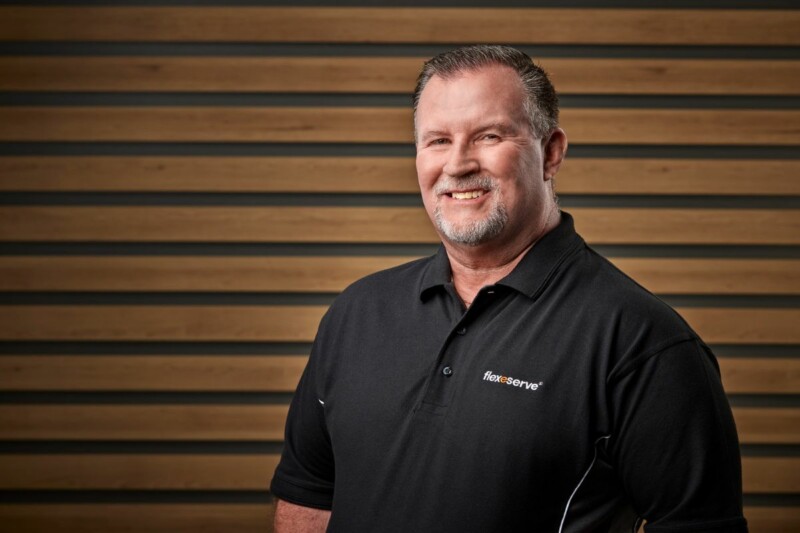 Appointments
Overseeing maintenance and repair services marks one responsibility of new hire Patrick Walker.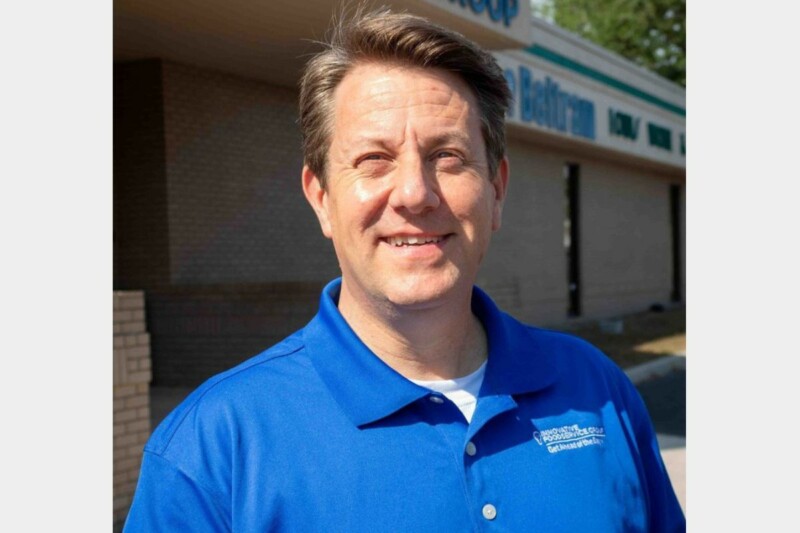 Appointments
Kyle Herod will work closely with the design and sales teams to grow the customer base.