Krystal, Hungry Howie's Name New Executives To Help Grow the Brands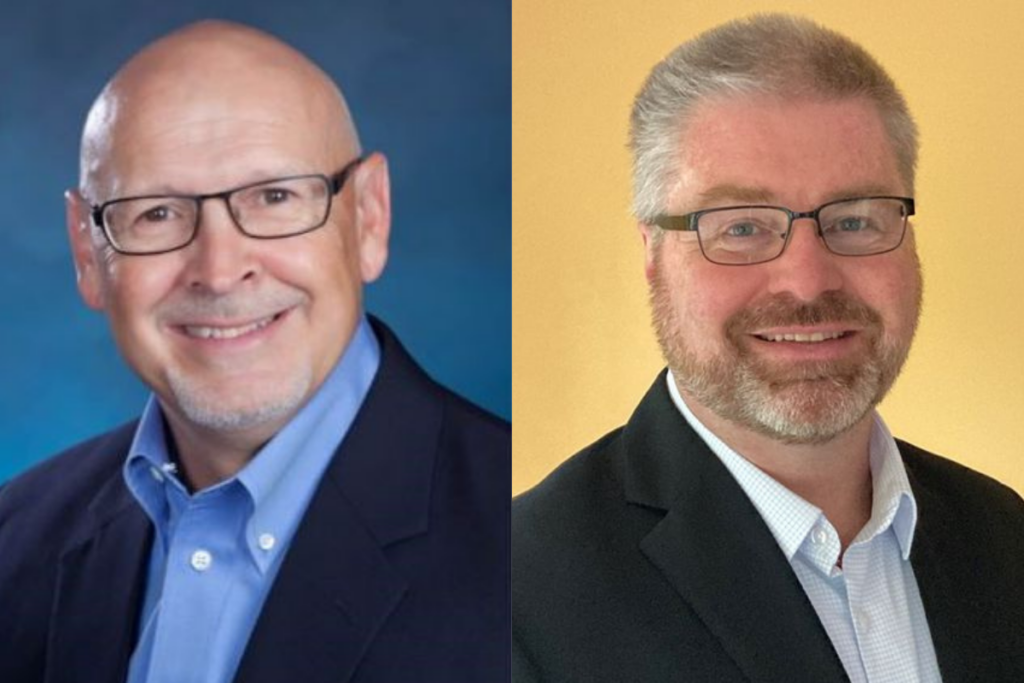 The quick-service hamburger brand Krystal and the pizza chain Hungry Howie's have tapped new leadership to help expand the concepts' footprints.
Krystal named a dedicated vice president of real estate and construction, Dan James, who will be responsible for real estate acquisitions, lease negotiations, build-outs and other matters related to corporate and franchise restaurant space.
"Making Krystal one of the most attractive franchise opportunities in the industry is key to our expansion strategy," says Thomas Stager, CEO, in a press release. "Dan brings keen insight and unmatched expertise in the restaurant and hospitality space. His talents and skills match perfectly with the rest of the executive leadership team, and he shares our vision for bringing Krystal back to the forefront of the quick-service field."
James has spent more than 35 years overseeing real estate and construction for multiple brands in the quick-service industry. Most recently, he served as chief development officer and director of real estate development for two multi-brand Burger King franchises. He also served as chief development officer at Taco John's Int'l., vice president of real estate for Arby's Restaurant Group and RTM Restaurant Group, real estate manager for McDonald's Corp. and director of real estate for Hardee's Food Systems.
Headquartered in Atlanta, Krystal has nearly 300 restaurants in 10 states.
Then, Hungry Howie's picked up seasoned pizza industry veteran Steve Clough to help grow its brand. As director of franchise development, he will be responsible for overseeing strategies that will drive the brand's growth in key markets. His duties will entail recruiting franchisees while working alongside franchise partners in development, construction and real estate site selection.
Clough spent most of his career working multiple director positions at Domino's Pizza, and he was credited for propelling Domino's to "significant growth" during his time as director of franchise development.
"Clough is a valuable addition at Hungry Howie's and will play a critical role in leading our brand's continued growth," says Steve Jackson, CEO and president, in a press release. "He has a strong track record for successfully leading dynamic teams that drive company growth and delivering exceptional results. His knowledge and experience from one of our largest and most respected pizza competitors will enable us to take advantage of growth and partnership opportunities as we continue to scale nationwide."
Founded in Taylor, Mich., Hungry Howie's has almost 550 locations in 21 states.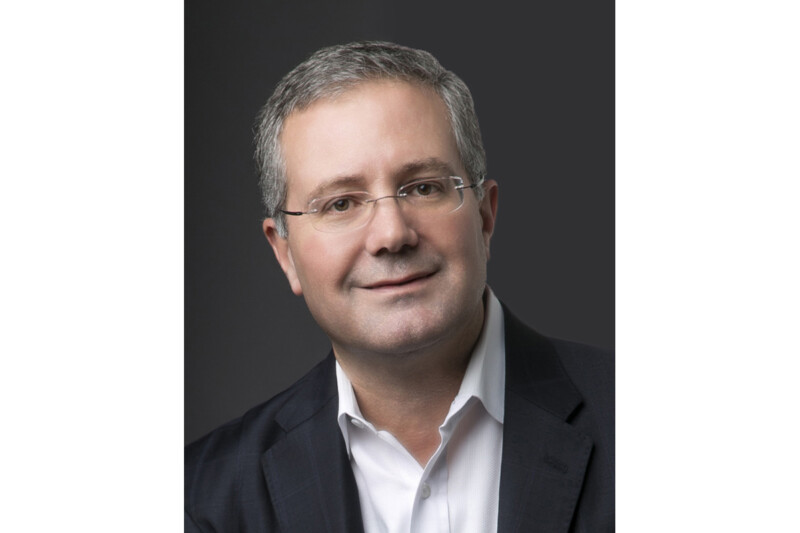 People
From summer to fall, the industry seems busier than ever, but there's lots to look forward to.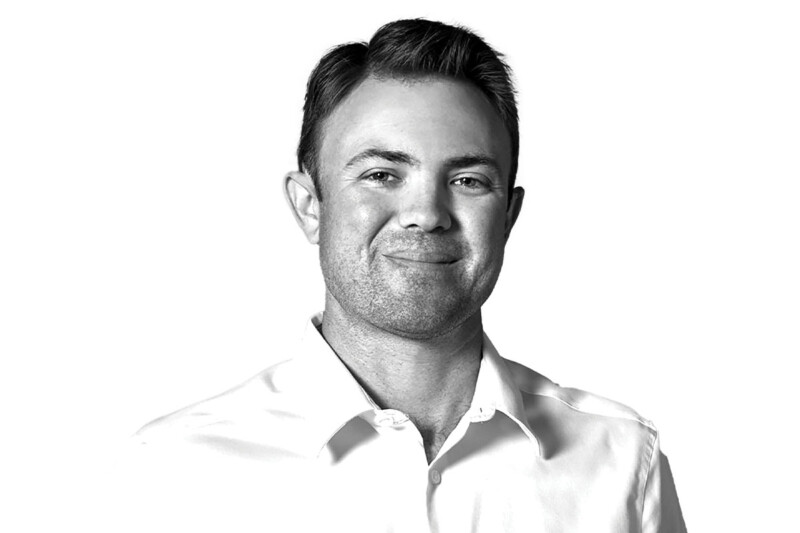 People
The vice president of Florida-based Coastline Cooling shares his business philosophy, thoughts on volunteering and why ice machines are cool.