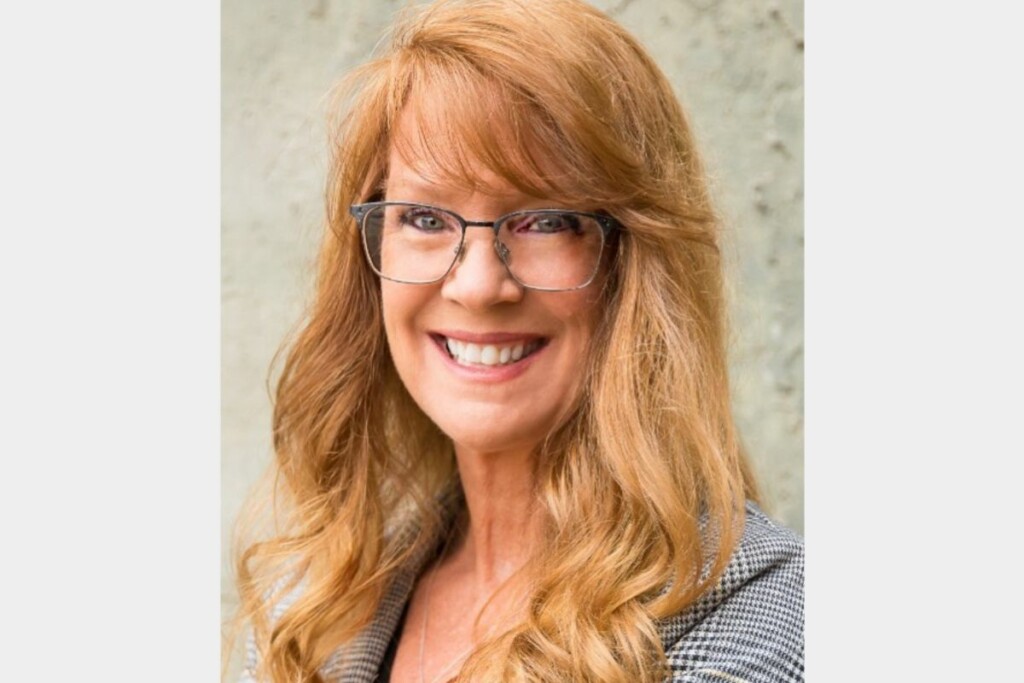 Lakeside Mfg. has promoted Marianne Schussler-Yenor to national sales manager for its foodservice division.
Schussler-Yenor has been with the company for 11 years, most recently serving as regional sales manager. In April, she accepted the 2021 Tom Wilhelm Distinguished Supplier of the Year award on behalf of Lakeside Manufacturing, presented by Allied Buying Corp.
Lakeside says Schussler-Yenor is an "exceptional brand ambassador" with a "sterling reputation amongst industry partners." She has been a part of the foodservice industry for over 25 years.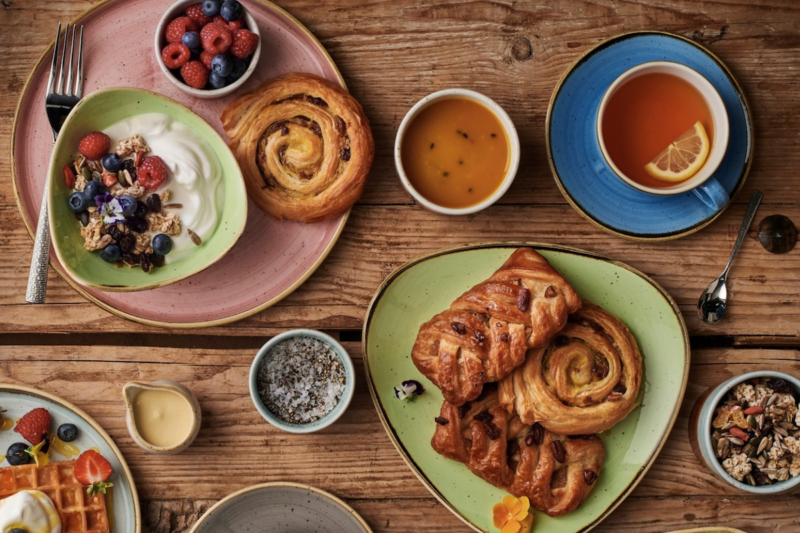 Company News
Manufacturers' rep W3 Sales has inked a partnership to represent tableware manufacturer Churchill in Texas and Oklahoma. Churchill's portfolio includes more than 3,000 products, including plates, bowls, cutlery, trays, glassware…