Scott Adams will serve as global president on an acting basis.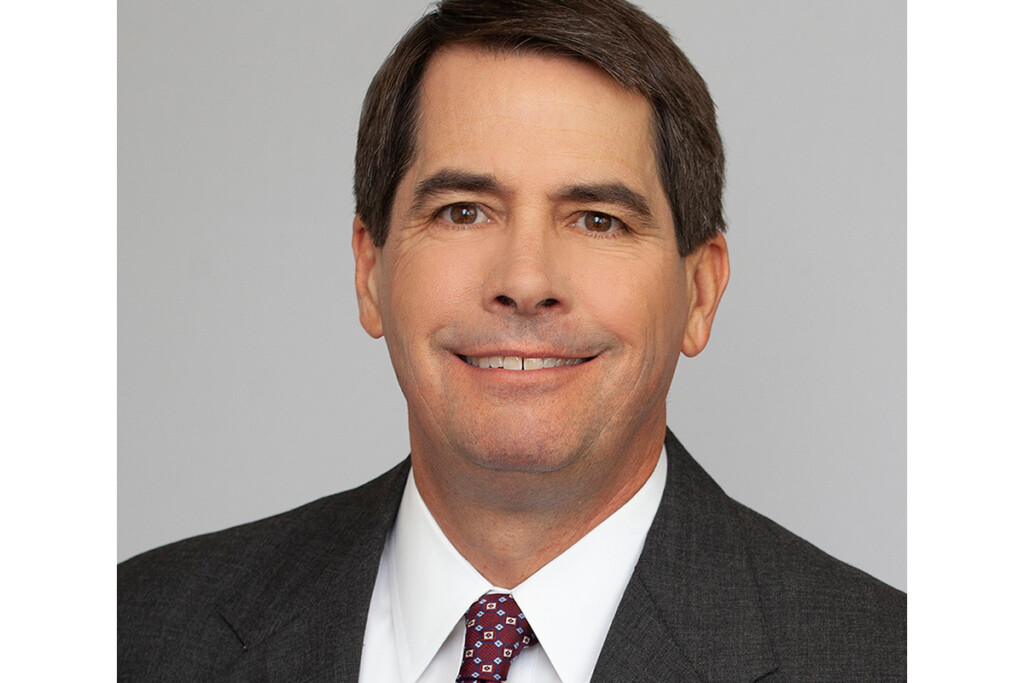 Scott Adams, executive vice president of Lancer Worldwide, will step into the role of global president on an acting basis, following the departure of E J Morrow on November 30.
Adams has worked closely with Morrow in matters related to strategic product innovation and delivering a stronger organization for the post-pandemic era, Lancer reported in the statement announcing the leadership shift. The San Antonio-based beverage dispensing company will soon announce the successor to Morrow.
In other company news, Marc Phillis, managing director of EMEA, will assume leadership of global sales and continue in his current duties and Brad Davis, director of applied technologies, will lead the product management group. John Hawkins, vice president of sustaining excellence, will take on overall leadership for the engineering team. Ed Lilley, vice president of operations, will hold a supervise role for all Latin American and Mexico business units. And Laurie Boxwell, managing director of the Australian/New Zealand businesses, will assume a leadership role in the Asian market.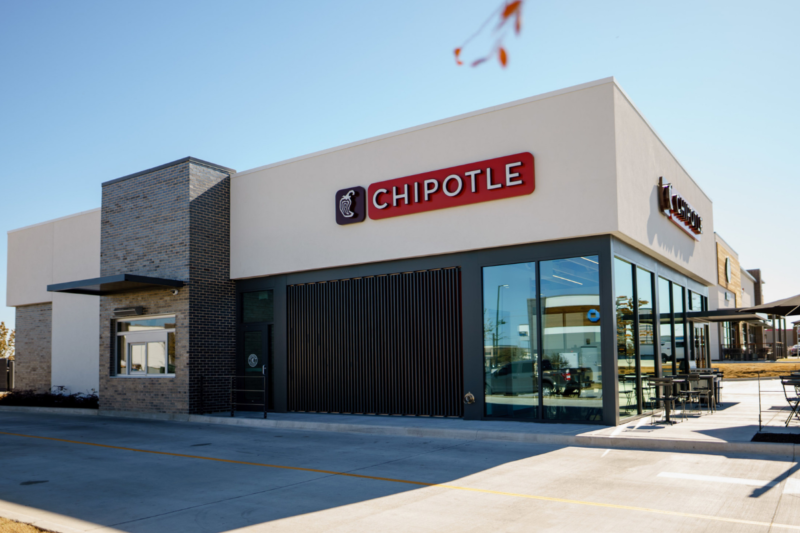 Company News
Despite not yet recovering all its in-store sales, periodic staffing challenges, menu price hikes and supply chain disruptions, Chipotle Mexican Grill had a record third quarter, bringing in $2 billion...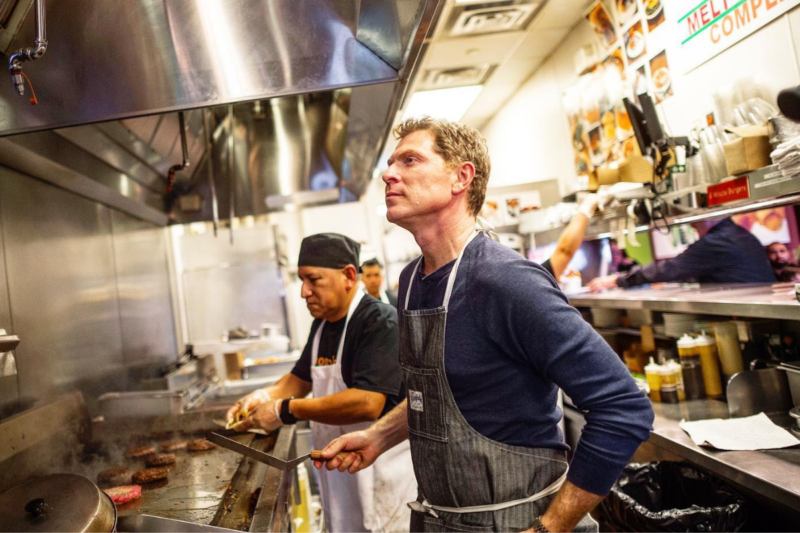 Company News
This week in Expansion Roundup, FER checks out growth plans for Bad Ass Coffee of Hawaii, The Peach Cobbler Factory, Jack in the Box, Chicken Salad Chick, Peter Piper Pizza...