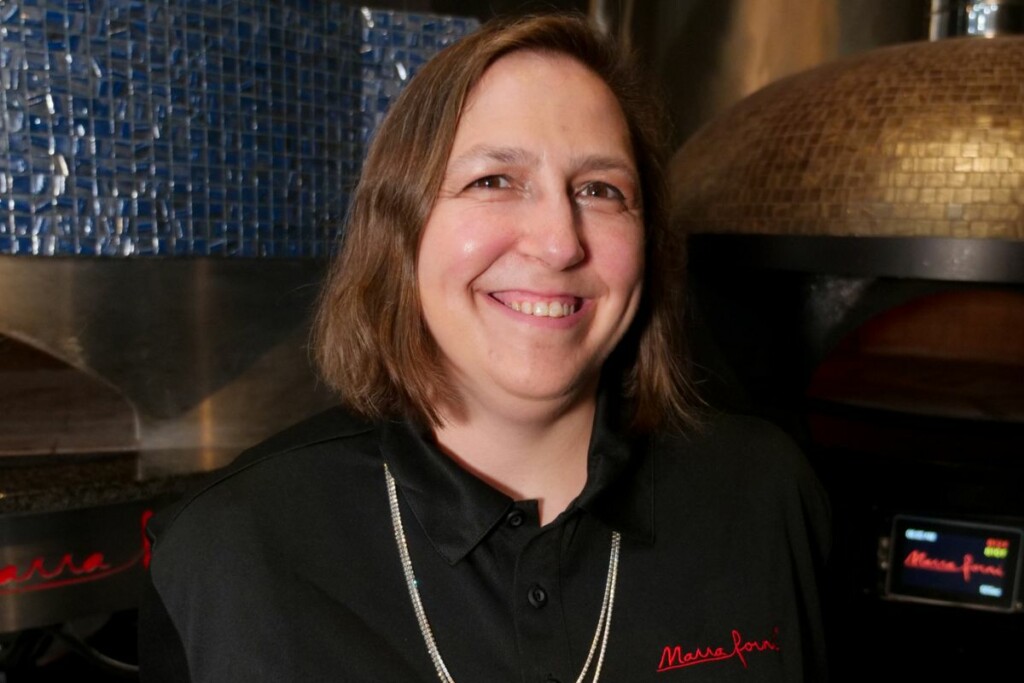 Beltsville, Md.-based Marra Forni, a manufacturer of commercial brick oven cooking solutions, has hired Jill Connor as marketing manager.
In this role, Connor will lead the marketing department and develop and execute digital and traditional marketing strategies. Her focus includes continued brand development and strengthening the company's market position.
Connor joins the manufacturer with nearly two decades of experience in online media, website management and social channel strategy development. She most recently worked as the integrated marketing and communications director at Renoxx Group.
"In a very short time, she is already making a very positive impact," says Todd Griffith, vice president of sales and marketing. "We couldn't be more thrilled with Jill joining our family, and I look forward to her future contributions."
Marra Forni currently sells and supports its products and customers in 23 countries.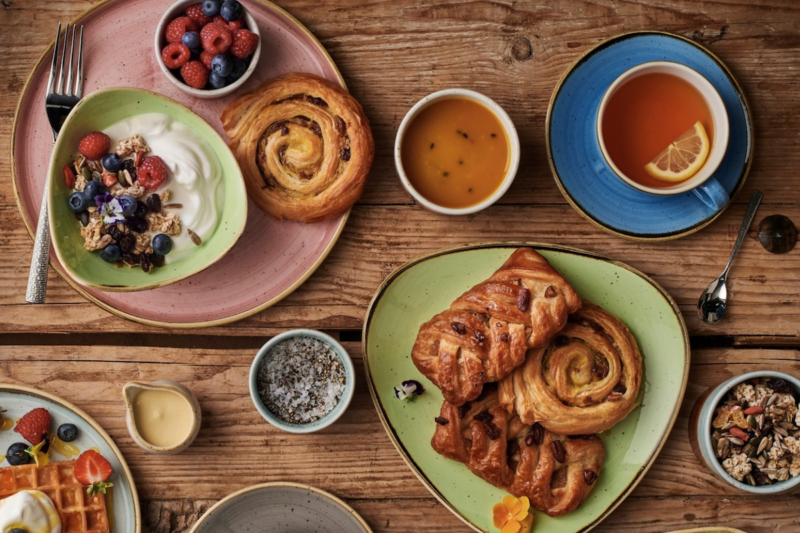 Company News
Manufacturers' rep W3 Sales has inked a partnership to represent tableware manufacturer Churchill in Texas and Oklahoma. Churchill's portfolio includes more than 3,000 products, including plates, bowls, cutlery, trays, glassware…