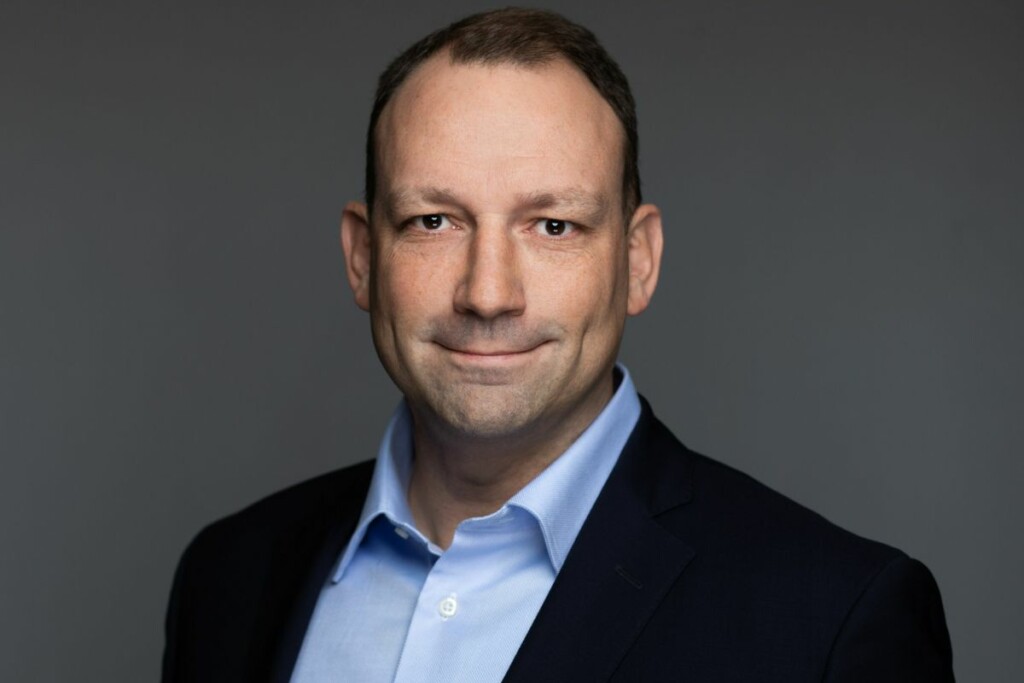 CKE Restaurants Holdings, parent company of Carl's Jr. and Hardee's, announced the appointment of Max Wetzel as CEO, effective immediately. He succeeds Ned Lyerly.
Wetzel brings extensive experience in franchising, restaurants and growing consumer brands. Wetzel was previously COO of Papa John's Int'l., one of the largest franchisors of restaurants in the world, with more than 5,000 restaurants across 48 countries and territories.
"The entire CKE team has built an incredible business and accomplished so much over the last several years. I see massive opportunity to build on these accomplishments and accelerate growth of the Carl's Jr. and Hardee's brands," Wetzel says in a statement.
"We are excited to welcome Max to lead CKE. His proven record leading brands to realize their growth potential is ideally suited for Carl's Jr. and Hardee's as the brands set forth on their next chapter," says Sarah Spiegel, CKE board member.
Carl's Jr. Restaurants and Hardee's Restaurants have more than 3,800 franchised or company-operated restaurants in 44 states and 43 foreign countries and U.S. territories.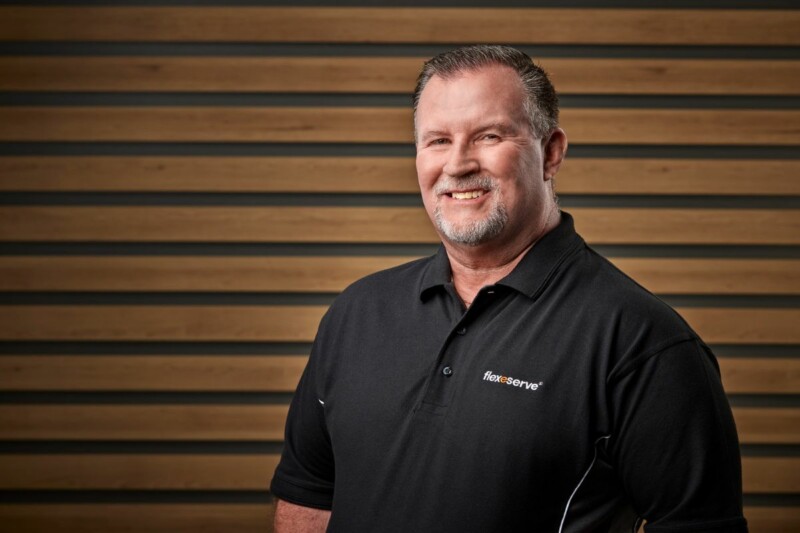 Appointments
Overseeing maintenance and repair services marks one responsibility of new hire Patrick Walker.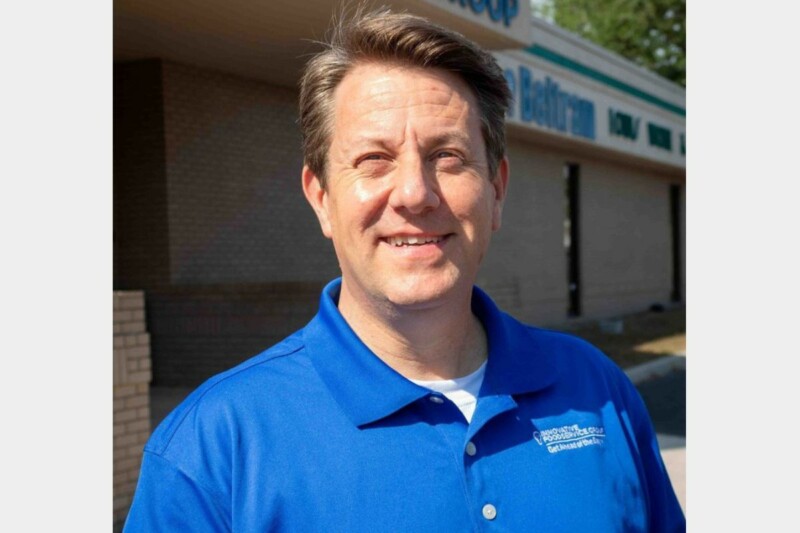 Appointments
Kyle Herod will work closely with the design and sales teams to grow the customer base.