McDonald's Names President for International Markets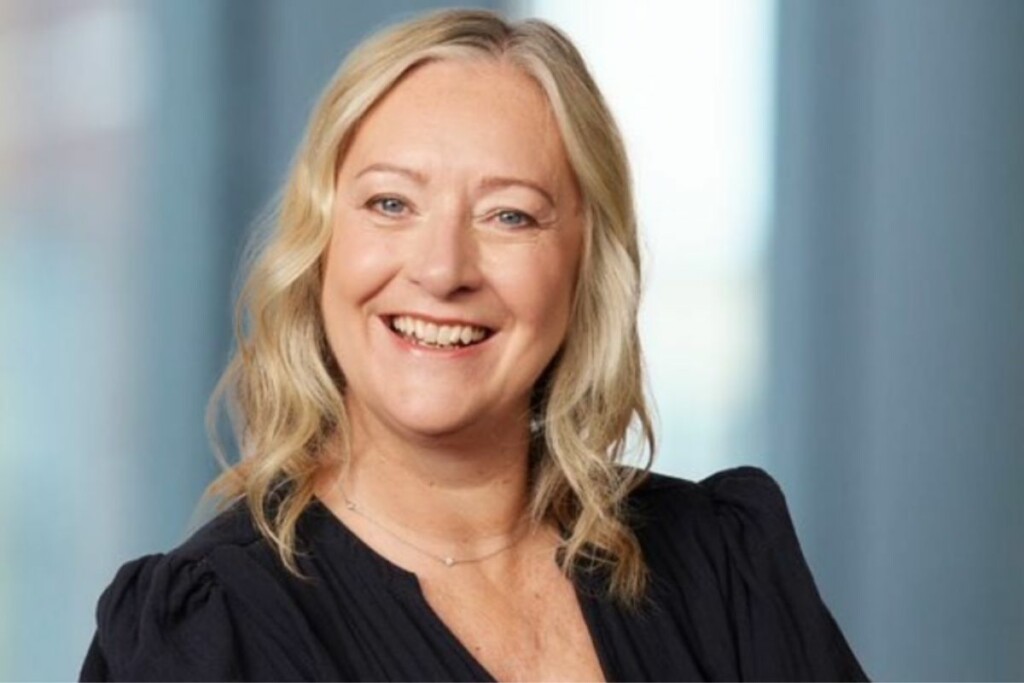 McDonald's announced Jill McDonald will return to the burger brand as executive vice president and president of international operated markets (IOM), effective Sept. 5.
The appointment comes as McDonald's CEO Chris Kempczinski says the brand is returning to a structure with dedicated leadership overseeing both of its international segments: IOM and international development licensee markets (IDLM). Jo Sempels will continue to lead the latter, now including McDonald's China business, as senior vice president and president.
"As our global business and our two international segments continue to grow, each can further benefit from strong leadership teams focused closely on their needs—supporting the strong bench of talent in their segments and representing the perspectives of their markets on the Global Senior Leadership Team," says Kempczinski in a press release.
As executive vice president and president of IOM, McDonald will oversee the brand's five largest wholly-owned international markets and IOM business units, consisting of the remaining wholly-owned international markets.
McDonald previously worked for the brand as chief marketing officer for the U.K. and Northern Europe and later became managing director for McDonald's U.K. business and president, Northern Europe. Kempczinski says McDonald strengthened the brand, fostered successful franchisee performance and reported double-digit sales growth during her tenure.
"Jill's accomplishments with McDonald's and her deep marketing expertise and experience leading several consumer-focused businesses, including most recently as CEO of Costa Coffee, make her the perfect leader to accelerate the next phase of the IOM segment's growth," says Kempczinski.
The appointment follows a series of leadership appointments McDonald's announced last month. The brand promoted three longtime leaders to vice president roles, effective Sept. 1.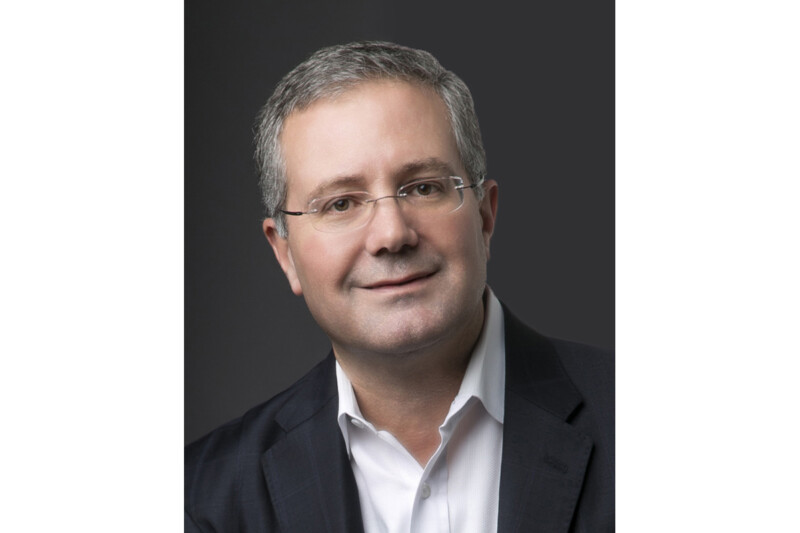 People
From summer to fall, the industry seems busier than ever, but there's lots to look forward to.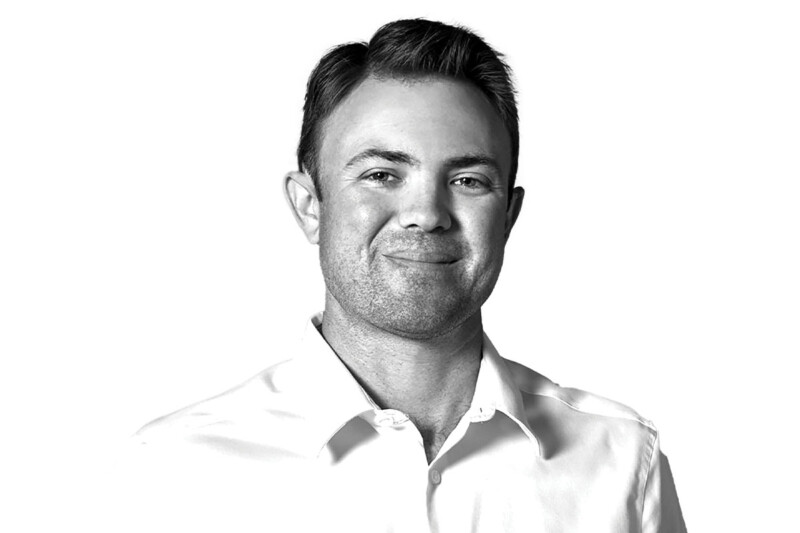 People
The vice president of Florida-based Coastline Cooling shares his business philosophy, thoughts on volunteering and why ice machines are cool.