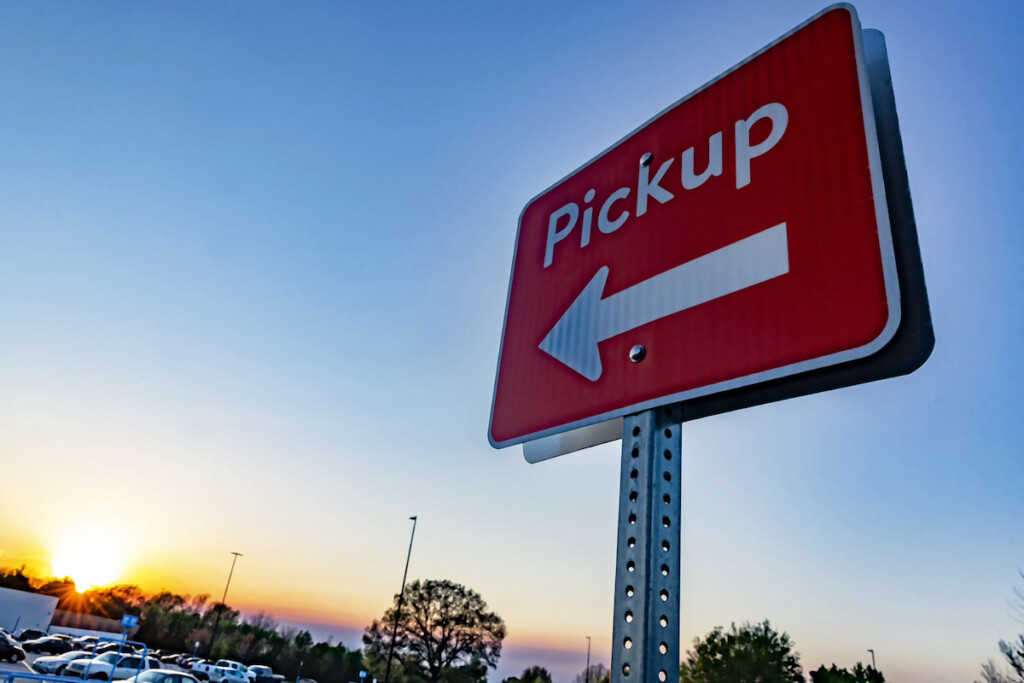 With the rise of curbside pickup at big-box retailers and restaurants alike, two giants in the respective industries are partially parting ways.
McDonald's is pulling hundreds of its low-volume locations from Walmart stores, the Wall Street Journal reported today, April 9, but about 150 Walmart-housed McDonald's will remain intact.
Subway also is planning to close some of its Walmart locations this year, WSJ adds.
This change comes as Walmart stores in the U.S. and Canada venture into the ghost kitchen world, inking deals with Saladworks and other fast-casual brands to offer carry-out and third-party delivery across 90 stores by the end of this year.
Despite widespread vaccine availability, consumer comfort with returning to life as it once was remains uncertain. In fact, some restaurant industry professionals warn that there will not be a return to "normal."
Last month, roughly 1 in 5 Americans polled by market research firm Ipsos said they did not know when they will resume pre-COVID in-person gatherings, including dining at a restaurant.
The latest round of findings for the Axios-Ipsos Coronavirus Index, released April 6, detailed that 45% of Americans went out to eat between April 2-5—a slight dip from the last polling period of March 19-22 but a marked change from just 29% from Jan 8-11.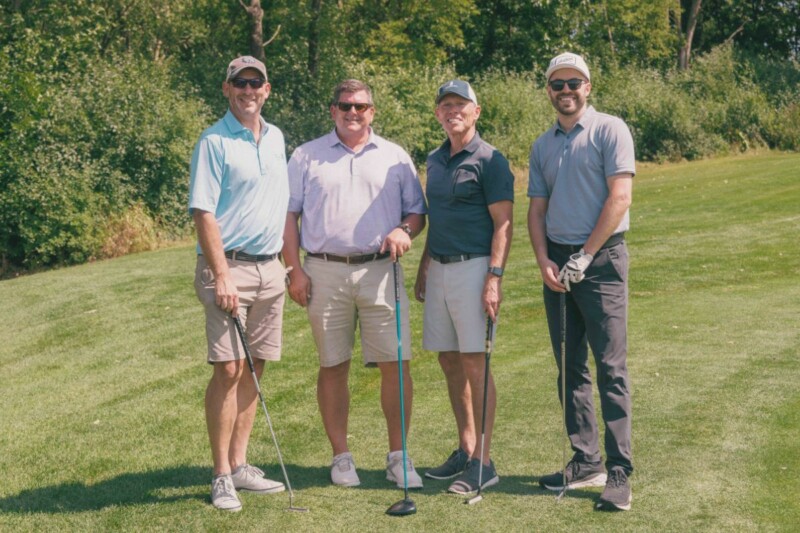 Company News
The August outing raised $70,000 for charities in Milwaukee, Minneapolis and Toledo, Ohio.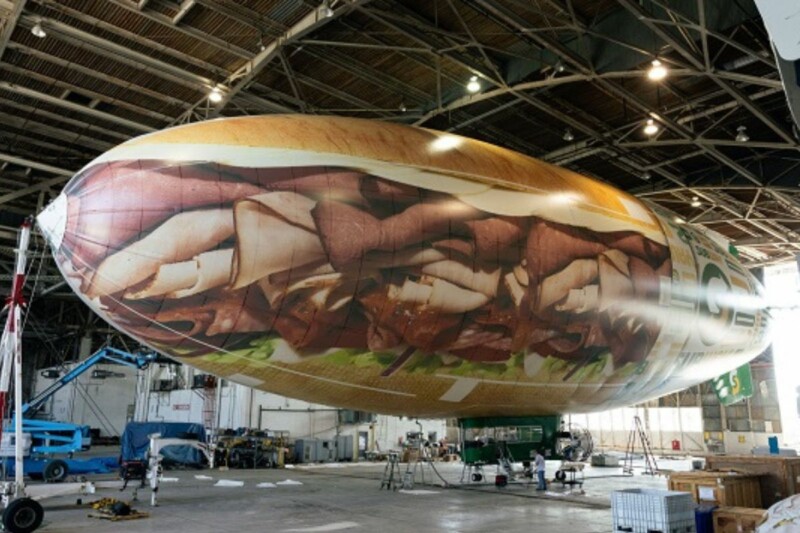 Company News
Following a summer of changes, the brand offers guests a different kind of dining experience.