The Lowdown on Effective Restaurant Marketing in 2021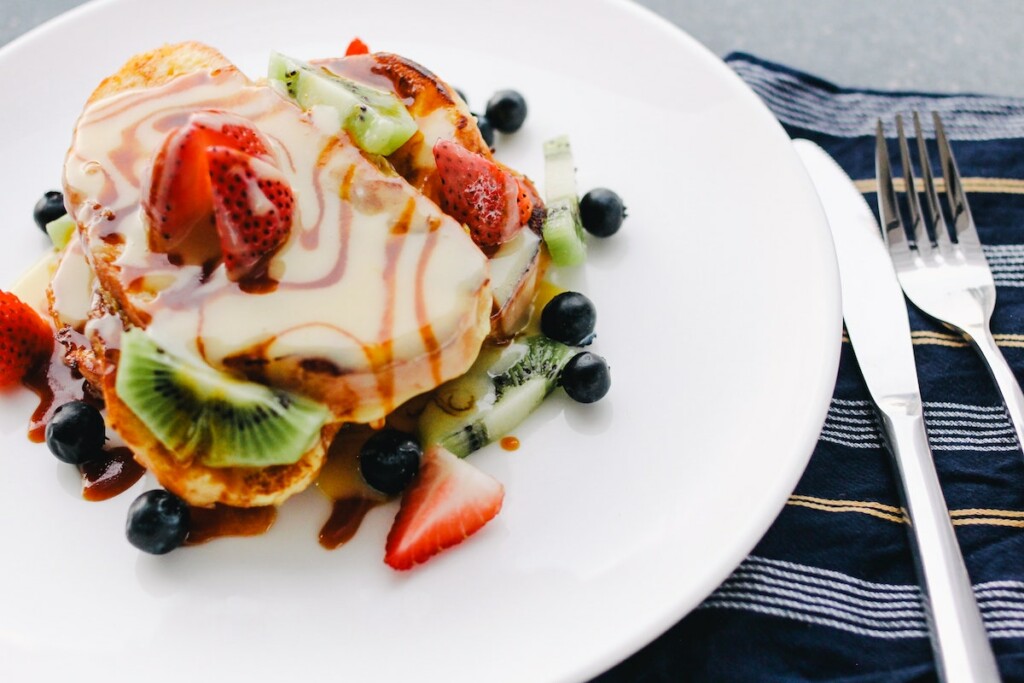 Varied as their businesses may be, KFC, Radisson Hotel and Resorts, Ruby's Diner and Bonchon Chicken have at least one resource in common: Ryan Gromfin, owner of The Restaurant Boss.
On April 8, Gromfin presented "Reach New Customers and Maximize Marketing," a National Restaurant Association Show To Go webinar that attracted viewers from Nairobi, Kenya, to Chicago.
With only an hour to cover imperative restaurant marketing considerations amid a rapidly changing landscape, Gromfin did not mince words.
"Anyone who's waiting for things to get back to normal, you're going to be waiting a really long time, because there is never going to be a return to normal," he said. " … I hope I can get through to you a little bit today that things are going to be different."
To that end, Gromfin briefly discussed virtual restaurants, reminding operators of this growing model that they must by "hyper-specific" in their menu offerings, much like successful food trucks. For virtual restaurants, marketing and photography are an absolute must, he emphasized.
"If you're opening up a virtual restaurant, a ghost kitchen, whatever, you are not in the food business," Gromfin said. "Let me just be clear about that: You're in the marketing business."
Here are a few more points of advice for all operators:
Know thy customer.
Gromfin urged operators to envision their ideal guest in great detail, from their income level and gender down to their favorite drink, hangout and social media platform. Gromfin said this "avatar" can meaningfully shape marketing efforts, whether trying to decide what music to play during a promotional video or where to place advertisements. Chances are that avatar is bringing other clientele in with them, but broad and generic advertising is a wasted opportunity, says Gromfin.
Cast a wide net on the internet.
Increasingly, hungry customers are seeking items by food name rather than cuisine, Gromfin says, and keywords go a long way in driving web traffic. He urges text additions like "omelet" to "Denver omelet" (yes, even if it's under an omelet category) as well as encouraging customers to leave online reviews, which help drive search appearances. He also recommends FAQ sections, which can contain added keywords (ie: wedding catering for cities X, Y and Z). And more than ever, quality food photos are a must, he says. For DIYers, he recommended some lighting equipment and YouTube food photography tutorials, saying high-quality imagery can be accomplished on a semi-recent smartphone. Enlisting professional photographers or a local college's photography students are options as well. Promotional videos also come highly recommended by Gromfin.
Always exceed guests' expectations.
You're already urging customers to leave reviews, but what are you doing to make sure they have something noteworthy to write about? With off-premise shifts, Gromfin urged operators to think about the factors they can control and the services they can offer to keep customers coming back. For example, off-premise changes may call for permanent signs to direct customers to the proper location, and an increase in to-go orders may demand better to-go packaging. On a personal note, Gromfin said he simply will not order to-go food from a restaurant that is not offering curbside pickup at this point.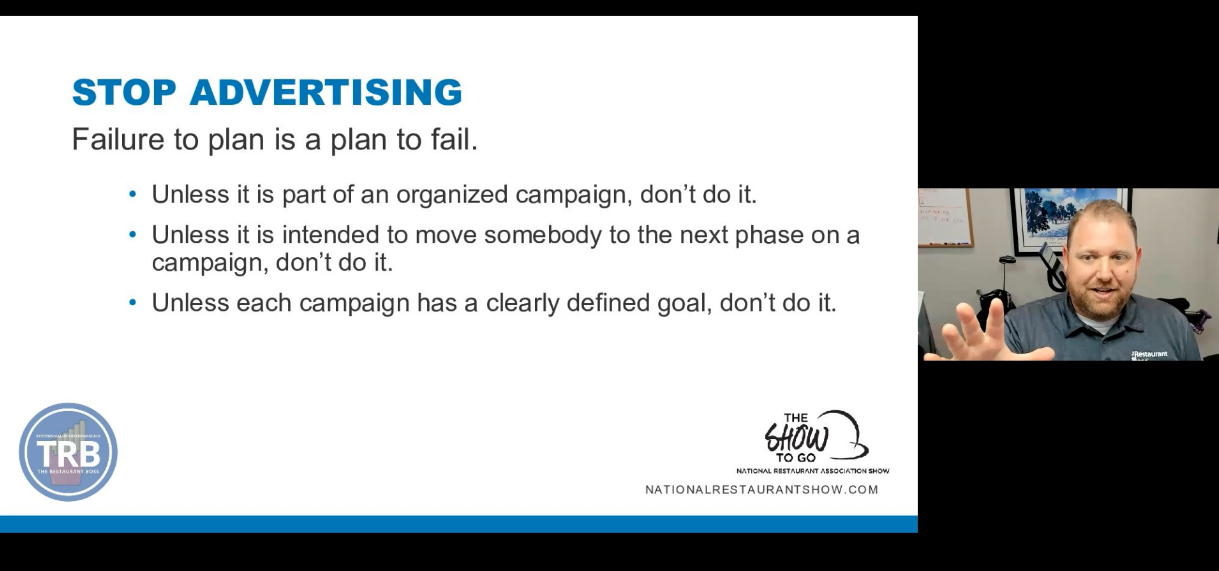 Three-step marketing is a must.
To build, maintain and grow a loyal base of customers, Gromfin urges three-step marketing. The first step, he said, is to create awareness, making the brand a familiar one. Next, attract already-familiar customers with coupons and limited time offers. Lastly, think about how to increase the frequency of existing customers' visits.
More from the National Restaurant Association Show
This year, with its in-person show canceled, the National Restaurant Association Show is pivoting to meet operators and foodservice professionals online. Last month, chefs gathered to discuss ways restaurants can go green. Organizers also recently announced recipients of the Kitchen Innovations awards.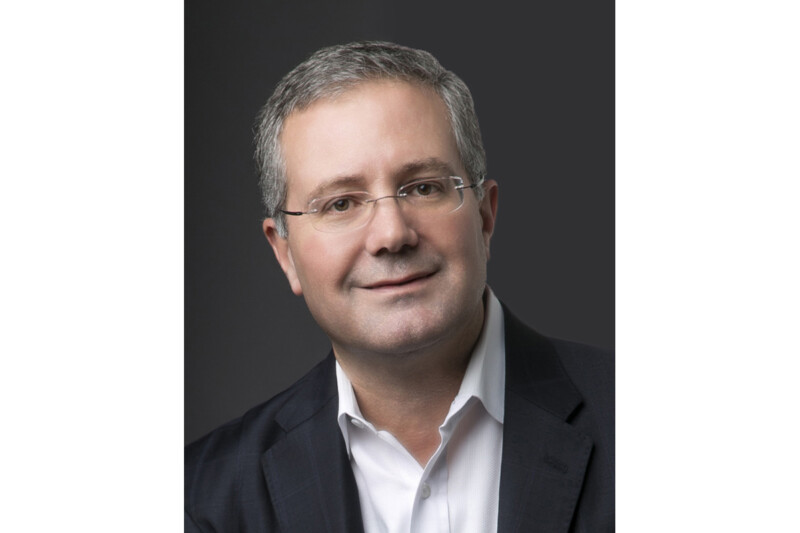 People
From summer to fall, the industry seems busier than ever, but there's lots to look forward to.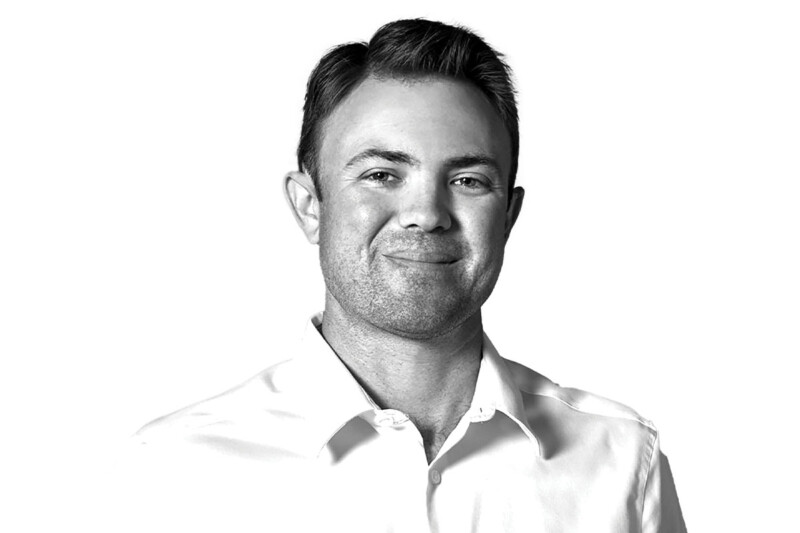 People
The vice president of Florida-based Coastline Cooling shares his business philosophy, thoughts on volunteering and why ice machines are cool.