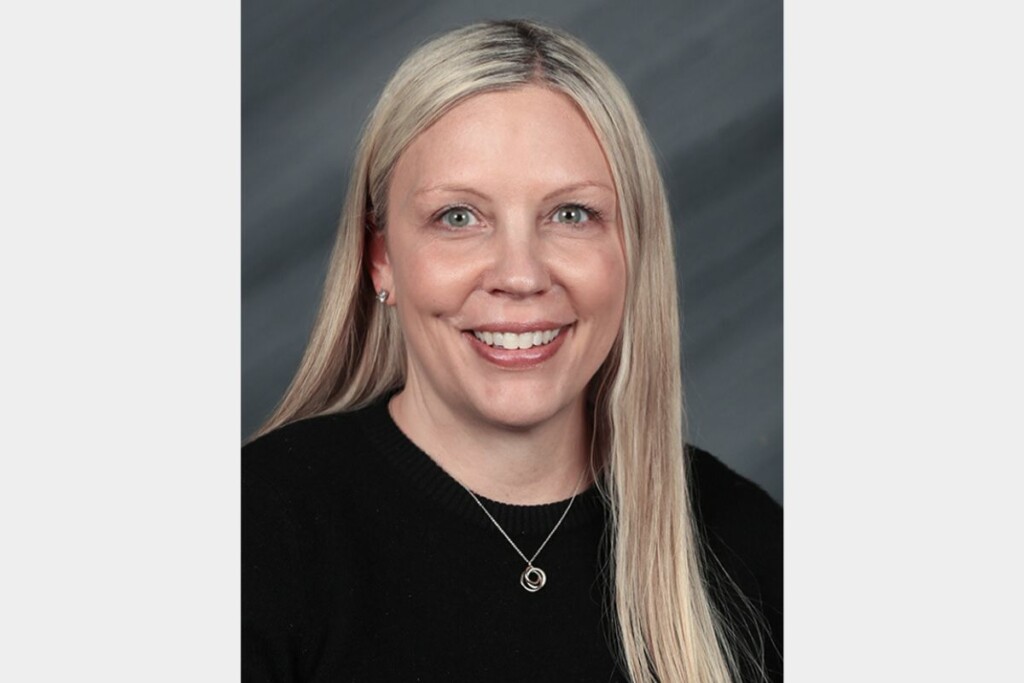 Sheri Noordhof is taking the reins as vice president of sales and marketing at Merco, a Welbilt brand manufacturing hot holding equipment, announced the company.
Noordhof has been with Welbilt for over 20 years. She started at Delfield in 1998 and held various strategic sales roles, including with sister company Multiplex. She has served as VP of strategic accounts at Welbilt since 2014.
In her new role with Merco, she will lead all commercial activities across the brand, including representative and global strategic accounts and dealer interactions.
"I am pleased to announce the promotion of Sheri and positive that this addition to our senior team will propel Merco forward," says Nick Patterson, president of Merco and KitchenConnect, in a press release. "Her expertise across all levels of the sales channels, along with her knowledge and experience with the Merco product line, make her an ideal candidate to take on this role and drive our sales and strategic customer relations globally."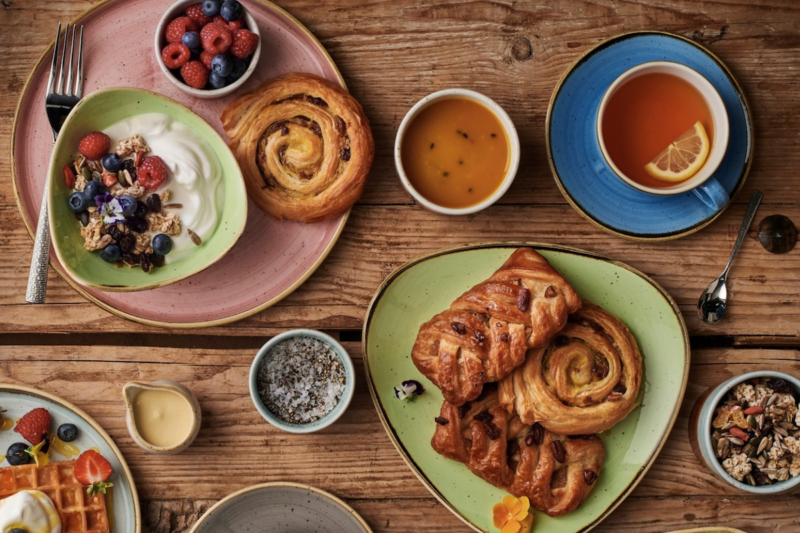 Company News
Manufacturers' rep W3 Sales has inked a partnership to represent tableware manufacturer Churchill in Texas and Oklahoma. Churchill's portfolio includes more than 3,000 products, including plates, bowls, cutlery, trays, glassware…