Middleby Adds to C-Suite at Jade Range and Beech Ovens
The Middleby Corp. has added to the leadership team at Jade Range and Beech Ovens (Jade-Beech) with the hiring of former Wood Stone Corp. executives Kurt Eickmeyer as senior vice president of strategic initiatives and Phil Eaton as vice president of sales and marketing.
Eickmeyer retired from Wood Stone Corp. in 2019 after 23 years. During his tenure, he led the company from a startup to an established foodservice brand, says Middleby. Since retiring, Eickmeyer has been active as a consultant for manufacturers and customers.
In his new role, Middleby says Eickmeyer will use his experience and proven leadership to allow Jade-Beech to introduce new technology to the marketplace quicker and expand sales and reach new markets.
Eaton most recently served as vice president of sales at Wood Stone Corp. Before that role, he co-founded the manufacturers' representative firm Eaton Marketing, based in Clearwater, Fla. In his new role, he will lead sales and marketing efforts.
In addition, Jade-Beech promoted two longtime employees. Cael Goodin was promoted to vice president of operations, where he will oversee engineering, manufacturing and other key areas. Goodin, who has been with the company for over a decade, most recently served as director of operations.
Finally, Edgar Burgos was promoted to director of manufacturing, overseeing manufacturing operations of both brands. Burgos has been with the company for nearly 30 years, most recently serving as production manager.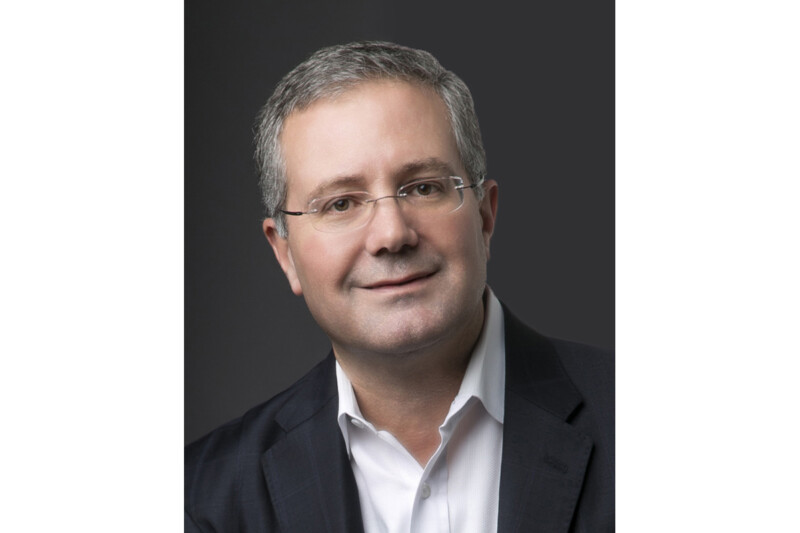 People
From summer to fall, the industry seems busier than ever, but there's lots to look forward to.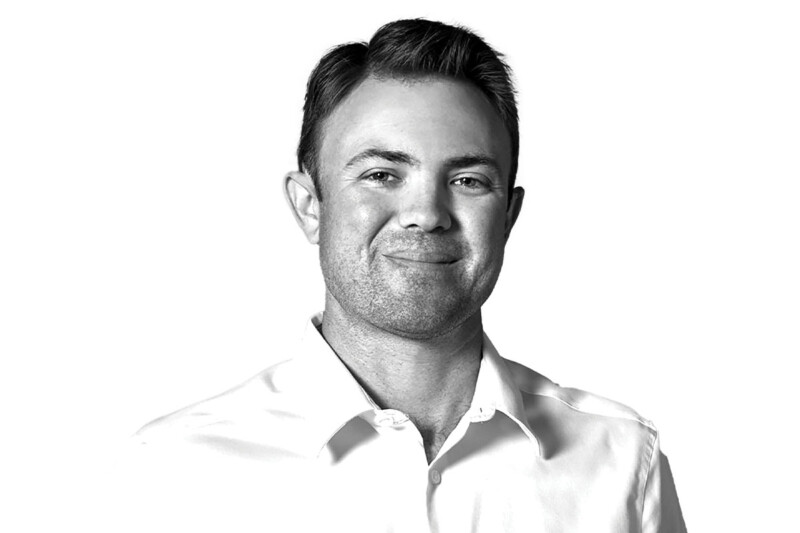 People
The vice president of Florida-based Coastline Cooling shares his business philosophy, thoughts on volunteering and why ice machines are cool.