Middleby Brands Join the Specifi Ecosystem
The quoting and design platform's newest partnership marks "an important milestone" as Specifi gains momentum in North America.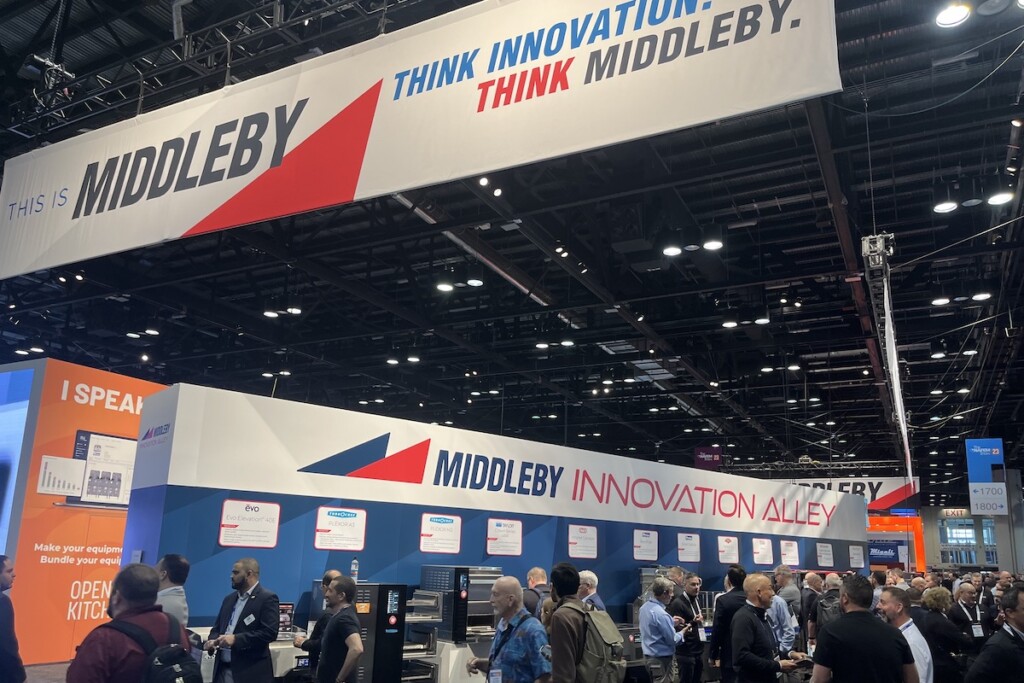 Specifi today shares that the product libraries for more than 40 of Middleby's commercial foodservice companies are joining its quoting and design platform.
Now, specifiers can access Middleby company products through Specifi Quote, an intuitive project quotation system. Middleby will utilize Specifi Organiser to upload and manage product data and pricing sheets. Organiser, Specifi's industry-specific PIM, allows manufacturers and dealers to manage their own data and export it to Specifi's eCatalog. eCatalog, in turn, channels current product information into Specifi Quote and, soon, Specifi Design—coming to the States this summer.
"This is an important milestone for Specifi as our adoption and penetration into the North American market is hitting critical mass and accelerating rapidly." — Bob Wolters, Specifi CEO
Specifi CEO Bob Wolters commented, "It's exciting to be back amongst my colleagues at Middleby after having sold CookTek to them a decade ago. This time, it will be a pleasure to partner with them for all their FSE brands as they enter the Specifi ecosystem. This is an important milestone for Specifi as our adoption and penetration into the North American market is hitting critical mass and accelerating rapidly."
John Perruccio, Middleby group president of strategic channel development, adds, "We are excited to be partnering with Specifi. After extensive consideration, we feel adding Specifi is the right choice at the right time. Our companies have often been known as innovators, and we are happy to initiate and support the addition of Specifi and its products to the foodservice market. It is clear to us that Specifi offers a technology dealers are looking for and we must have our brands available to support those choices they want. Specifi is yet another example of evolution and change in foodservice."
Randy Hano, Specifi's CEO in North America, adds, "I want to thank John and the entire Middleby team for their forward thinking and partnership. We are excited to welcome Middleby companies to the Specifi platform along with countless other manufacturers and dealers that have made the switch in just the past few months. It is clear that our industry needs a change, and we are honored that so many foodservice professionals are choosing the Specifi platform. We've always said, 'We want you to use Specifi because you want to, not because you have to.'"
Specifi's low-cost digital asset management platform, content creation services, quotation and design platforms are designed specifically for dealers, consultants and manufacturers to build their businesses. Specifi's U.S.-based team is dedicated to personalized customer service, onboarding, training and support.
For 30 years, Specifi has been recognized for its content creation, design, quoting and project management solutions for foodservice equipment suppliers and professionals in over 80 countries.
Editor's note: Specifi is owned by Wolters-Althoff Investments, which also owns Foodservice Equipment Reports.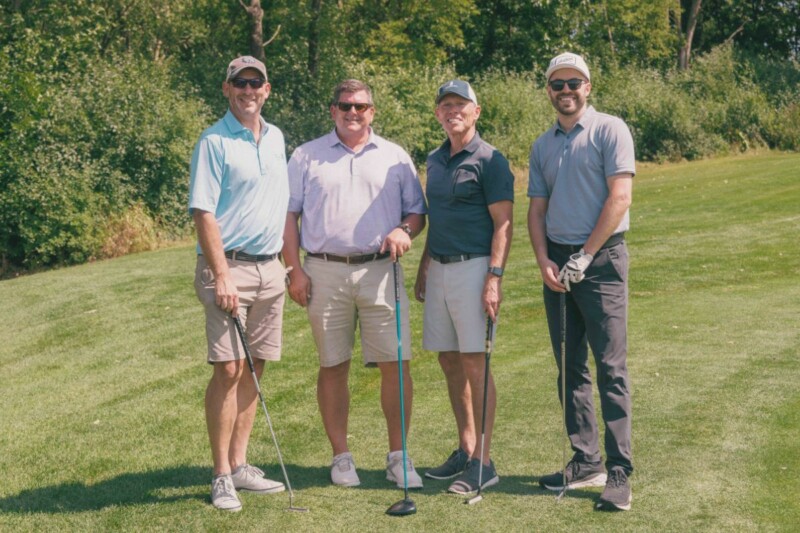 Company News
The August outing raised $70,000 for charities in Milwaukee, Minneapolis and Toledo, Ohio.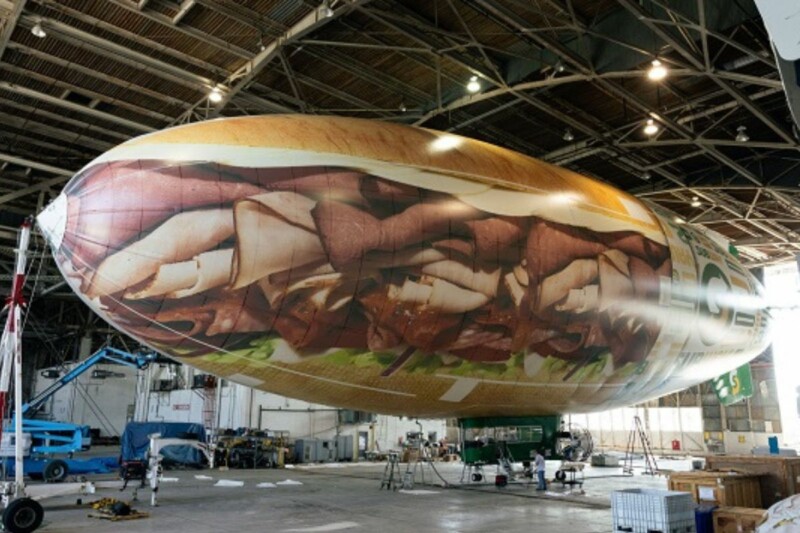 Company News
Following a summer of changes, the brand offers guests a different kind of dining experience.