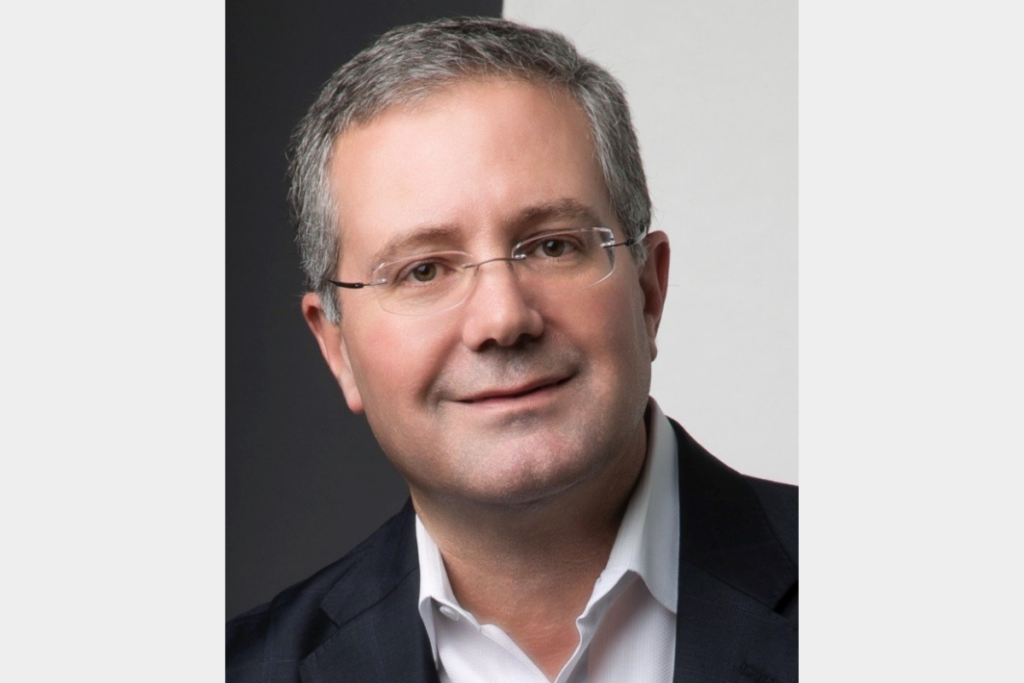 The foodservice equipment software brand Specifi has appointed industry veteran Randy Hano as CEO, North America.
Hano, who leads sister company FER Media as president and publisher, is adding Specifi, North America, to his portfolio of responsibilities. He joins Specifi as it begins offering its next-generation suite of foodservice specification software to the North American marketplace.
Following Hano's appointment, FER promoted Richard Chrampanis to associate publisher.
"Combining responsibilities adds to both companies' value proposition," says Hano in a press release. "Foodservice Equipment Reports and its Digital Solutions Group arm are in the business of helping manufacturers sell more equipment and market their companies. Specifi's solutions deeply integrate with manufacturers and the entire foodservice equipment value chain. We now offer an entire, integrated end-to-end solution for manufacturers, dealers and designers at a time where many of them are hungry for an alternative to what currently exists."
Hano is known in the industry as a trusted thought leader "who has added creative, effective and state-of-the-art solutions that connect all cohorts of the industry," says Specifi. Under the leadership of Hano, FER has put a focus on digital with a revamped website, newsletter offerings, a growing social media presence and personalized marketing solutions. With Digital Solutions Group, numerous companies are now using FER as a growth engine to supplement, advise and create content for their marketing communications.
Specifi says its free digital asset management platform, content creation services, quotation and design platforms will be a natural fit to supplement the power of FER's proven solutions.
"Having Randy join Specifi represents nothing short of a sea change for the industry. Customers will have one place to turn in order to create branding, product consideration and purchase opportunities. We know that the foodservice industry will benefit from this combined resource created by industry veterans, not outsiders," says Specifi CEO Bob Wolters in a press release.
For 30 years, Specifi has been recognized for its content creation, design, quoting and project management solutions for foodservice equipment suppliers and professionals in over 80 countries.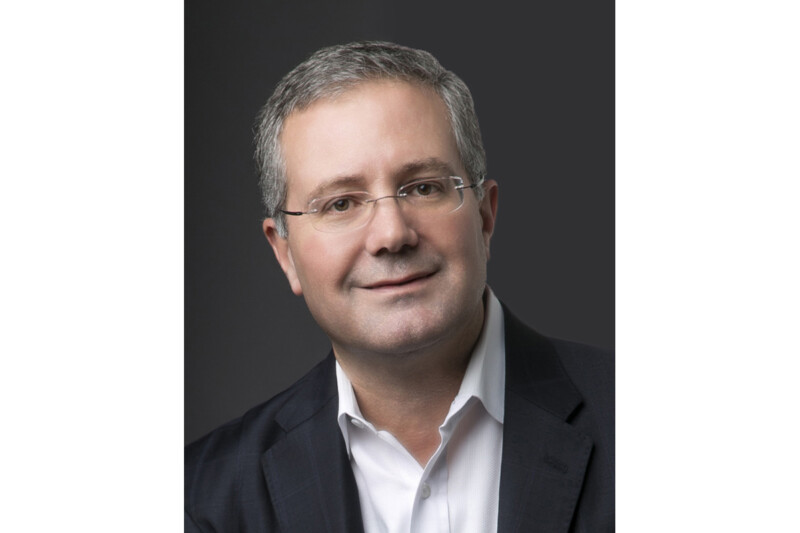 People
From summer to fall, the industry seems busier than ever, but there's lots to look forward to.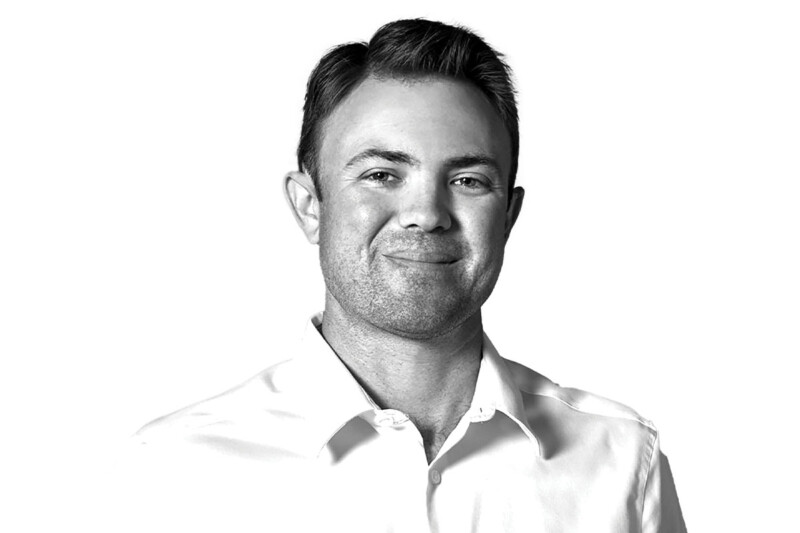 People
The vice president of Florida-based Coastline Cooling shares his business philosophy, thoughts on volunteering and why ice machines are cool.