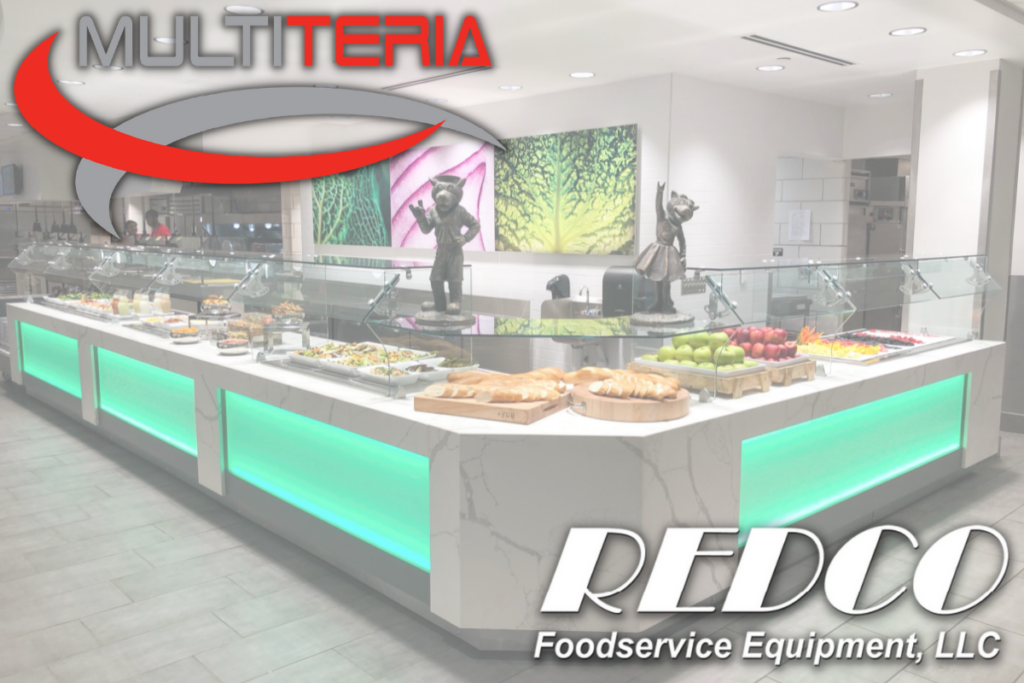 Serving equipment manufacturer Multiteria can now reach new portions of the Midwest through a new partnership with Redco Foodservice Equipment.
Redco's representation extends Multiteria's sales opportunities across three MAFSI regions: 17, which covers Chicago Metro, Northern Indiana and Eastern Wisconsin; 18, which covers Wisconsin and Upper Michigan; and 19, which covers Minnesota, North Dakota, South Dakota and Western Wisconsin.
The Redco partnership follows two other recently announced rep partnerships for Multiteria.
Mike Egan, executive vice president of Multiteria, says it's "an exciting time of growth" for the maker.
"When we began this year, we wanted to focus on creating new partnerships to help push Multiteria another step forward in 2023," he says. "I am truly excited to welcome Redco Foodservice Equipment to our talented group of representatives."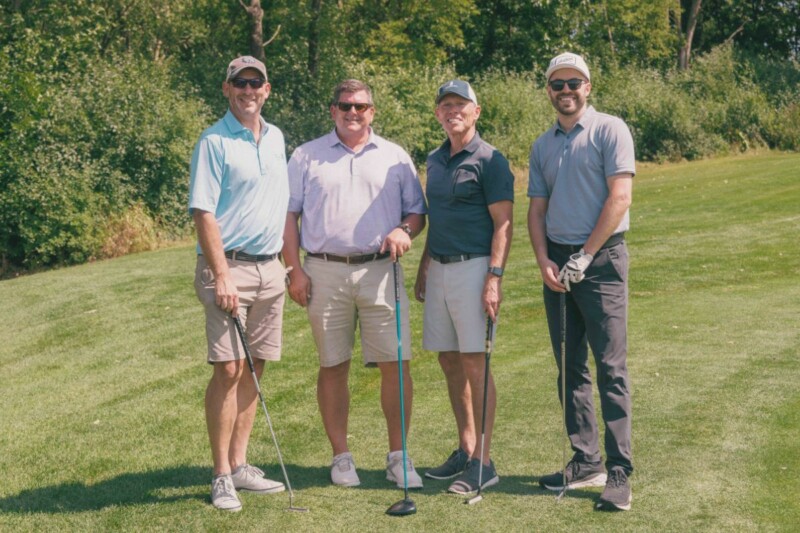 Company News
The August outing raised $70,000 for charities in Milwaukee, Minneapolis and Toledo, Ohio.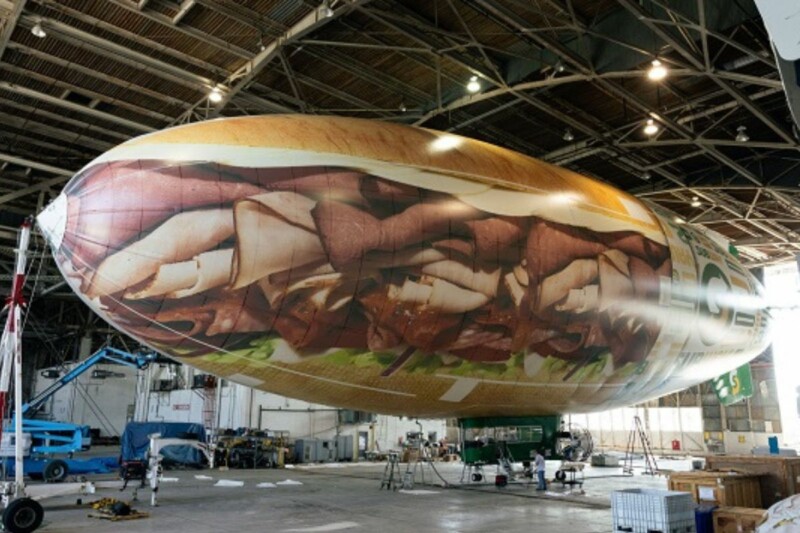 Company News
Following a summer of changes, the brand offers guests a different kind of dining experience.