Nemco Names New CEO, President Among Slew of Promotions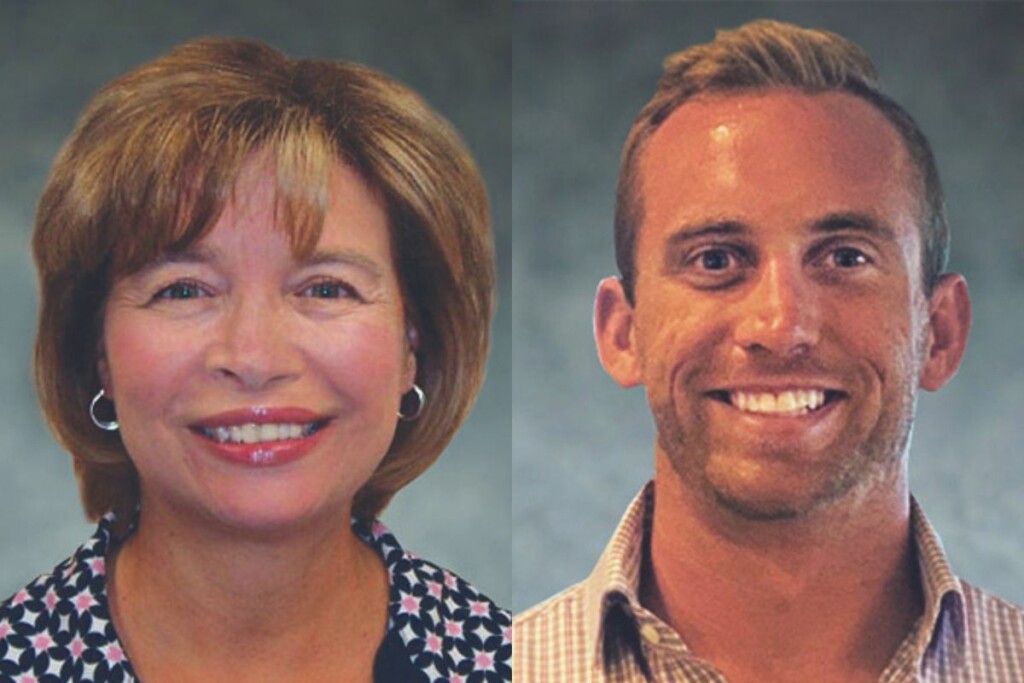 Hicksville, Ohio-based Nemco Food Equipment, a manufacturer of countertop equipment solutions, has promoted seven individuals, including naming a new CEO and president.
Michelle Wibel, CFSP, was promoted from president to CEO. Wibel had served as president of Nemco since 2015. As CEO, her responsibilities include providing adaptive leadership to Nemco executives, leading big-picture decisions and fostering a collaborative culture to deliver strong and sustainable performance.
Luke Moffatt, CFSP, was promoted from sales manager, retail to president, succeeding Wibel. In this role, Moffatt will be responsible for the overall management of the company.
In addition, Jacey Schroeder was promoted from customer experience, team leader to customer experience manager. Schroeder's responsibilities include exceeding customer expectations and achieving customer satisfaction goals.
Pat Blad was promoted from project engineer to engineering manager. He will lead his team to design and innovate new products for Nemco.
Michelle Rumpz was promoted to vice president of human resources and finance. Her responsibilities include hiring and developing employees, as well as managing costs, guiding investments and helping to steer decision-making.
Todd Urig was promoted from director of operations to vice president of operations. He will plan, direct, coordinate and oversee purchasing, planning, safety, production and logistics for Nemco's Ohio and Arizona facilities.
Joe Carcione, CFSP, was promoted from director of sales to vice president of sales and marketing. Carcione will focus on brand preference, customer value, coaching his team, growing market share in key categories and employing strategies to increase sales revenue and profitability.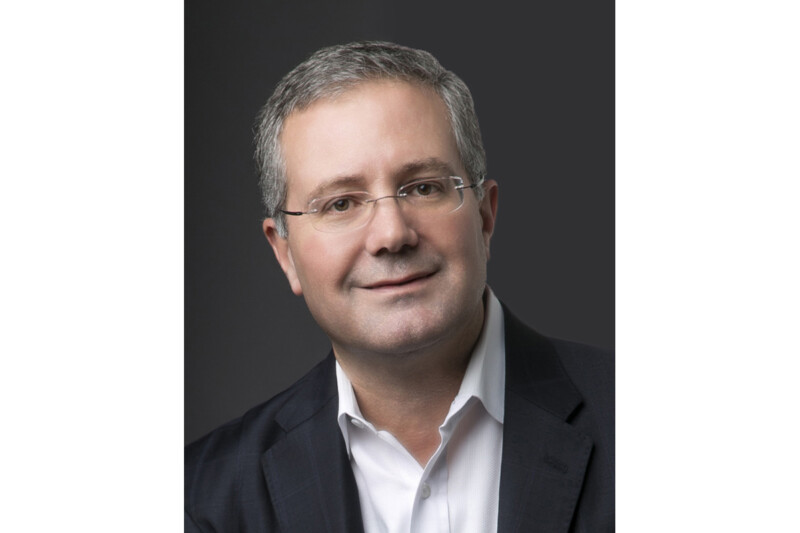 People
From summer to fall, the industry seems busier than ever, but there's lots to look forward to.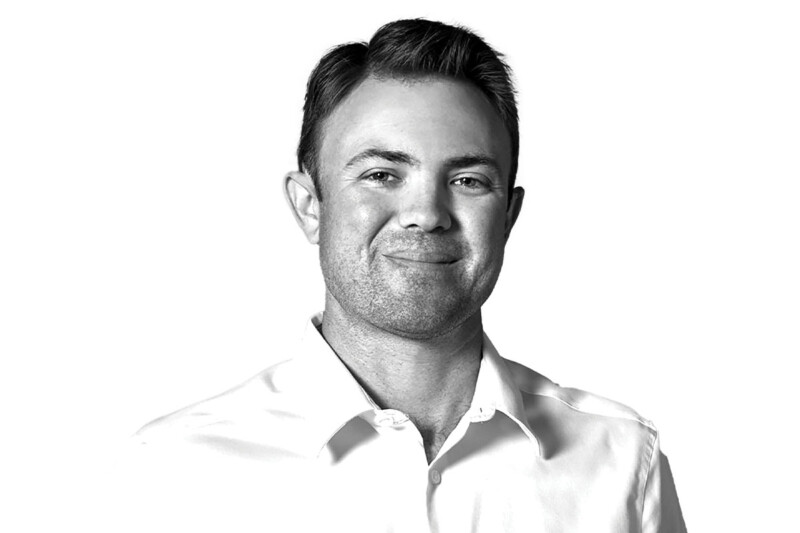 People
The vice president of Florida-based Coastline Cooling shares his business philosophy, thoughts on volunteering and why ice machines are cool.