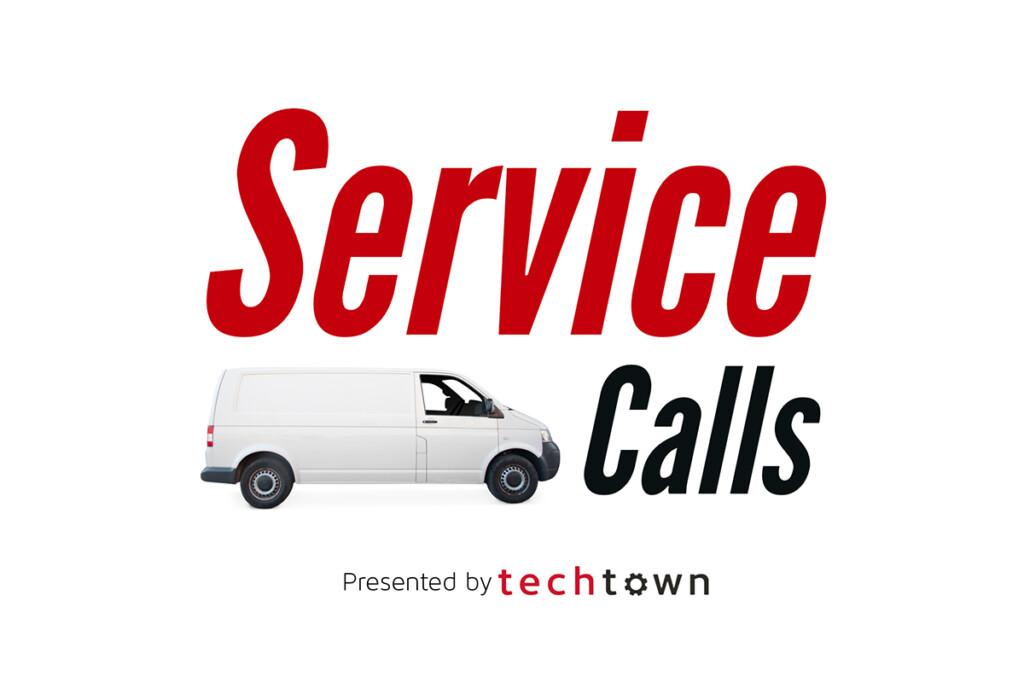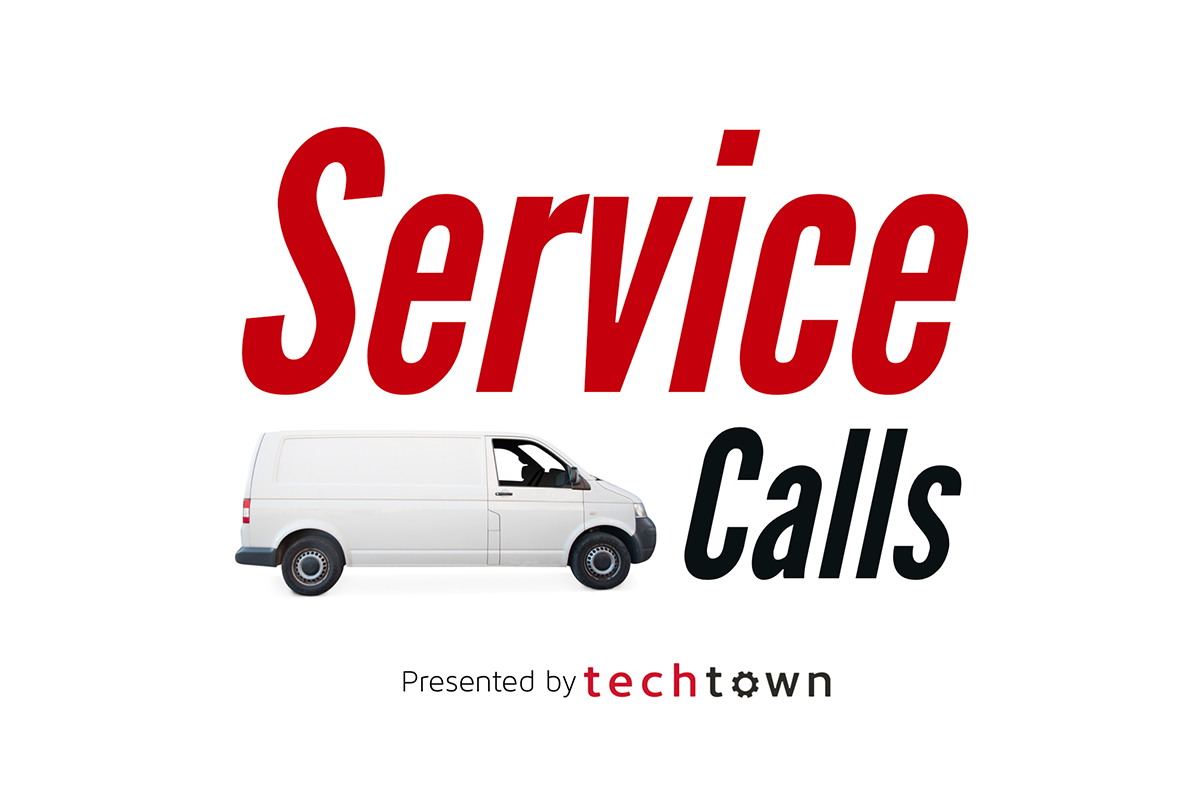 In this episode, Service Calls checks in with Duffy's AIS CEO Wayne Stoutner for advice on how techs in the field can overcome COVID fatigue, and how to best prepare to bring equipment online—whether it sat as a result of pandemic-imposed closures or is a new installation. Next, Gary Petitti, president of Gary's East Coast Service, solves an issue with a dishmachine pump that runs backward. And techs with EMR, Smart Care Equipment Solutions and Malachy Parts & Service point to the silver lining of the pandemic for the service industry.
Want to be a part of the next podcast? Give us a call at (312) 788-7618 and leave a message. You can also email servicecalls@fermag.com.
Listen and subscribe to Service Calls wherever you get your podcasts:
iTunes – Stitcher – Google Play – Spotify
---
Service Calls is a podcast for foodservice equipment service technicians—the techs on the truck—brought to you by Techtown in partnership with Foodservice Equipment Reports. Listen as you drive between service calls to hear timely need-to-know updates about foodservice equipment, practical tips to help jobs go smoothly, real-life tales from techs in the field and more.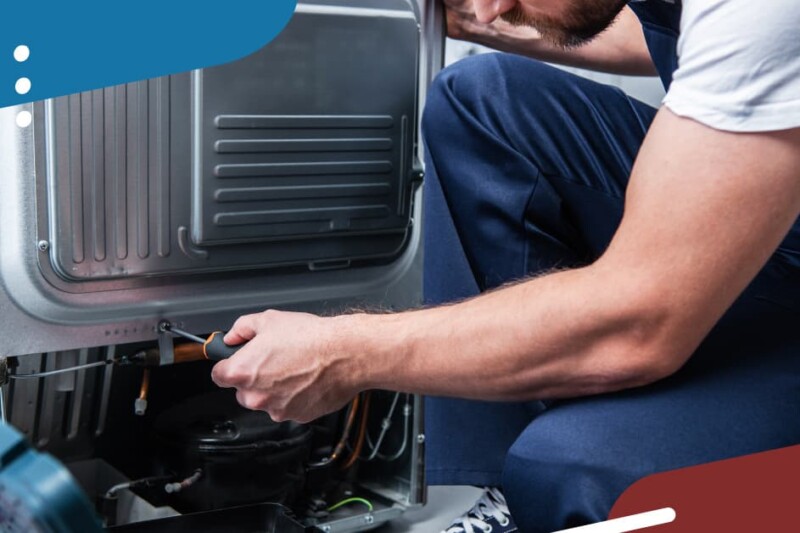 Equipment
Refrigerators and freezers are arguably the most essential appliances in a commercial kitchen, working around the clock to keep foods at the ideal temperature. When these appliances aren't functioning properly,…