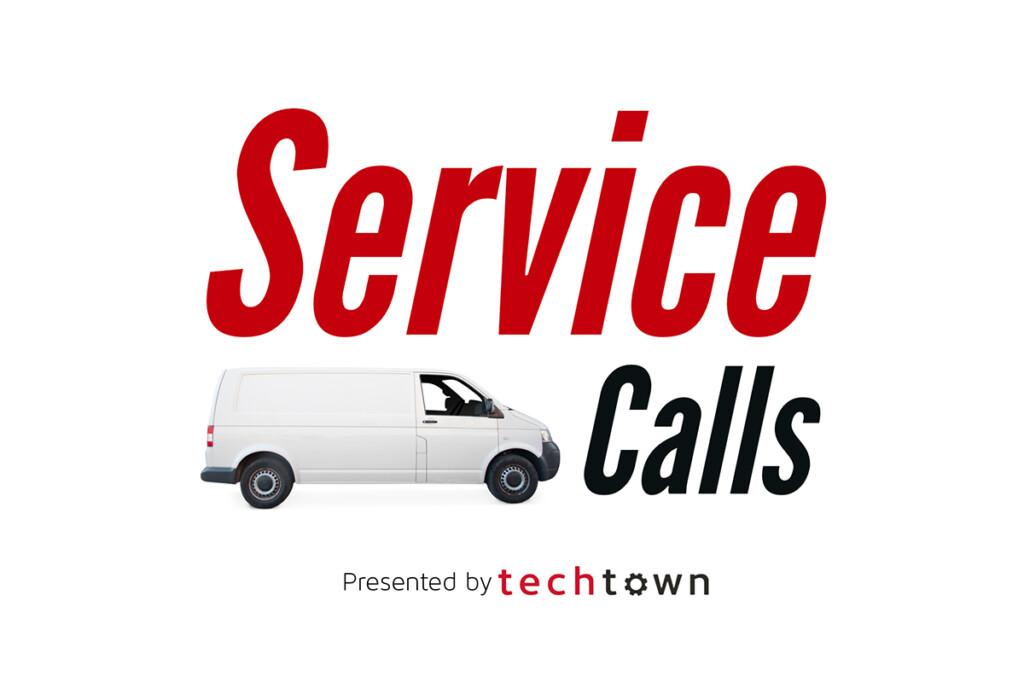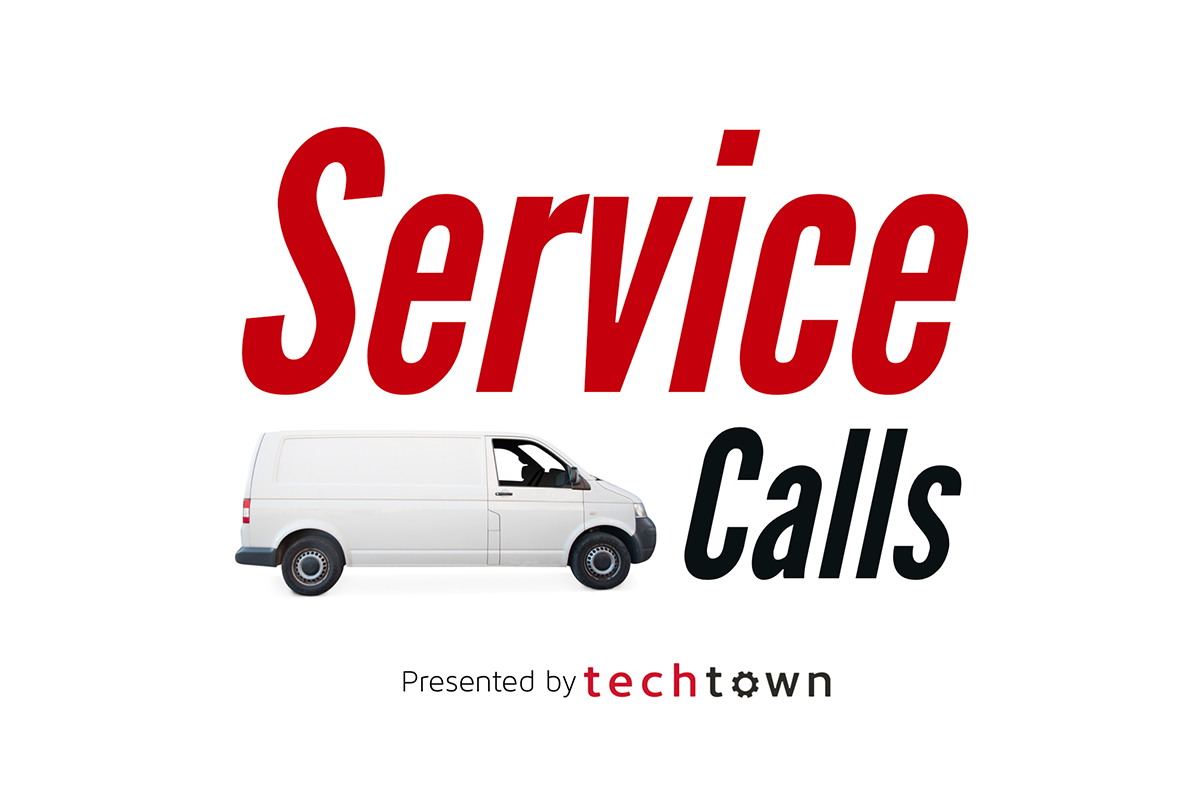 In this episode, Garrett Warren, manager of technical staffing, training and development for Joe Warren & Sons Co., walks through how to best service outdoor foodservice kitchens. Hear his tips on installation, planned maintenance, safety—and how to handle a mouse nest. Then David Duckworth, director of corporate operations at Commercial Kitchen Parts and Service, shares a case involving an operator who hooked up a millivolt fryer with an electrical cord and fried it. And Duffy's-AIS, Gary's East Coast Service and EMR technicians say what's their favorite part about being a service technician.
Want to be a part of the next podcast? Give us a call at (312) 788-7618 and leave a message. You can also email servicecalls@fermag.com.
Listen and subscribe to Service Calls wherever you get your podcasts:
iTunes – Stitcher – Google Play – Spotify
---
Service Calls is a podcast for foodservice equipment service technicians—the techs on the truck—brought to you by Techtown in partnership with Foodservice Equipment Reports. Listen as you drive between service calls to hear timely need-to-know updates about foodservice equipment, practical tips to help jobs go smoothly, real-life tales from techs in the field and more.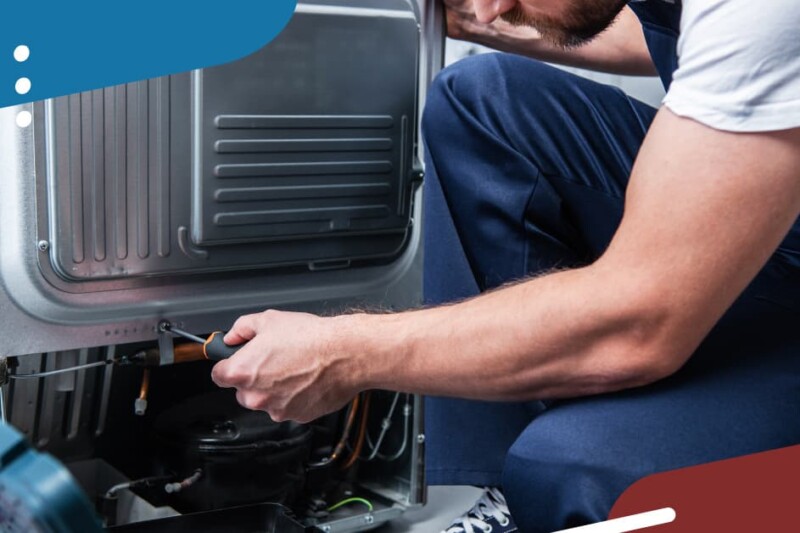 Equipment
Refrigerators and freezers are arguably the most essential appliances in a commercial kitchen, working around the clock to keep foods at the ideal temperature. When these appliances aren't functioning properly,…