New Podcast: What You Need to Know About Dishmachines
Commercial Kitchen Parts & Service answers questions from the community about dishmachines.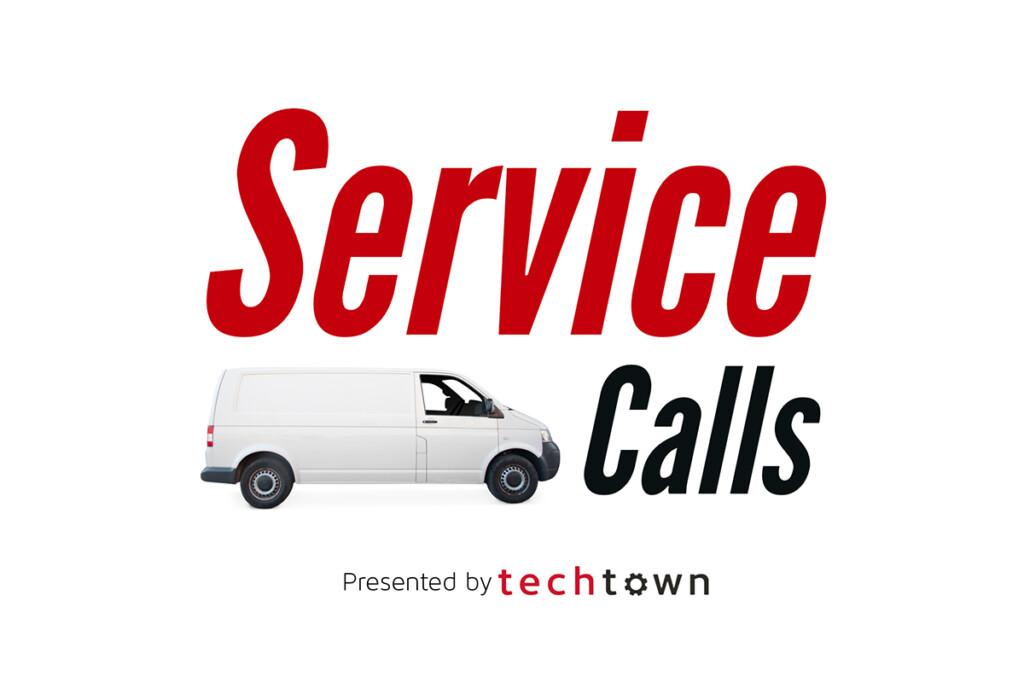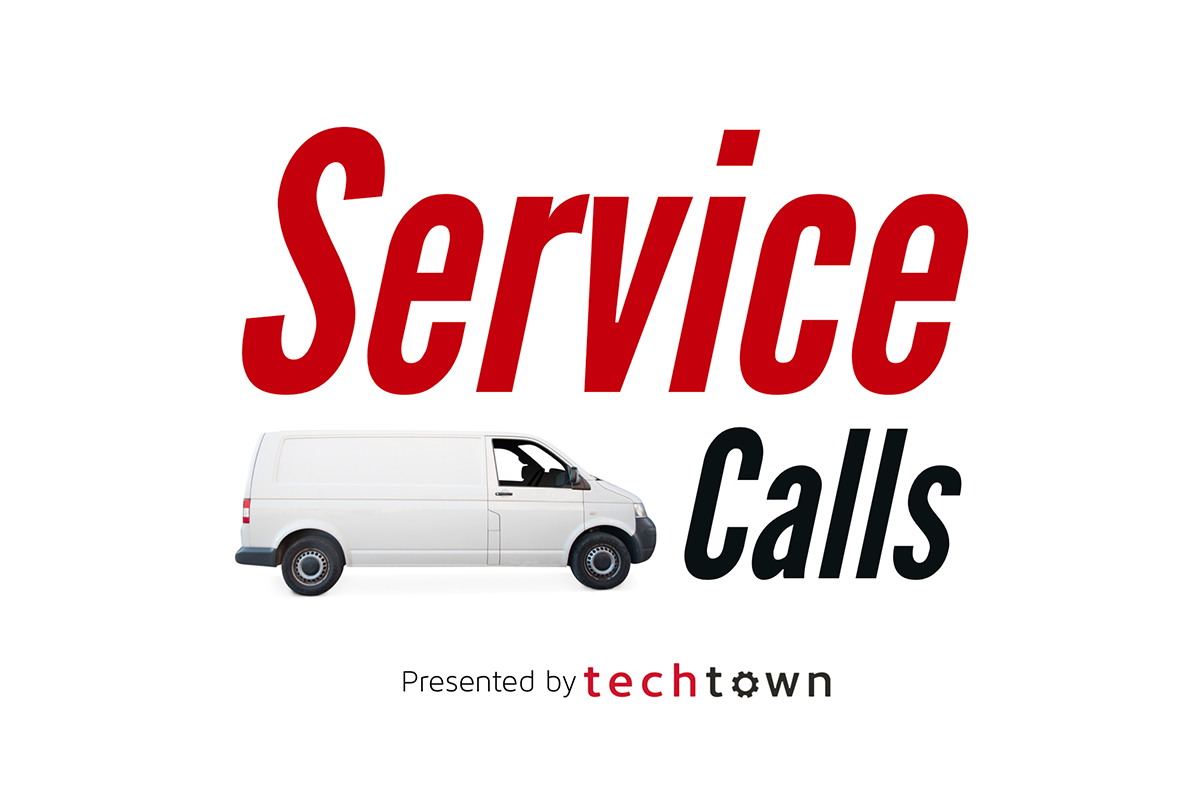 Eric Luna, field service supervisor at Commercial Kitchen Parts & Service, answers questions from the community about dishmachines. Hear what he has to say about dealing with what some call biohazards, along with temperature readings, low voltage shorts, safety circuits and more. Next, Paul Pumputis, service manager at Duffy's AIS, talks about how a low-pressure reading led to a high-pressure situation. And technicians with Gary's East Coast Service, Heritage Service Group and EMR help you ready kitchens for the summer months.
Want to be a part of the next podcast? Give us a call at (312) 788-7618 and leave a message. You can also email servicecalls@fermag.com.
Listen and subscribe to Service Calls wherever you get your podcasts:
iTunes – Stitcher – Google Play – Spotify
---
Service Calls is a podcast for foodservice equipment service technicians—the techs on the truck—brought to you by Techtown in partnership with Foodservice Equipment Reports. Listen as you drive between service calls to hear timely need-to-know updates about foodservice equipment, practical tips to help jobs go smoothly, real-life tales from techs in the field and more.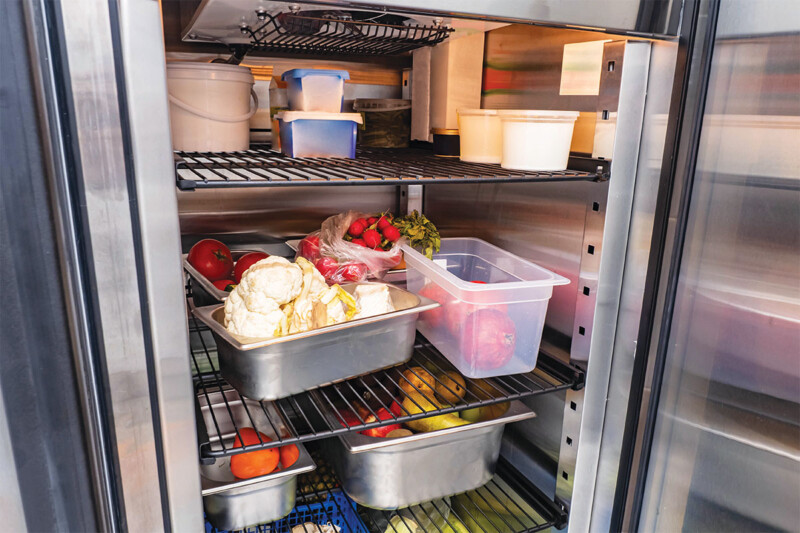 Maintenance
Keep your reach-in operating as intended with these bits of advice from Refrigerated Specialist Inc. and Clark Service Group.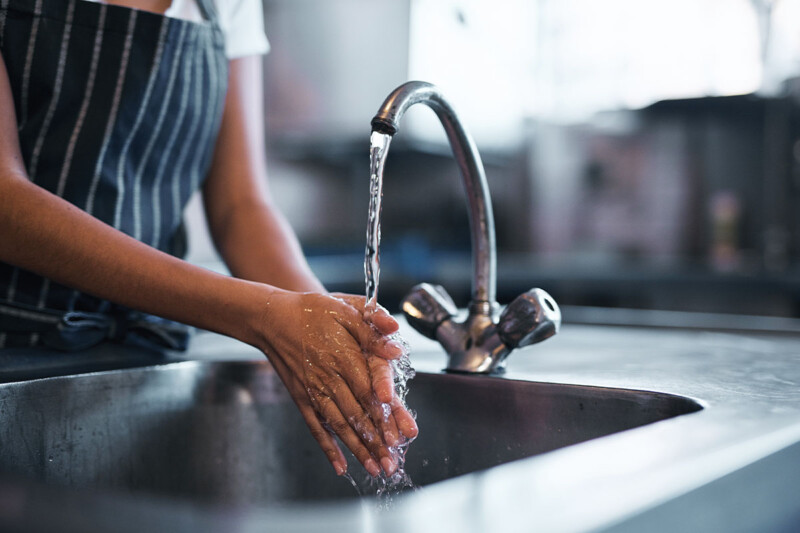 Maintenance
Stay out of proverbial hot water with two technicians' advice for back-of-house sinks.