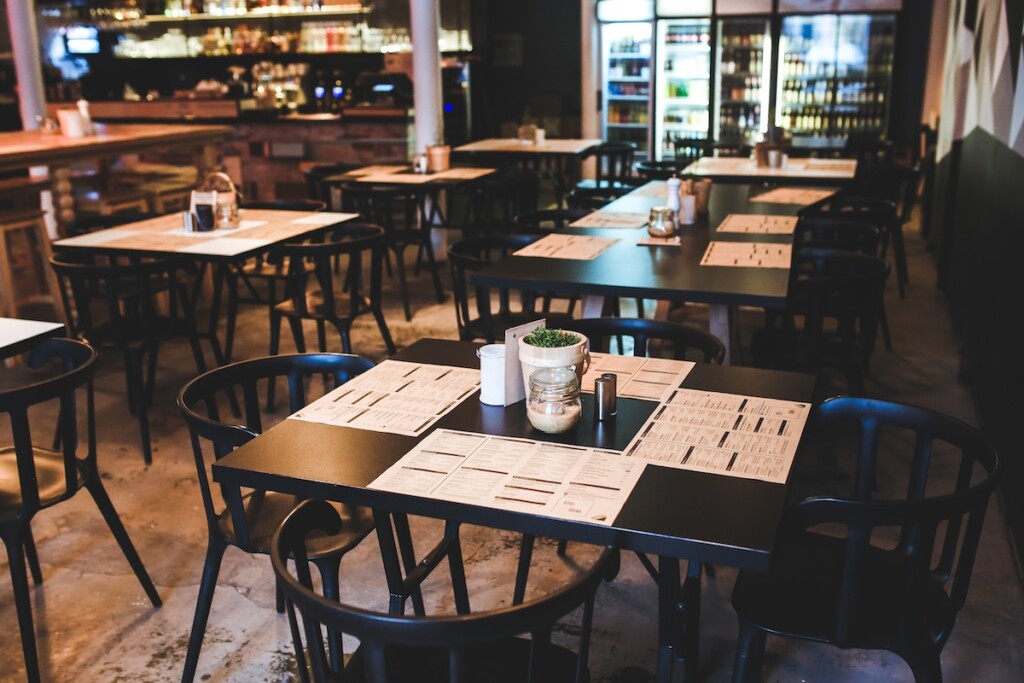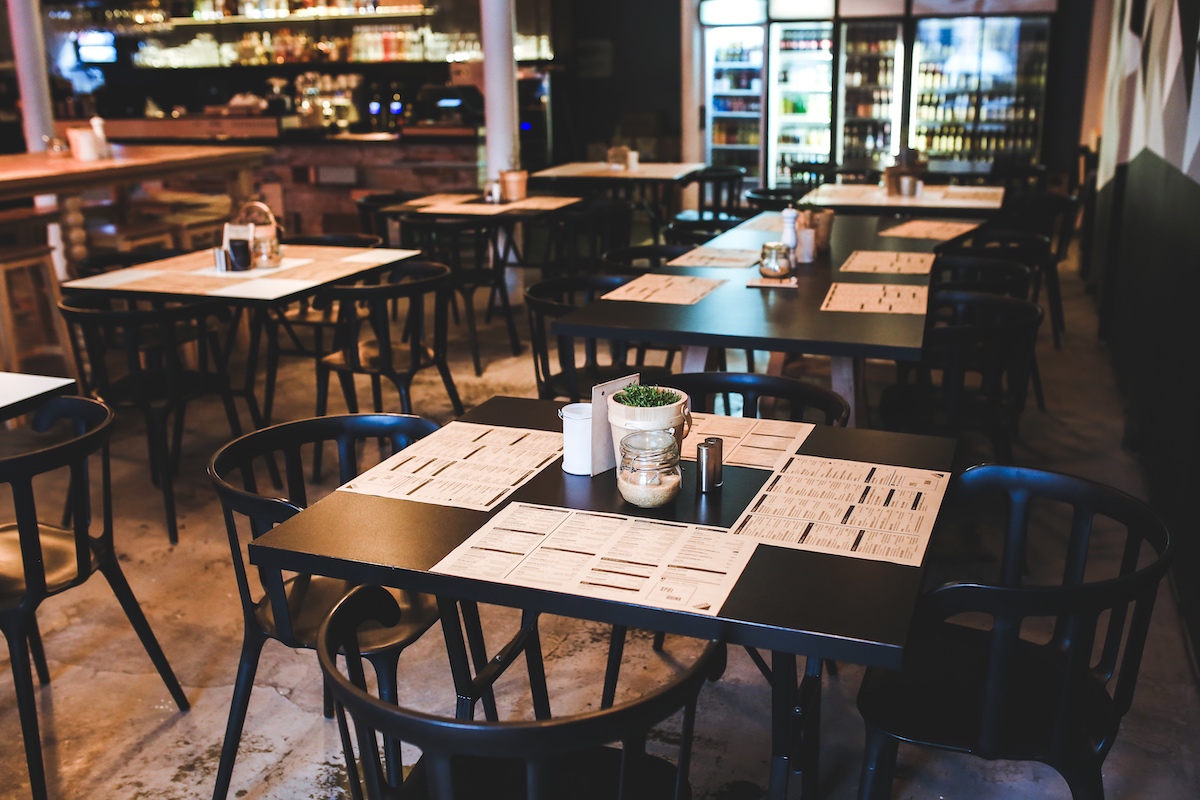 The National Restaurant Association reported some somber sales news for October. Monthly restaurant sales declined for the first time since the end of the spring lockdowns.
According to preliminary data from the U.S. Census Bureau, "eating and drinking places" registered $55.6 billion in sales on a seasonally adjusted basis in October—a notch down from the $55.7 billion in sales in September.
In a statement, the National Restaurant Association calls the sales decline "a troubling sign for the industry, as the month likely included some of the last opportunities for outdoor dining in many parts of the country." Indeed, several cities and states have reinstated indoor-dining restrictions in recent weeks as COVID-19 cases surge. "It becomes clear that the winter months will represent an extremely challenging period for restaurants that rely on on-premises business," the association says.
Restaurant sales climbed back to above $55 billion in September and October after plunging to $30 billion in April. Even so, sales at eating and drinking places still were nearly $10 billion (or 15%) below their prepandemic levels in January and February.
It is only part of the picture, however. The National Restaurant Association points to the Census Bureau's unadjusted data set as a better measure of the industry's sales losses during the pandemic, as it represents actual dollars coming in the door. According to those unadjusted numbers, between March and October, sales at eating and drinking places were down nearly $175 billion from expected levels. When you factor in foodservice in other sectors, such as lodging, healthcare, education and more, the shortfall is $215 billion during the last eight months.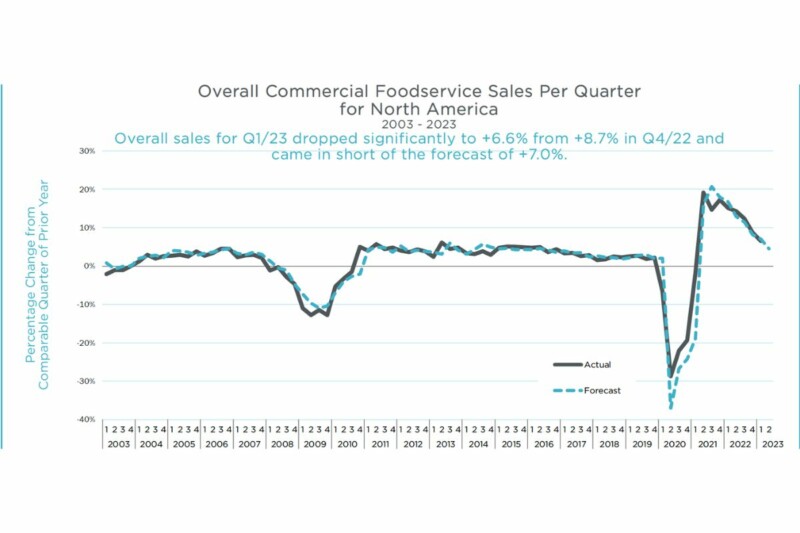 Economic News
Manufacturers are reporting a 'sharp' decline in lead times, but quarterly sales also dipped below expectations.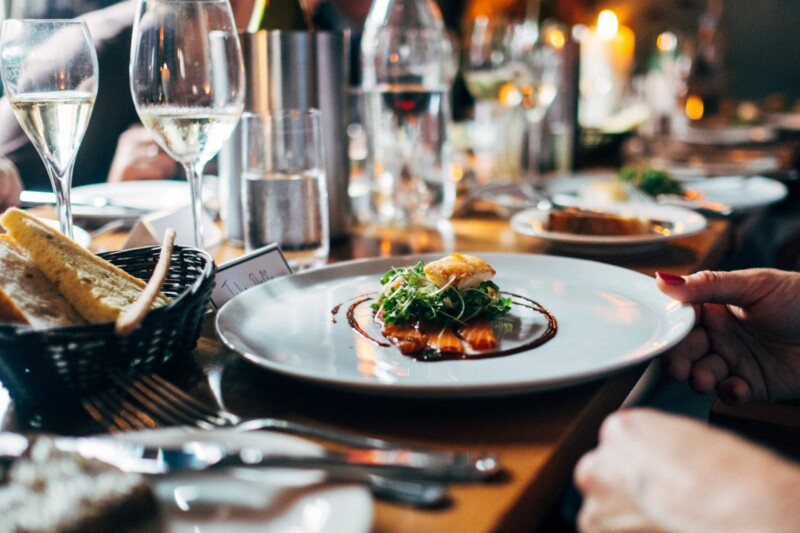 Economic News
The National Restaurant Association reports sales were up 0.4% from April.