Ohio Distributor Gains Territory, Henny Penny Products In Acquisition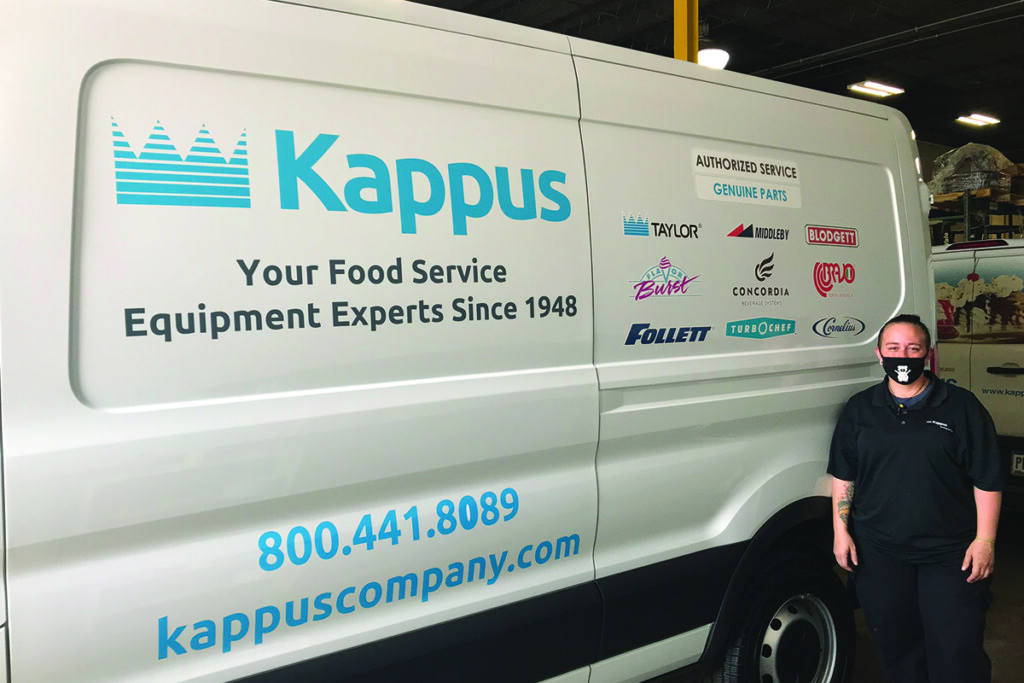 Cleveland-based foodservice equipment distributor Kappus, which also offers equipment service and maintenance, acquired distributor and manufacturers' rep Remagen (of Eaton, Ohio) on May 1.
The deal broadens Kappus' sales and service territory to include Kentucky, Indiana and Michigan, and adds Henny Penny, among other brands, to its product portfolio. Remagen will now operate as Remagen Food Service Solutions a Kappus Company.
Terms of the transaction were not disclosed.
"The combined business is well-positioned to deliver enhanced value through complementary, best-in-class products, an extensive service network and enhanced systems," said John Kappus, president of Kappus, in a press release.
Kappus, which has been family-owned and operated for more than 70 years, sells and services brands including Taylor, Flavor Burst and Bravo, as well as servicing Concordia Beverage Systems, JoeTap, TurboChef and Follett products.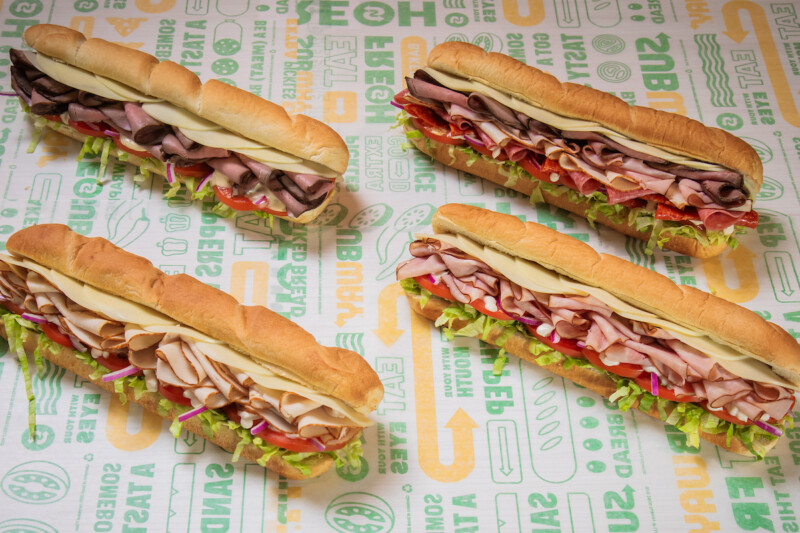 Mergers and Acquisitions
Roark's portfolio of investments also includes Inspire Brands, CKE Restaurants, Focus Brands and more.