Panda Express Brings Robotic Wok Into the Kitchen
The Asian fast-casual chain says the tech will cut cooking time, improve efficiencies and support better chef retention.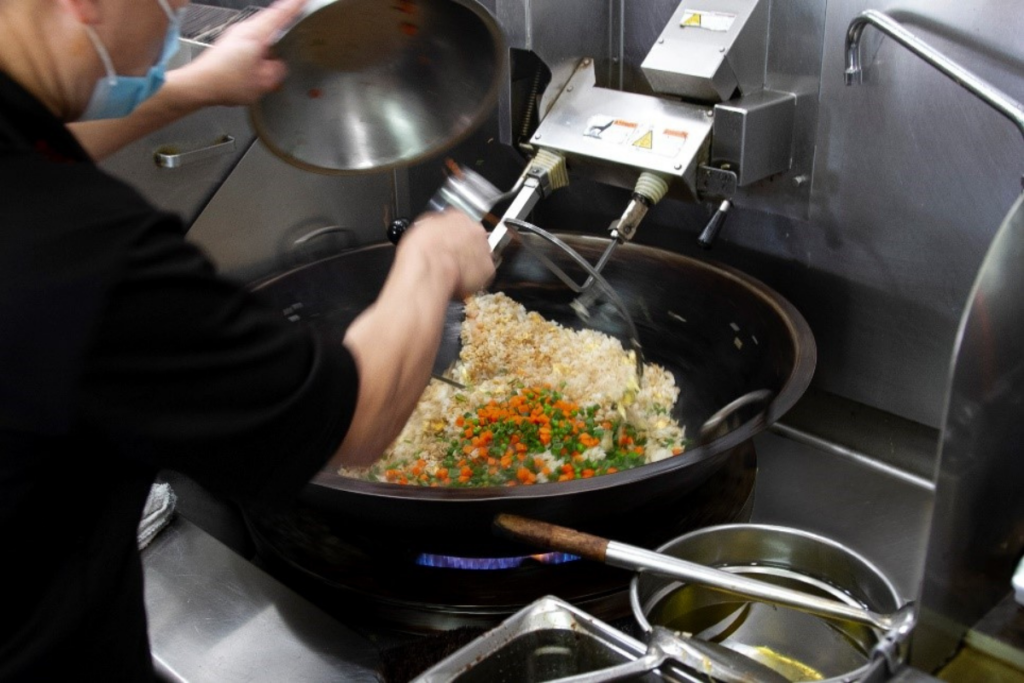 Panda Express is ramping up the tech in its kitchens by swapping traditional woks for an automated version.
At the end of 2021, the Asian fast-casual chain began rolling out a new Panda Auto Wok (PAW) that it has been developing, testing and certifying since 2015. Panda Express says the PAW is designed to support better chef retention and cut cooking time by an average of 25%.
Through automation, the PAW makes the job of the chef less physically demanding by taking over the tossing and mixing. Panda Express says this reduces the number of repeated motion-based injuries chefs incur and ensures menu items are mixed evenly and properly.
The new tech also streamlines the cooking process by using pre-programmed recipes to cook batches of starches for menu items like chow mein and fried rice.
Currently, there are 120 PAWs in service at restaurants nationwide, with an additional 240 units expected to roll out by the end of the year. Panda Express says it continues to explore new technologies and that there's a potential future rollout of other automated cooking equipment to support the creation of Panda's entrees, as well as frying and vegetable dispensing capabilities.
Other brands also have adopted back-of-house robotics recently to lessen the load on chefs and fill labor gaps. In April, the Mediterranean brand Bonapita announced it installed an automated food preparation sous chef after more than two years of "extreme" labor shortages, and Wing Zone signed a statement of intent in May to make robots at its frying stations part of its standard build.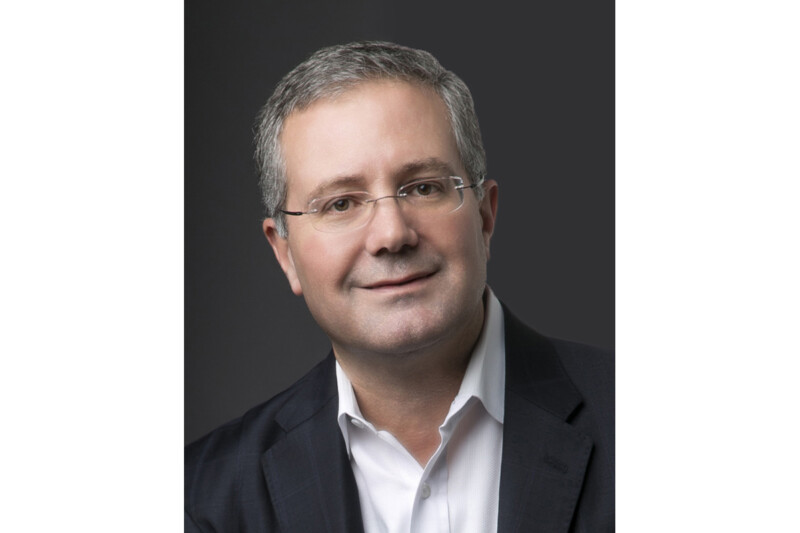 People
From summer to fall, the industry seems busier than ever, but there's lots to look forward to.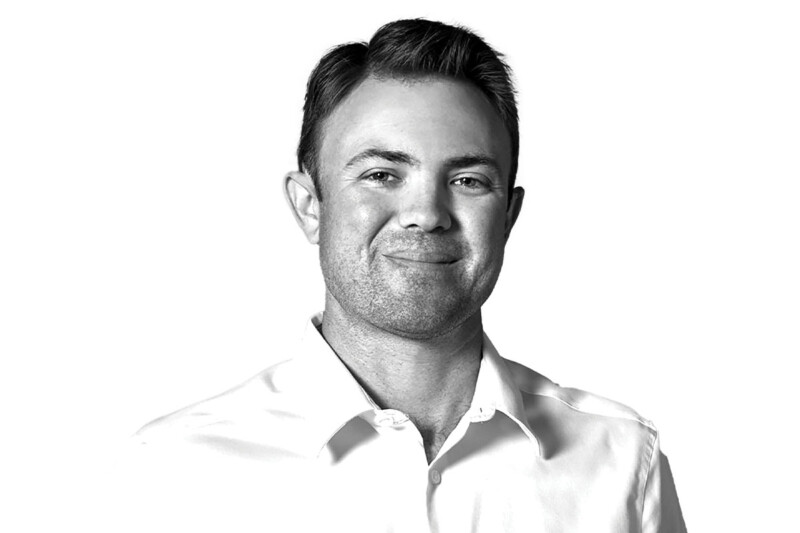 People
The vice president of Florida-based Coastline Cooling shares his business philosophy, thoughts on volunteering and why ice machines are cool.