Papa Johns Shuffles International Leadership Team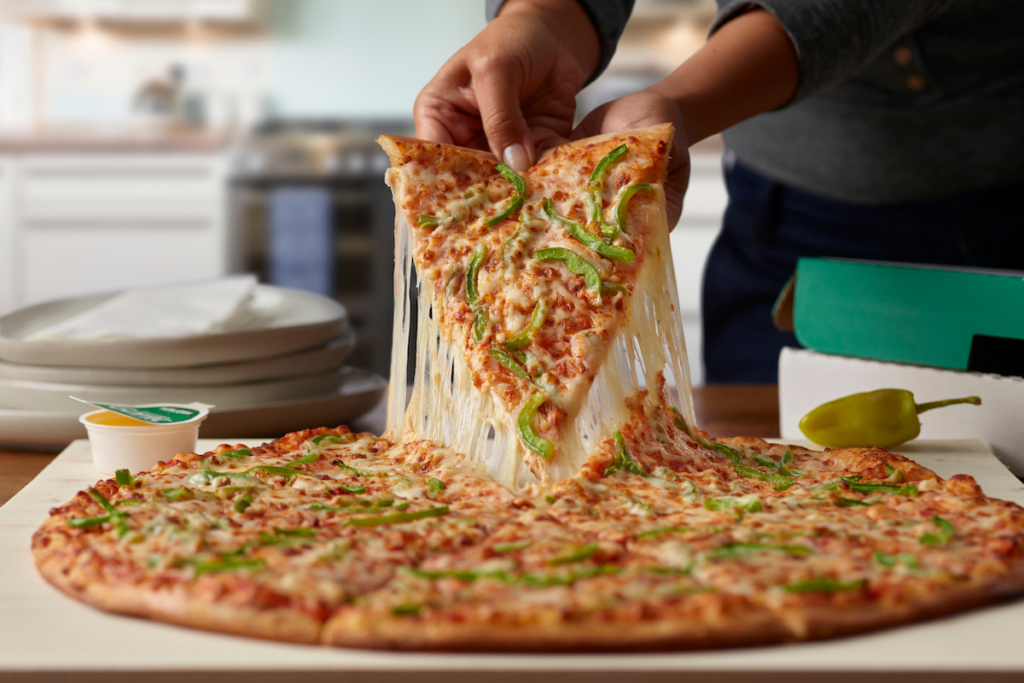 Papa Johns made changes to its international leadership team following the announcement of the retirement of Jack Swaysland, COO of international.
The pizza chain promoted Amanda Clark from chief development officer to chief international and development officer, and she now will oversee international strategy in addition to her global development responsibilities. Liz Williams, managing director of the U.K. and major markets, was named chief international operations officer, reporting to Clark. She will assume Swaysland's role and will be responsible for international markets and teams.
Clark joined Papa Johns in 2020 after eight years at Taco Bell where she led restaurant experience for North America development and also served as general manager of Canada. Under Clark's leadership at Papa Johns, the brand says it forged its largest domestic and international deals in the company's history.
Williams joined the brand in 2018 and has led some of the country's largest and best-performing countries, including China, Chile and Korea, says the brand. She has more than 25 years of experience in operations roles in the quick-service, casual-dining and fine-dining segments.
Clark and Williams' appointments are effective May 2, while Swaysland will continue to support the transition through the end of the year.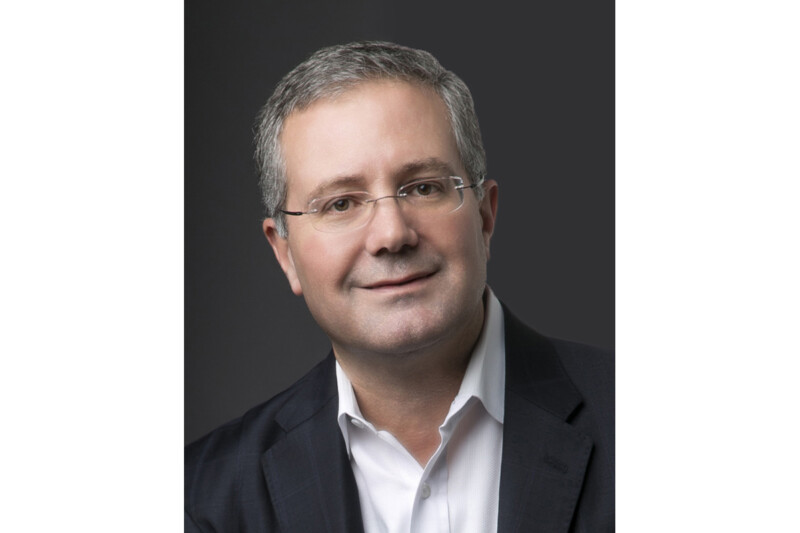 People
From summer to fall, the industry seems busier than ever, but there's lots to look forward to.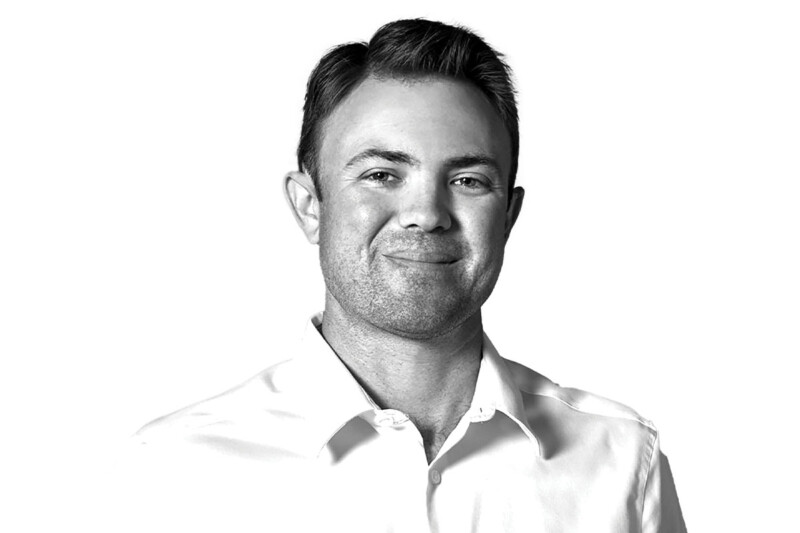 People
The vice president of Florida-based Coastline Cooling shares his business philosophy, thoughts on volunteering and why ice machines are cool.