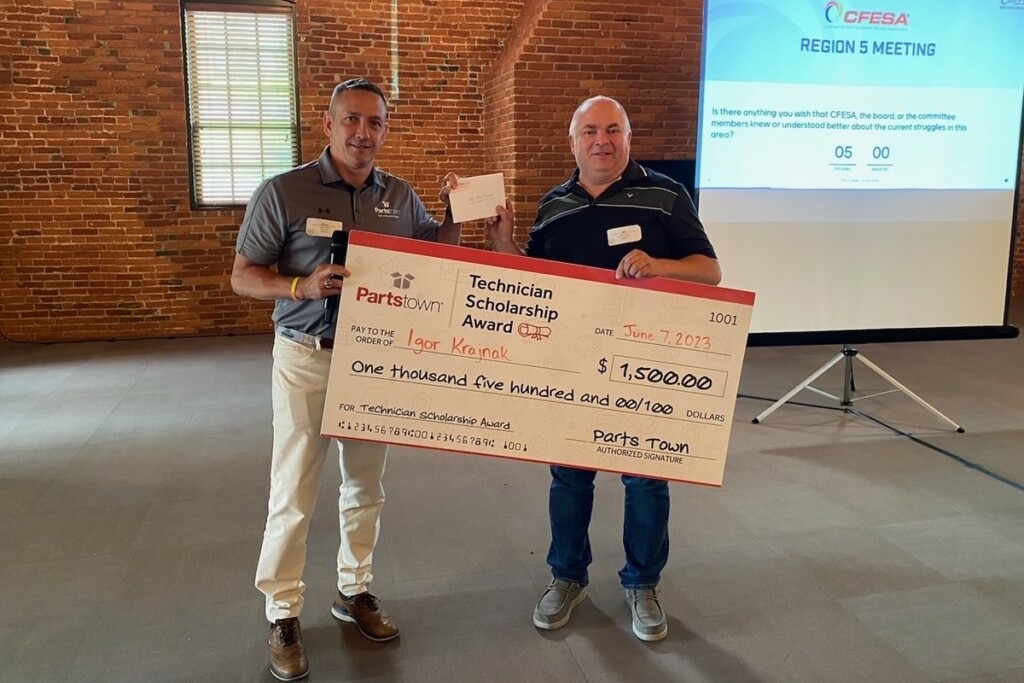 Last month, Parts Town handed out its third technician scholarship of 2023.
The Region 5 scholarship, consisting of $1,000 for CFESA training and $500 cash, was given to Igor Krajnak, of IJK Services, during CFESA's regional meeting in Lancaster, Pa.
"Igor embodies the spirit of a technician who found his calling in the ever-evolving world of technical expertise," Parts Town wrote in an email. "He enthusiastically encourages others to pursue a career in the field and credits the freedom to work independently as a major perk, stating the challenges he faces stimulate his mind, providing a sense of fulfillment beyond physical labor."
Region 2 technicians are eligible to apply for one scholarship starting on July 9. Eleven additional scholarships, including one for Region 1 techs, will be up for grabs before the end of the year.
For more details on the scholarship and its recipients to date, visit the technician scholarship award page.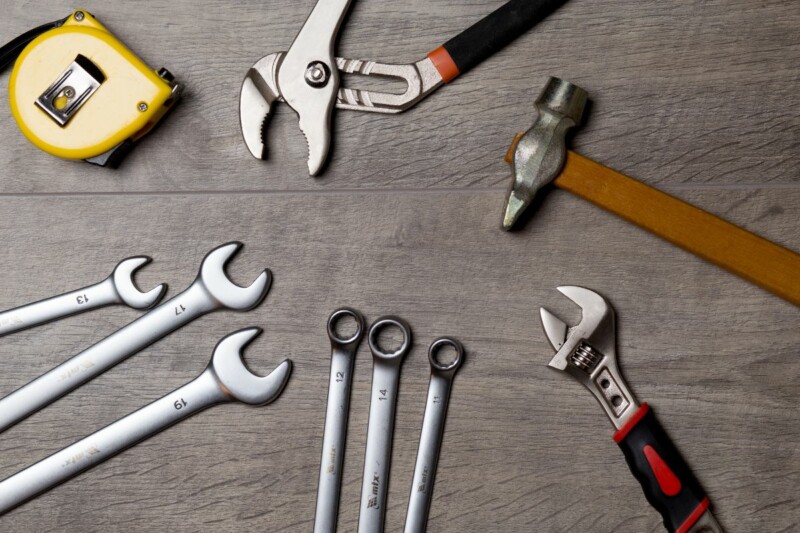 Awards and Recognition
In September, CFESA will begin accepting applications for its fall scholarship opportunities.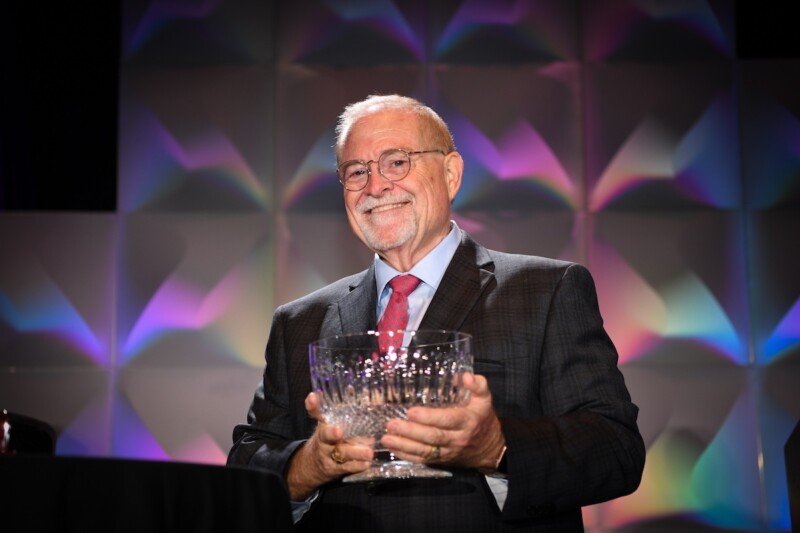 Awards and Recognition
Prior to joining the staff at the University of Nebraska–Lincoln, the recipient spent 30 years with the University of Oklahoma.